We are adjusting really well to life in Colorado.
This is a typical morning for Ernie and CK.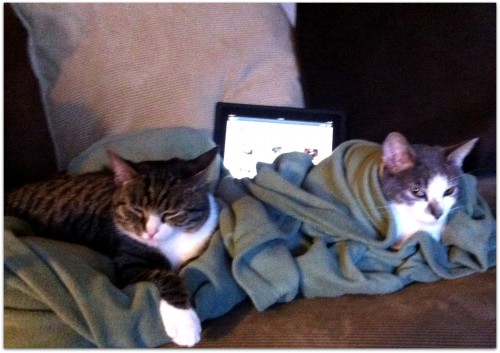 Chillaxin on the couch with me (and NPR playing through the stereo via the iPad).
Here is a typical view when I go out for a run.

Here's a typical night out.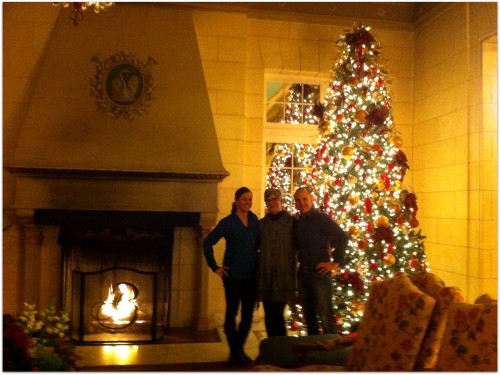 Okay, that's not true. Last night was a special occasion - Dave's cousin Liz was in town and we had dinner with her at The Broadmoor.
But this is typical.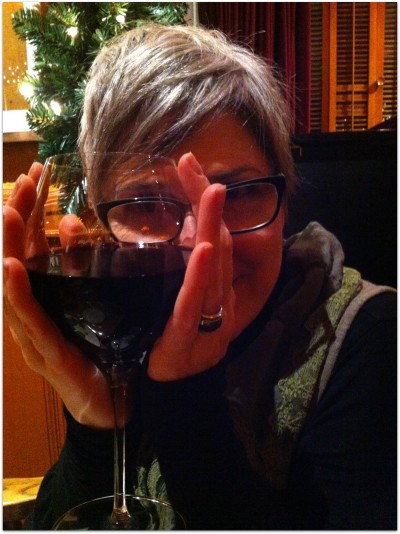 I love wine.
The vegan meal I pulled together by ordering a few sides from other entrées on the menu was, err, fine.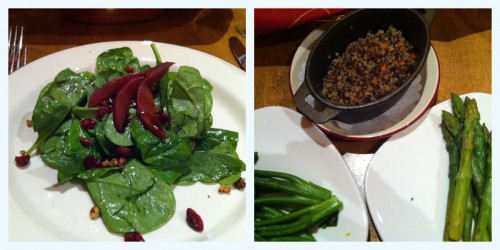 I'll probably just stick to the wine next time I go back to Tavern at The Broadmoor. I wasn't there for the food, though, and we had a marvelous time with Liz. (Our apologies to the people at every table that kept staring at us each time we busted out into laughter.)
Sunday Dave and I drove to Denver (just over an hour from our place in the Springs) to attend the Neat Market that I wrote about Sunday. I was super-excited about the vegan shop-up. First things, first. I had to check out the Vegan Van. [click to continue…]