LOVE
Happy Valentine's Day friends!! Today is a day where we give our special loved one a gift and express how much we love them. For this Valentine's Day I encourage you to not only show and express your love for your special someone but to show your close friends and family how much you love them as well.
Today, I thought I'd feature Jen Ramos from MadeByGirl. I stumbled upon her through a wonderful blog I follow, Elizabeth with Pretty Pink Tulips. Jen Ramos is a talented artist that creates paper goods and typographical posters. On MadebyGirl, you can checkout her blog as well as her newest collection, Cocoa and Hearts, which features her original paintings. You can purchase all of her products on her website or through Etsy.
So enjoy some of these great products that inspire LOVE.
I think this "Love" poster is lovely, and what a great gift for your loved one. It comes in other colors.
Great poster, since I don't like coffee this one is perfect for me, a tea drinker.
This is the only way we can truly be happy!
Here it is with coffee.
Love Patterns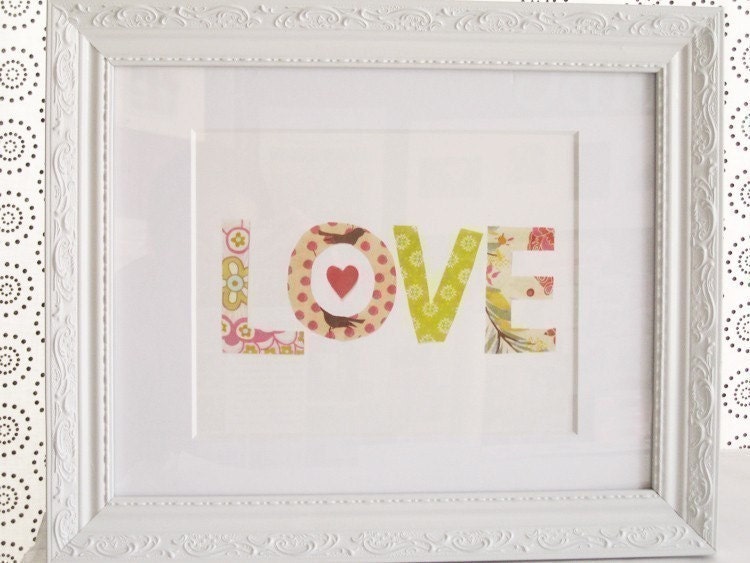 **All photos from by MadebyGirl**
Best,
Recent Posts
by Design Perspective
We asked our bloggers to craft some recipes from the different Success® Rice flavors and tell us about it. Check out their ideas and you could win a $100 Visa gift card!
Read more
Lean Pockets have no artificial flavors, a good source of protein & have 100% real cheese. Read our bloggers posts where they will tell you their guilt free experiences with Lean Pockets. Plus get a chance to win $100!
Read more