Luckycann Aster Bag Review & Giveaway AND a freebie!
Hi Bloggers! I have a week-long Luckycann bag review and giveaway going on at Skinned Knees right now. Check it out here.
Also, a couple of days ago I blogged a FREE photo template made just for blogs! You can find that here.
Giveaway ends Friday, August 19!
Here's the bag: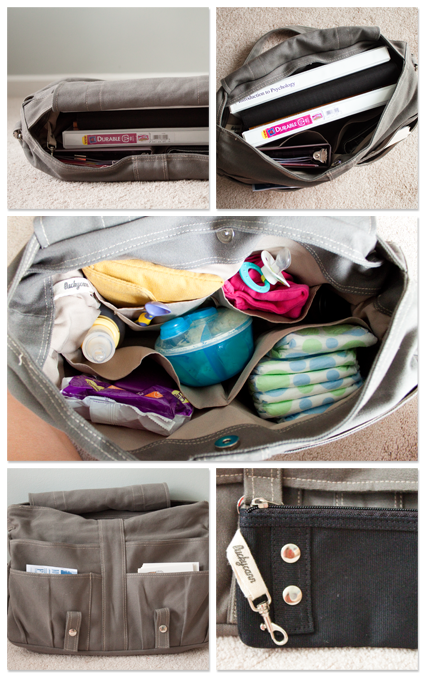 Christy
Skinned Knees
Recent Posts
by SkinnedKnees11