Manicures Inspired By Fashion Week Spring 2013 Collections
The other day I was reading
Glamour Magazine
and came across a really cool article that showcased nail art and manicures inspired by this past New York Fashion Week's spring 2013 collections.
Since I found the manicures as well as the fashion to be exciting and inspiring, I thought I would share them with you. Check out three of them below.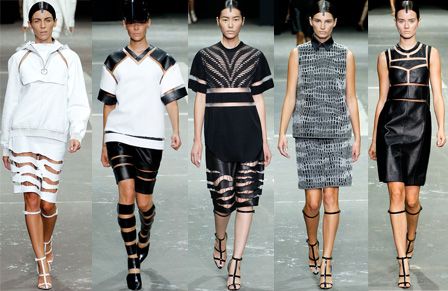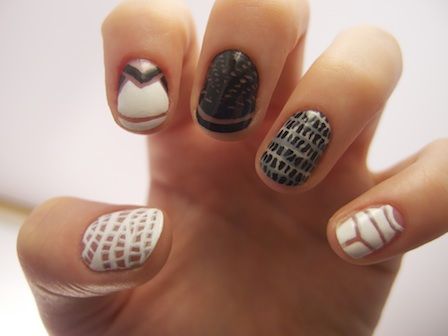 Diane Von Furstenberg Spring Fashion 2013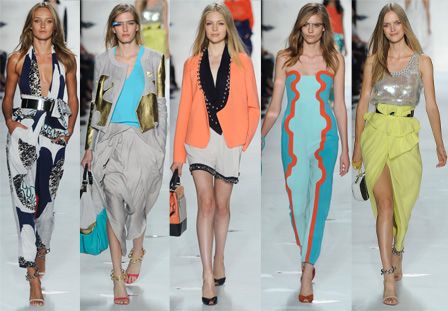 ADD A COMMENT
Most Popular
We asked our bloggers to craft some recipes from the different Success® Rice flavors and tell us about it. Check out their ideas and you could win a $100 Visa gift card!
Read more
Lean Pockets have no artificial flavors, a good source of protein & have 100% real cheese. Read our bloggers posts where they will tell you their guilt free experiences with Lean Pockets. Plus get a chance to win $100!
Read more