Manicures Inspired By Fashion Week Spring 2013 Collections
Featured Member Post
The other day I was reading
Glamour Magazine
and came across a really cool article that showcased nail art and manicures inspired by this past New York Fashion Week's spring 2013 collections.
Since I found the manicures as well as the fashion to be exciting and inspiring, I thought I would share them with you. Check out three of them below.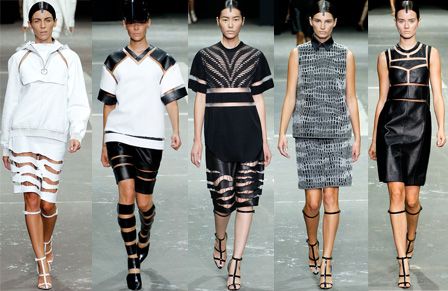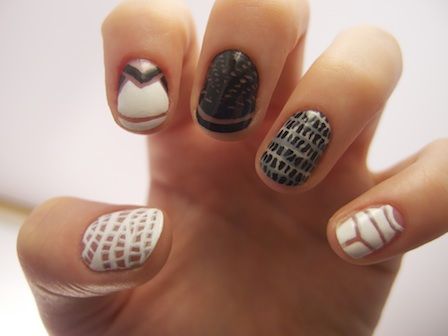 Diane Von Furstenberg Spring Fashion 2013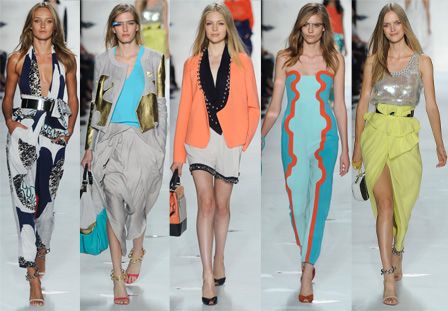 Related Posts
More Like This
Our bloggers use Tyson® Fresh Chicken for their chicken recipes. Re-create these recipes for a wonderful mealtime at home with your family. Also, enter for a chance to win a gift basket of kitchen goods and gadgets.
Read more
Recent Comments
on Makeup