Manicures Inspired By Fashion Week Spring 2013 Collections
Featured Member Post
The other day I was reading
Glamour Magazine
and came across a really cool article that showcased nail art and manicures inspired by this past New York Fashion Week's spring 2013 collections.
Since I found the manicures as well as the fashion to be exciting and inspiring, I thought I would share them with you. Check out three of them below.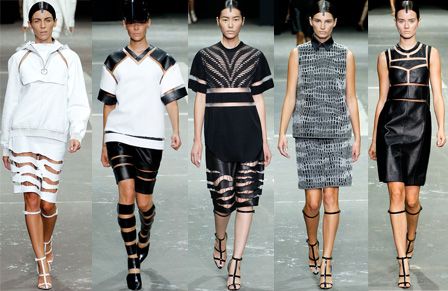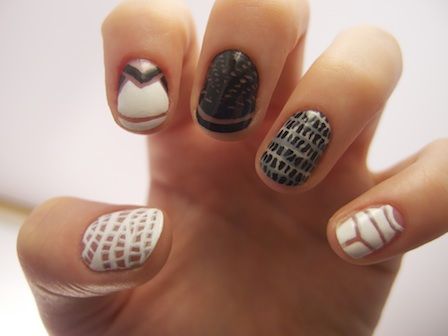 Diane Von Furstenberg Spring Fashion 2013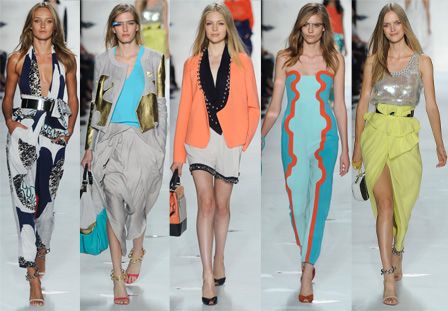 Trending Now
More Like This
Sparkling ICE is a bold flavored sparkling water that truly delivers on taste and contains just the right amount of fizz. Read our bloggers' posts and get more details on how you can enter the Flavor Face Off plus find out more about the delicious flavors that Sparkling ICE has to offer.
Read more
Recent Comments
on Makeup