Mixed Bag of Thoughts
I have so many things going on in my head right now, swirling round and round like a bit of a whirlpool. I'm finding it hard to focus on any one thing for a long time, without my mind jumping back to something else.
-----------
I attended the consultant appointment on Wednesday. All of my medical records were there, and I also managed to obtain a copy of the post mortem results.
My husband didn't go with me as I wasn't expecting it to be the type of appointment where we go over causes. I thought it would be more centered around me and the labour and the complications. But it turned into me being able to ask questions surrounding the cause of death and I really wish my husband had been there now.
The consultant advised that it wasn't Finley's cord being knotted that killed him. His cord gasses were completely normal at the time of delivery, which says that he had oxygen up to the point of the cord being cut. He couldn't tell why for sure Finley didn't manage to take a breath on his own after birth, but apparently around 10% of all babies need
Continue reading at http://dear-finley.blogspot.co.uk/2012/09/mixed-bag-of-thoughts.html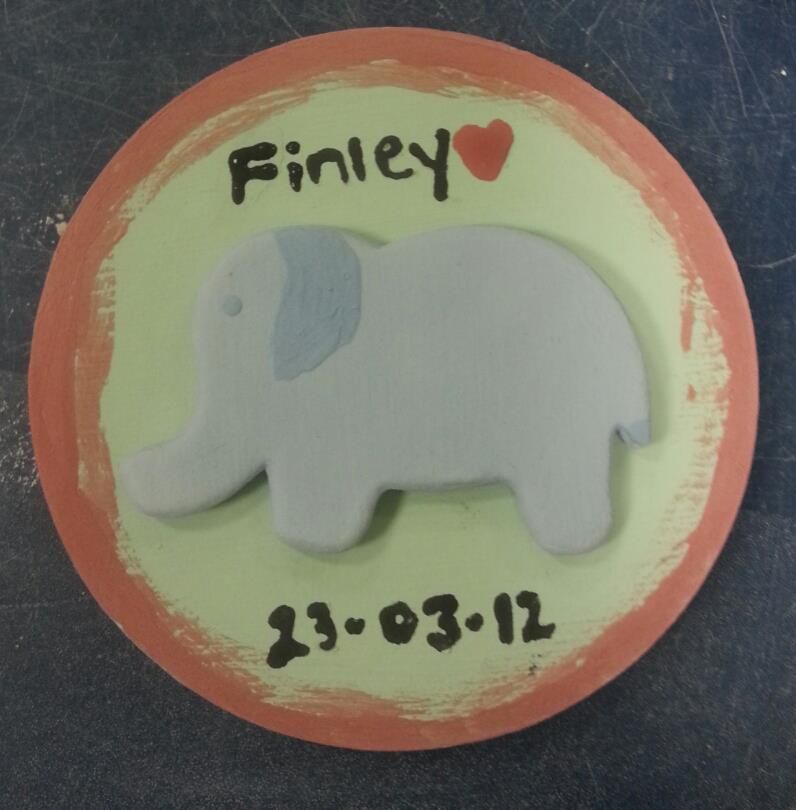 Lisa xx
Finley Arthur Sissons 23/03/2012 - 26/03/2012
ADD A COMMENT
Recent Posts
by DearFinley
Most Popular
Simply Beverages™ use never-from-concentrate juices in all of their beverages. And they never add any preservatives, colors or artificial flavors. Read our bloggers' posts and find fun beverage recipes you can serve this summer! Plus get a chance to win $100.
Read more
Excedrin® Migraine relieves sensitivity to light, sensitivity to sound, nausea and relieves pain in just 30 minutes. Read our bloggers' posts as they talk about their experiences with migraine and how they cope with it. Plus get a chance to win $100!
Read more