A Most Romantic Bed! (Part II of Home Made Pallet Furniture and More)
Featured Member Post
Visit my blog at faridesigns.blogspot.com to view photos of home made pallet furniture and the most romantic bed ever! All hand made by my son, USMC Corporal S. Jeremy Nieves. I love that he has carried on the familial creative knack!
The pieces are pretty amazing and I do hope they inspire you to create!
Feel free to leave a comment ;).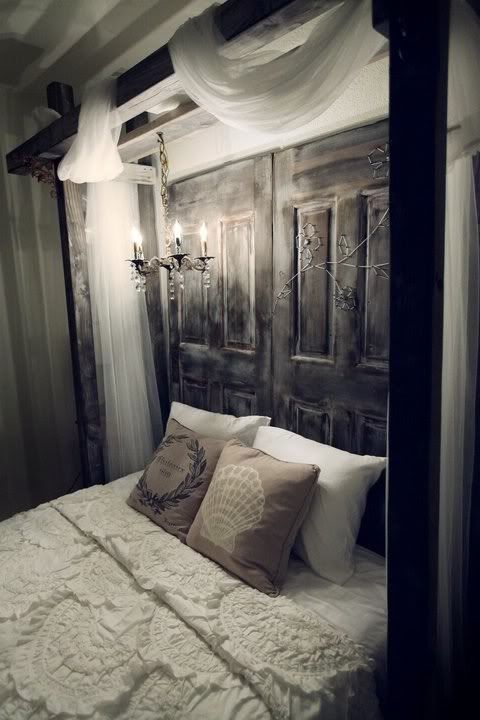 Comments
More Like This
Recent Posts
by faridesigns
Children have unique nutritional needs that set the stage for their health later in life. Understanding essential nutrients, and ensuring that your kids are getting enough of them, will help support optimal health now and in the future. Read our blogger's post and see how you can add essential nutrients to your children's diet.
Read more
Most Popular
on Home & Garden
Recent Comments
on Home & Garden