A Most Romantic Bed! (Part II of Home Made Pallet Furniture and More)
Featured Member Post
Visit my blog at faridesigns.blogspot.com to view photos of home made pallet furniture and the most romantic bed ever! All hand made by my son, USMC Corporal S. Jeremy Nieves. I love that he has carried on the familial creative knack!
The pieces are pretty amazing and I do hope they inspire you to create!
Feel free to leave a comment ;).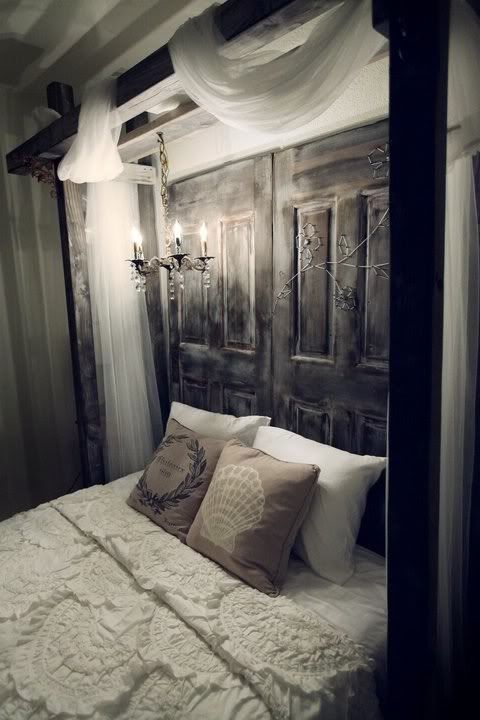 Related Posts
More Like This
Recent Posts
by faridesigns
There's no better vehicle to bring the family together than the Chevy Traverse. It's the ultimate family vehicle, and the inspiration behind the tales that these bloggers are sharing about those special moments spent with their families. Check out the posts to see just how different, and, in many ways, the same, family time is nowadays as compared to when the bloggers were younger.
Read more
Most Popular
on Home & Garden
Recent Comments
on Home & Garden