A Mother's Note.
Last year on my birthday, my mother wrote a short paragraph and I posted it on the blog. This year, she came up with another note to post so I would have the day off from blogging. So with "sweating eyes" I typed it out and am posting now. I love my mother. I love my family. And this, is what I'm thankful for. Today Larissa is turning eighteen. From the bottom of my heart I want to thank God, the Creator, for giving us Larissa. Every year as Victor and then Larissa's birthday nears, my mind begins to wander back through memory lane. I remember the day of their birth, their first tooth, their first words (which were never a problem for Larissa. When she was two she could speak all day, asking questions or just talking. Sometimes I could still hear her voice in my head at night while trying to fall asleep.) Today I want to share this little moment that happened when Larissa was around three years old. My husband was leaving home on one of his missionary trips; we knelt down to pray (we always pray together before he leaves); when we finished praying, Larissa was drying her eyes with her hands. Before I could say anything, she said "My eyes are sweating." She was trying to be strong for us even though she was sad that her Daddy was going away. Today is a very special day in your life, Larissa. I want to thank you for being who you are, for persevering, for fighting for your goals I know many times with "sweating eyes". Thank you for the eighteen years of happiness you've brought to our home. My wish for you is that the Lord fulfill in your life the purpose He has for you. Happy Birthday!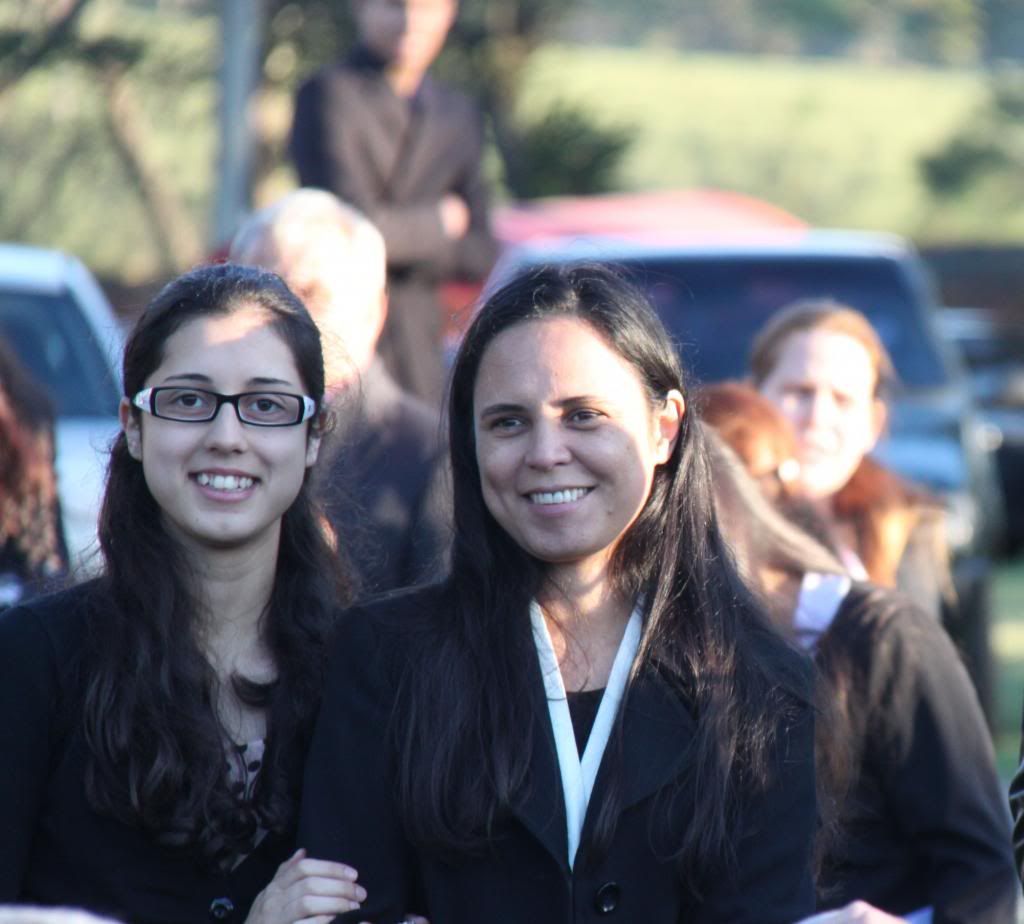 Brazil 2012


More Like This
Recent Posts
by Papa is a Preacher
Hearing your baby laugh is the most amazing sound. Discover why baby laughter is so important, your baby's own Baby Laugh Index™, and much more at www.babylaughindex.com.BlogHer and Bright Starts™ asked 10 bloggers to share what kind of laugh their kids have and to try out one of these fun toys: the Jungle Fun Ball Climber™, the Hide 'n Spin Monkey™, or the 3-in-1 Step 'n Ride Lion™ . Check out their posts and learn how you could win one too!
Read more
Most Popular
on Tweens & Teens
Recent Comments
on Tweens & Teens