Motorcycle Weekend Road Trip for Coastal Cuisine
Benjamin Daymon's Tastes & Travels
A weekend long, motorcycle road trip for coastal cuisine... Starting in Chadds Ford, Pennsylvania and including visits to the Delaware and Maryland boardwalks and shore points, a ferry ride on the Cape May Lewes Ferry and some incredible New England-style clam chowder on the 146-foot deck of the Schooner America.
http://www.associatedcontent.com/article/5432610/motorcycle_road_trip_for_coastal_cuisine.html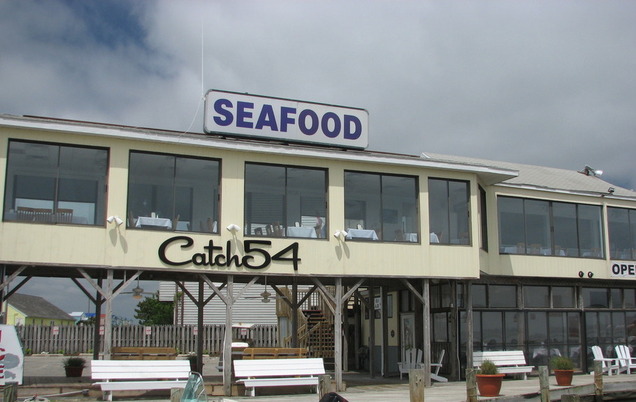 Comments
More Like This
Recent Posts
by ChefBenjamin
Lean Cuisine believes that women should be valued for their accomplishments as opposed to their weight/appearance. Lean Cuisine's new brand campaign Feed Your PhenomenalTM reflects its new brand purpose: to feed the greatness in every woman. Check out our bloggers' posts and see how they measure their true worth plus learn how you could win a $100.
Read more