Motorcycle Weekend Road Trip for Coastal Cuisine
Benjamin Daymon's Tastes & Travels
A weekend long, motorcycle road trip for coastal cuisine... Starting in Chadds Ford, Pennsylvania and including visits to the Delaware and Maryland boardwalks and shore points, a ferry ride on the Cape May Lewes Ferry and some incredible New England-style clam chowder on the 146-foot deck of the Schooner America.
http://www.associatedcontent.com/article/5432610/motorcycle_road_trip_for_coastal_cuisine.html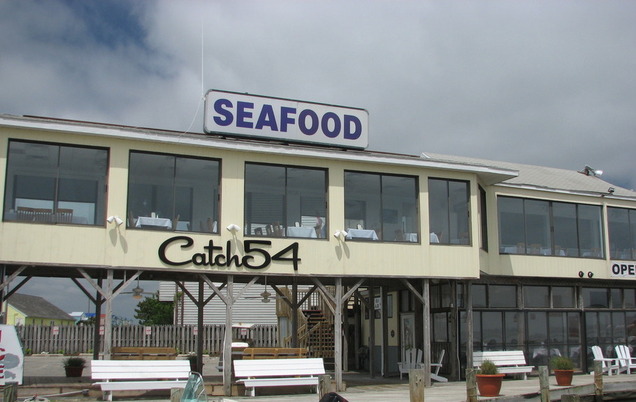 More Like This
Recent Posts
by ChefBenjamin
Our bloggers use Tyson® Fresh Chicken for their chicken recipes. Re-create these recipes for a wonderful mealtime at home with your family. Also, enter for a chance to win a gift basket of kitchen goods and gadgets.
Read more
Tyson Fresh Chicken Reviews
With a little help from Tyson Fresh Chicken, bloggers share their favorite chicken recipes for mealtime with the family. Read their posts and enter for a chance to win a kitchen goods gift basket!