My first post ~ Chile Marinated Pork Tenderloin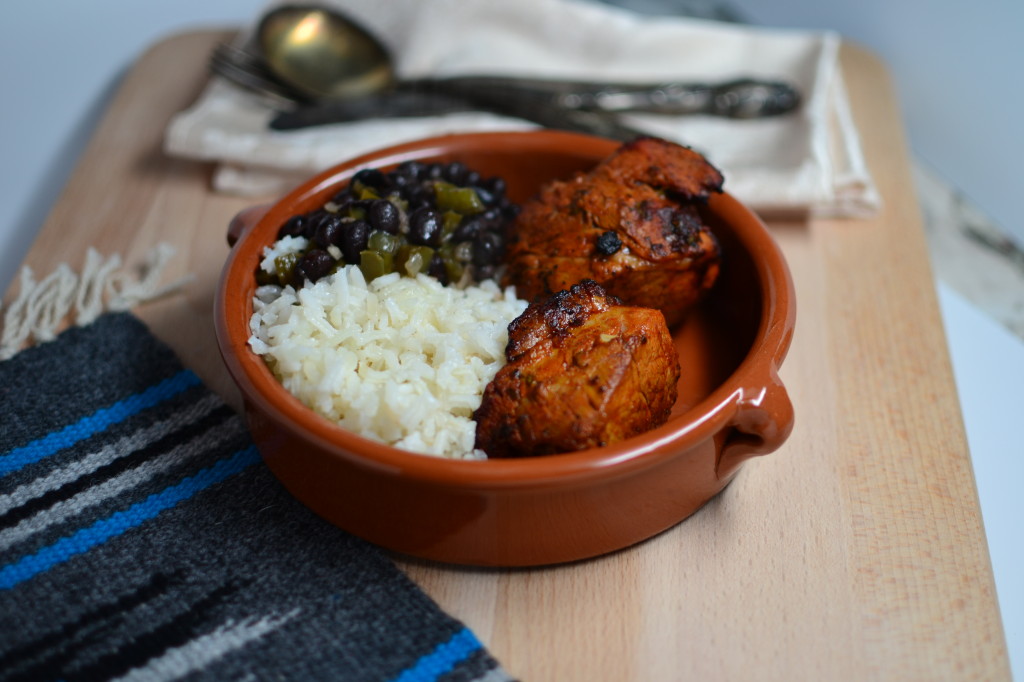 Welcome to San Pasqual's Kitchen. This, my inaugural post, pays homage to Chimayo where my inspiration to start San Pasqual's Kitchen began. (http://sanpasqualskitchen.com/about-me/) I am excited to be using Chimayo chile as part of my marinade. I bought this chile and several others at El Potrero Trading Post while visiting the Sanctuary of Chimayo. This chile was so special the owner of the store advised me with a smile to share my other chiles with friends and family, but keep this one for yourself. The recipe for Chile-Marinated Pork Tenderloin couldn't be more simple or more delicious. I have adapted it from The Santa Fe School of Cooking Cookbook. If you can't find Chimayo chile you can definitely make this with your favorite chili powder, but of course the flavor will be different.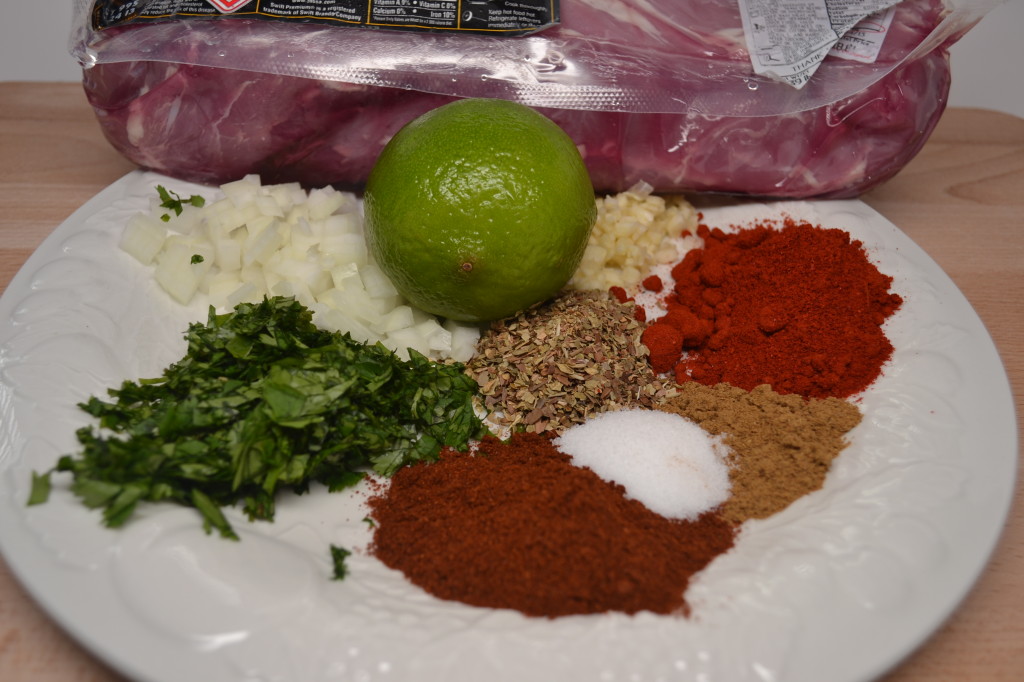 I Ingredients
2 lbs boneless pork tenderloin, sliced ½ inch thick
1 tbsp ground ancho chile
2 tbsp ground Chimayo chile
2 tbsp minced white onion
3 tsp minced garlic
1/3 cup chopped fresh cilantro
1 tbsp dried Mexican oregano
1 tsp ground cumin
1/3 cup freshly squeezed lime juice
1/3 cup aromatic olive oil
Salt to taste
To make the marinade: mix all the ingredients except the pork in a gallon size plastic bag. Add the pork slices. Marinate for 1 hour at room temperature.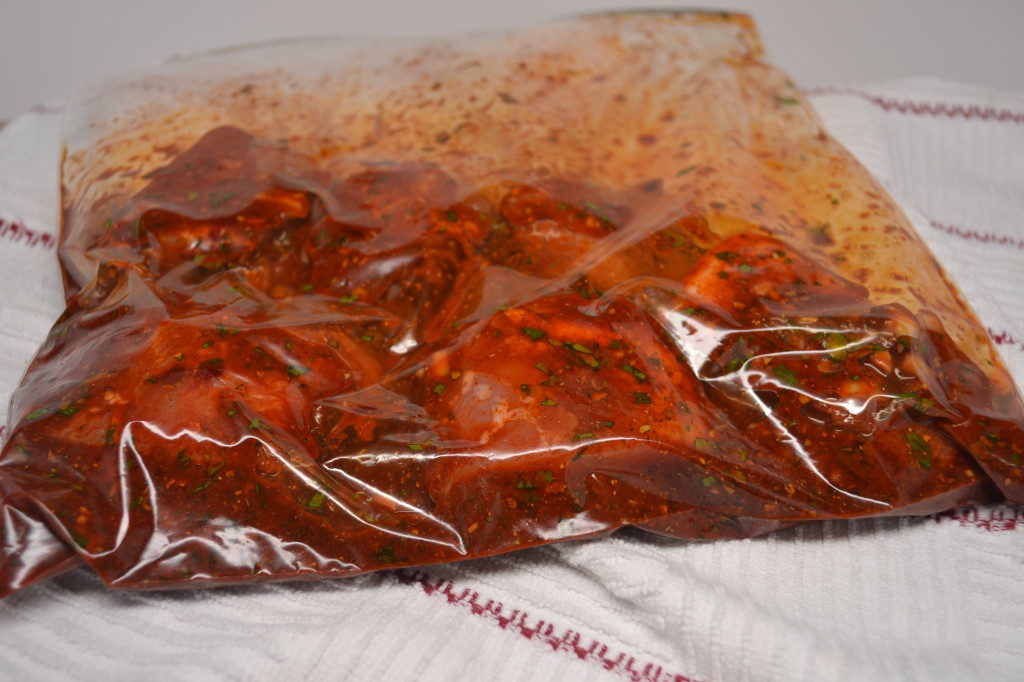 To cook: Preheat the broiler.
Lightly brush the broiler pan with vegetable oil. Remove the pork slices from the marinade and place on the broiler pan.
Place the broiler pan about 2 inches from the broiler and broil for 4 minutes per side.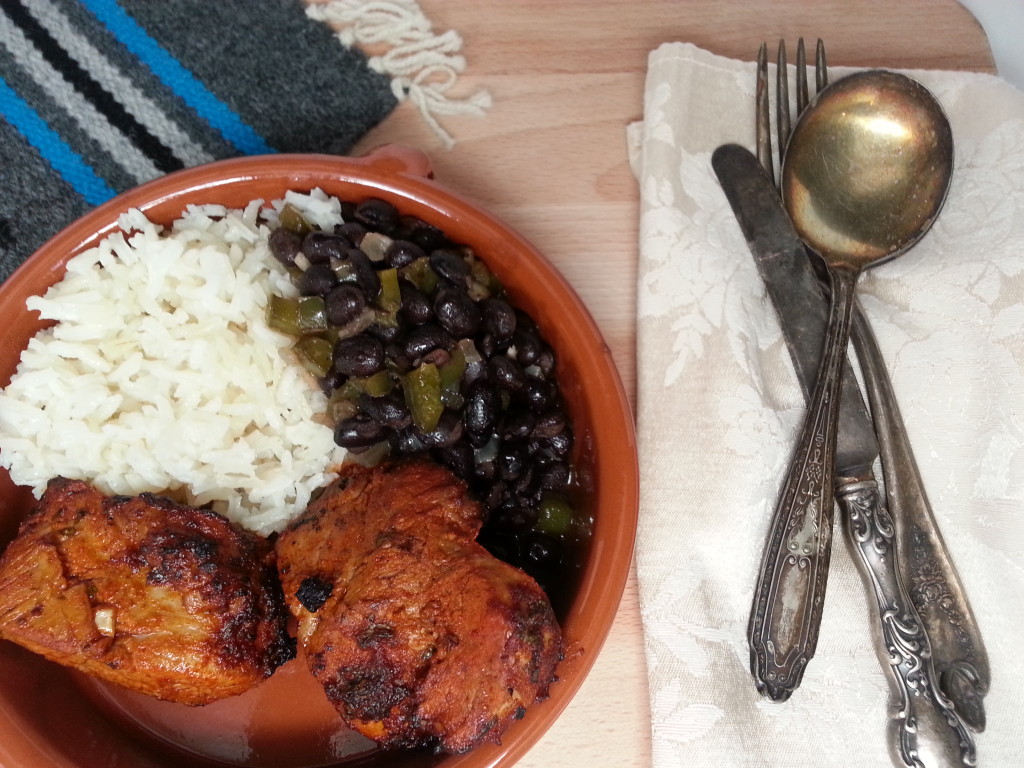 Chile Marinated Pork Tenderloin with Black Beans and Rice
Related Posts
More Like This
Recent Posts
by SanPasqual'sKitchen
Our bloggers took on painting projects of their own with the help of Glidden Paint. See how easy home painting projects can be plus get a chance to win $100!
Read more
Recent Comments
on Recipes