My Precious
It only took a year. A year from when I ordered the yarn to when I finished it! I can't believe it! Well let me say this, there were a few speed bumps along the way..
And about 4 prayer shawls, and a few other charity knits later..
Then I had time to finish it! My precious!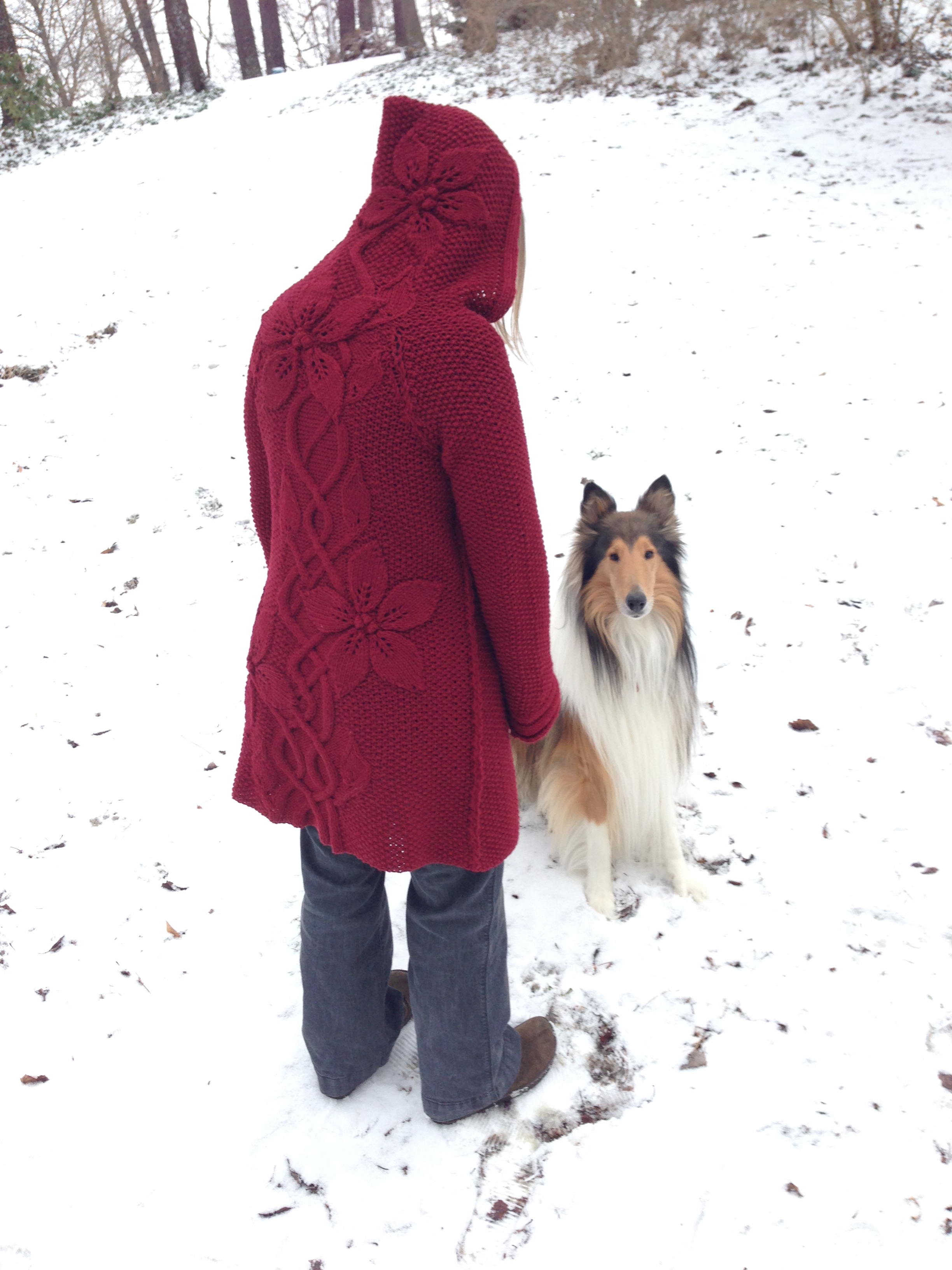 ADD A COMMENT
Most Popular
Simply Beverages™ use never-from-concentrate juices in all of their beverages. And they never add any preservatives, colors or artificial flavors. Read our bloggers' posts and find fun beverage recipes you can serve this summer! Plus get a chance to win $100.
Read more
Excedrin® Migraine relieves sensitivity to light, sensitivity to sound, nausea and relieves pain in just 30 minutes. Read our bloggers' posts as they talk about their experiences with migraine and how they cope with it. Plus get a chance to win $100!
Read more