My SUPER SIMPLE Chia Seed Pudding Recipe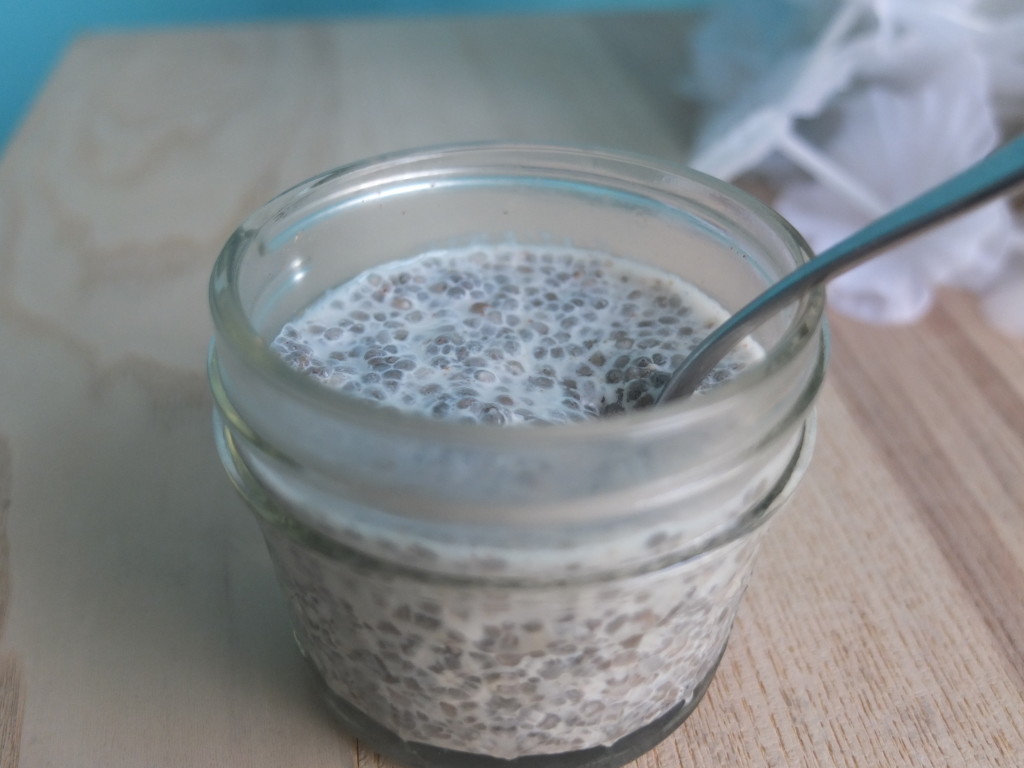 My SUPER simple Chia Seed Pudding recipe:
Just take 2 tbsp of chia seeds and one cup of almond milk or coconut milk and mix them together in a cup (I love using little mason jars). I added 1/2 tsp of pumpkin spice (cinnamon, nutmeg, cloves) to this batch and it was delicious without using any sugar! Store it in the fridge for at least 3-5 hours or overnight- I tend to stir it on and off in the first hour or so to prevent clumping of the chia seeds.
Enjoy!
Related Posts
Recent Posts
by cassandrabodzak
All October, you can help support breast cancer awareness by rounding up your JCPenney purchases to the nearest dollar. Contributions will be donated to JCPenney Cares to directly fund programs supporting breast cancer awareness, including The Breast Cancer Research Foundation® and The National Breast Cancer Foundation®.
Read more
Most Popular
on Cooking for Health
Recent Comments
on Cooking for Health