My Third Great Grandfather Warren McKinney's Slave Narrative
Featured Member Post
My third great grandfather Warren McKinney (1859-1938) participated in the Slave Narratives: A Folk History of Slavery in the United States From Interviews with Former Slaves. The interviews took place between 1936-1938 and were conducted by the Federal Writers' Project of the Works Progress Administration for the State of Arkansas. These records are in the Library of Congress. My great, great, great father's interview was took place in Hazen, Arkansas. He was 85 at the time. He died in 1938 so finding this has been an invaluable treasure for my family. I was shocked that we found this. My aunt and my dad rightly said, "We come from courageous people." This proves it. I want to share his story with you. If you want to read other slave narratives specifically told through the voices of our people or possibly discover your ancestors stories go to http://memory.loc.gov/ammem/snhtml/snintro18.html.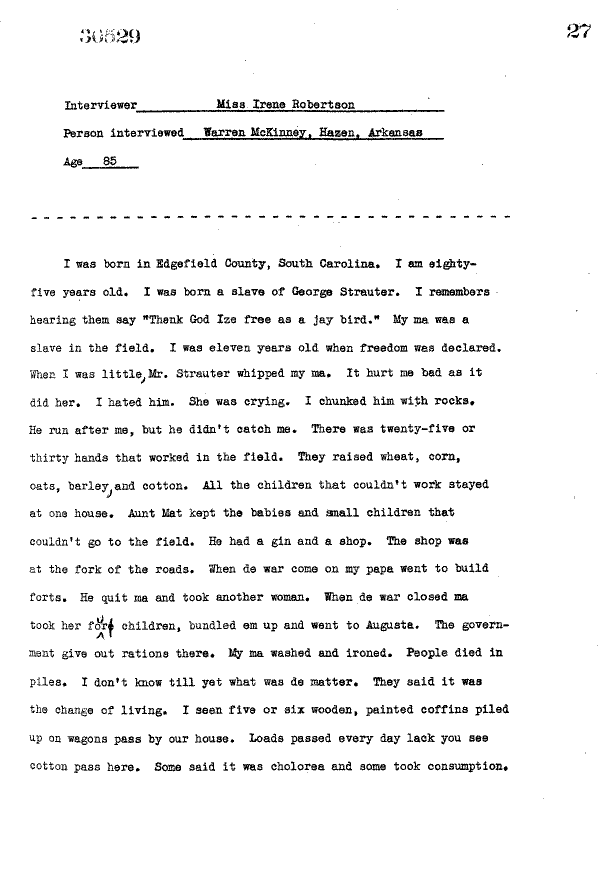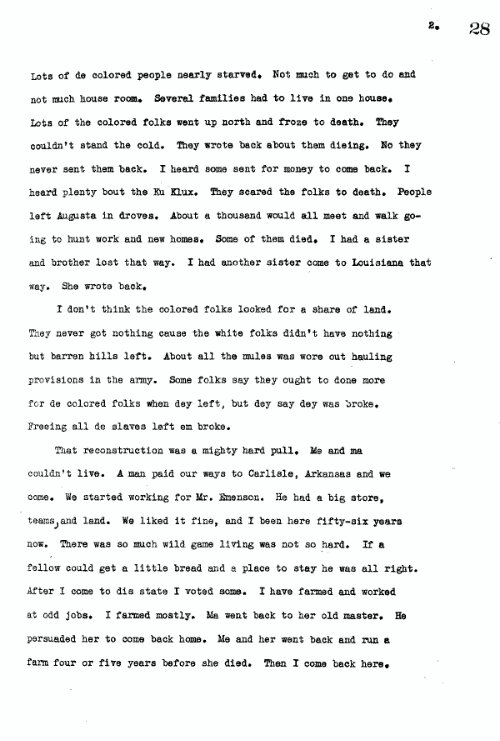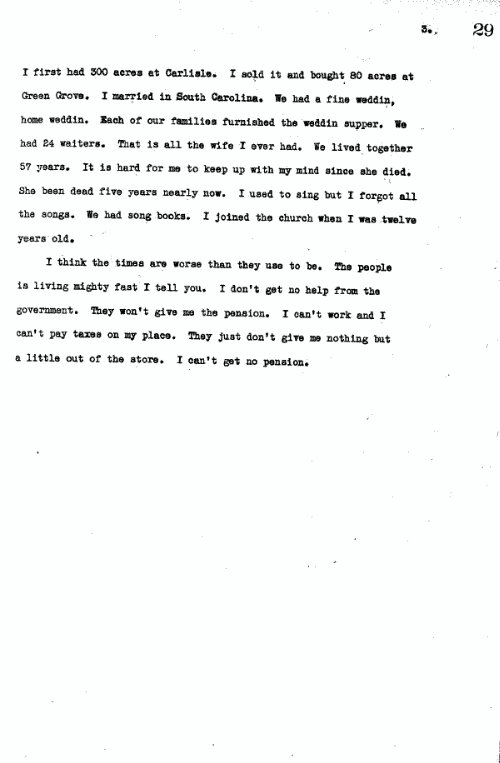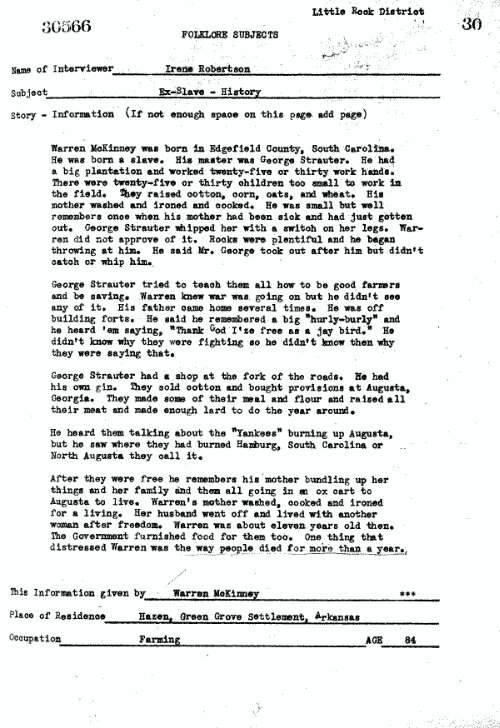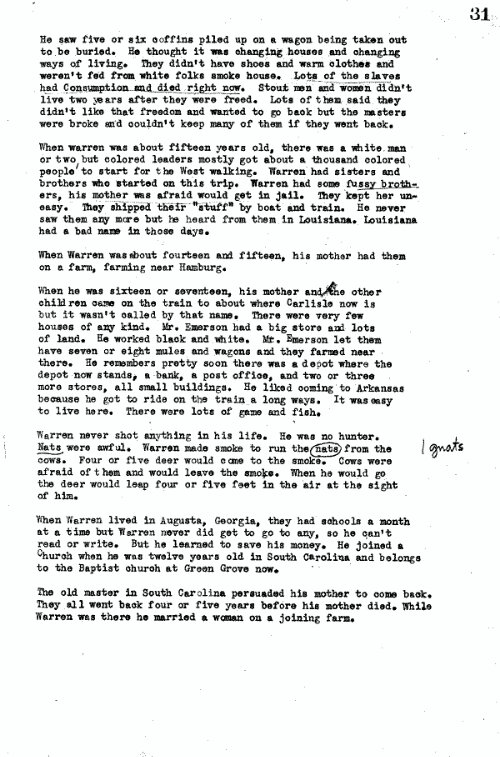 Family on Smith's Plantation, Beaufort, South Carolina, circa 1862. Image courtesy of the Library of Congress and learnnc.org,Wikimedia Commons
More Like This
Recent Posts
by BougieBlackgirl
Our bloggers recreated the Merry Berry, Festive Flirt, Playful Party Girl and Holiday Romance looks using Mary Kay® products. Check out the different looks you can do this holiday season!
Read more
Most Popular
on Race & Class
Recent Comments
on Race & Class