My White House Visit, Plus My Selfie With President Obama
Featured Member Post
On December 4, 2013, the White House held a youth social summit to discuss health care. They asked 60 youth leaders from all over the country to attend this summit. They asked Nikki and The City
It was more than a summit
True, they held a summit about health care, but it was so much more. After the summit I attended a social media session. During the session, myself along with others, advised the White House on how to make the Health Care Act more digestible for our generation. Afterwards, I attended a session about guns and violence. Once again, myself along with others, advised White House administrators on what needs to be the focus for guns and violence. Ya'll KNOW I had to speak up on issues in Chicago. Check out my journey:
Started from the bottom now I'm here...lol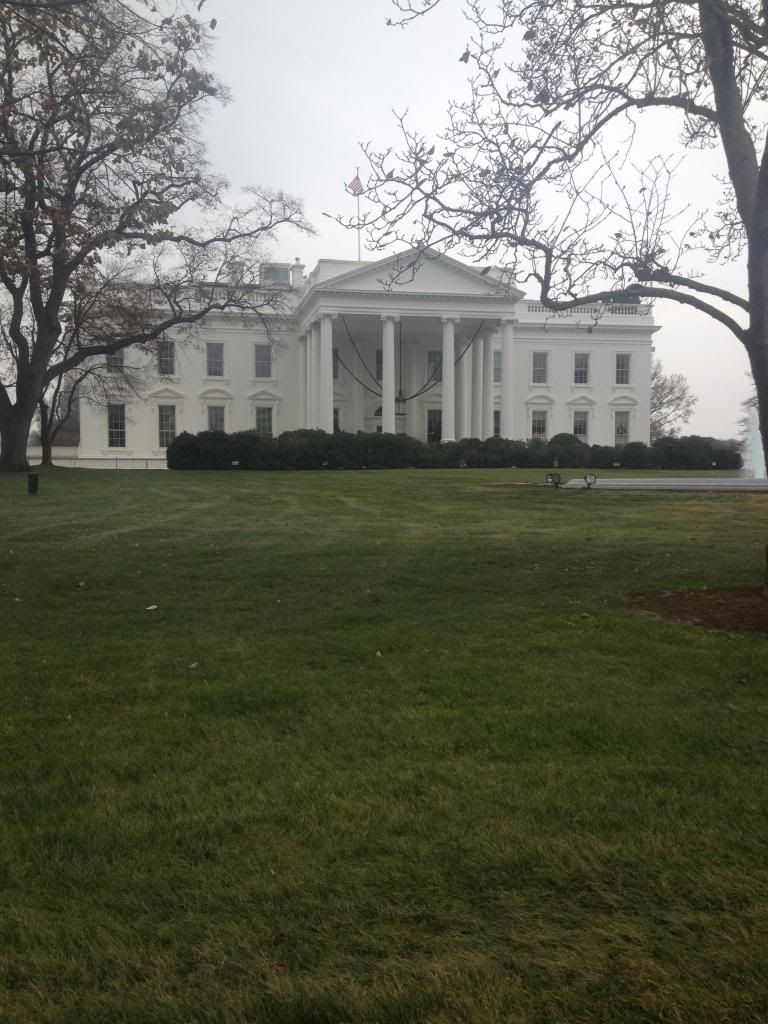 Demonstrations outside The White House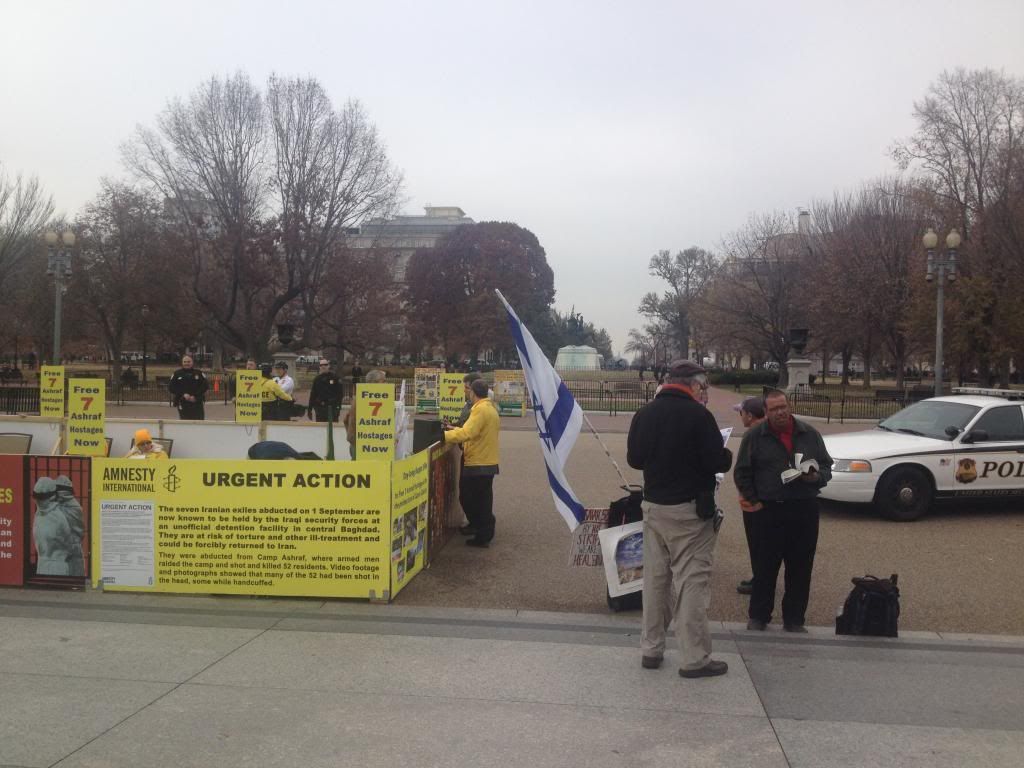 5 minutes before the summit... Yours Truly :)
Selfie with President Obama :)
White House Duck Face :)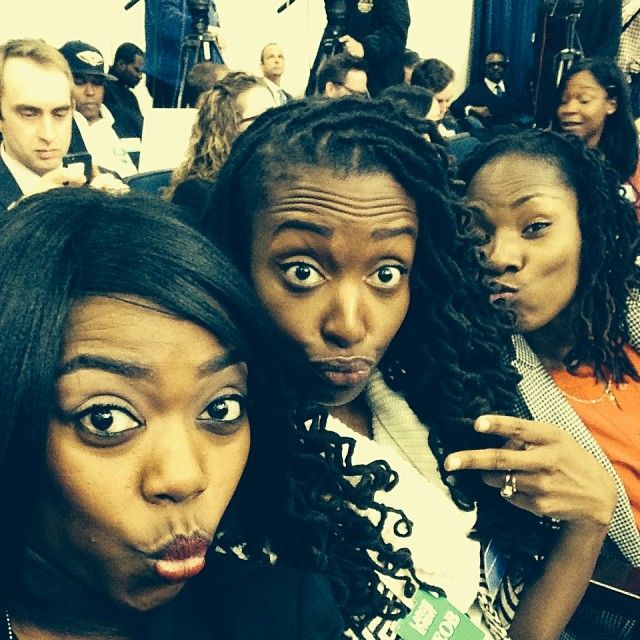 You can't come to The White House unless they send for you... Luvvie & I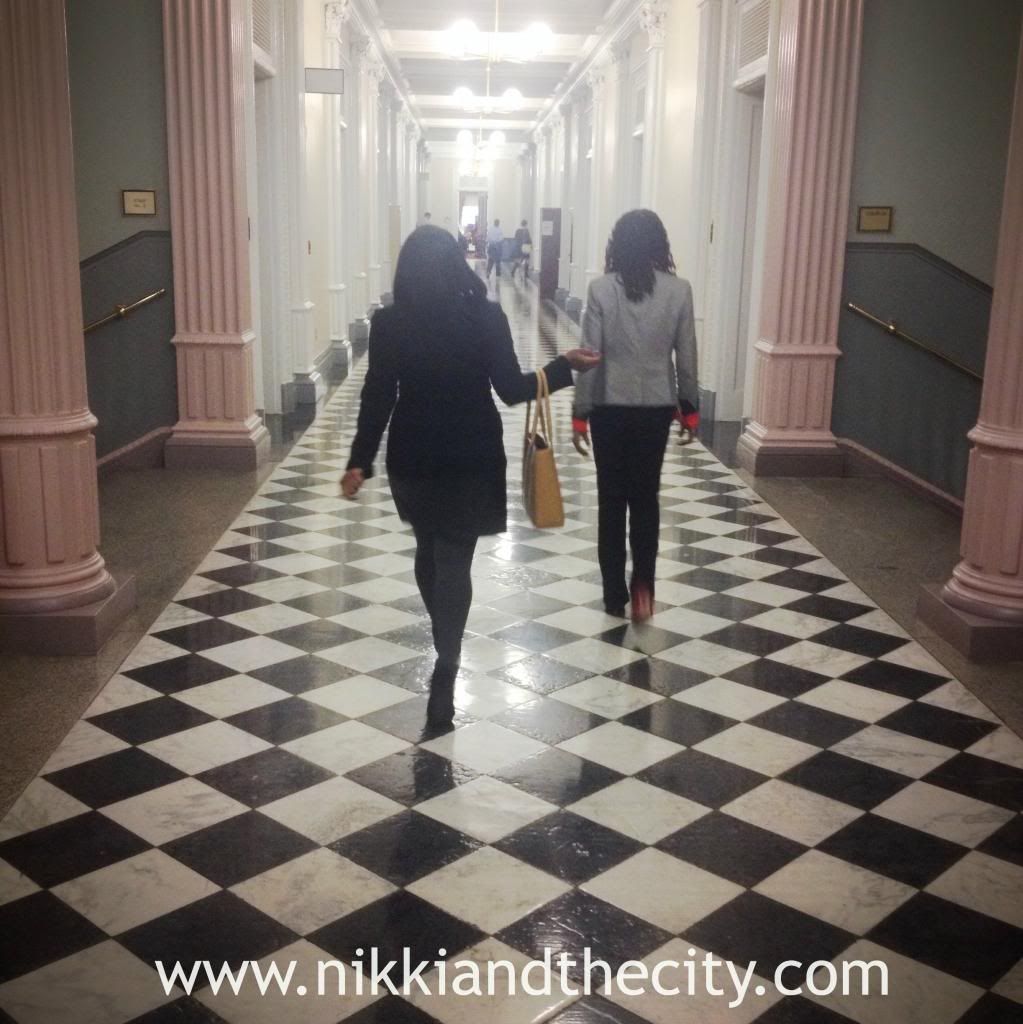 Thank you to everyone who made this dream of mine a reality. I will never forget this experience. EVER. I plan to tell my grandchildren about this experience. This is just the beginning.
Your Cousin,
Nikki
Recent Posts
by Nikki and The City
Help make sure that your little one develops and thrives in a baby-safe world. Our bloggers are doing just that by using Babyganics products. Read their posts to know why they love Babyganics and enter for a chance to win $100!
Read more
Most Popular
on News & Politics
Recent Comments
on News & Politics