Caroline Makepeace
Bio
My name is Caz Makepeace. I'm a Mother and global traveller living a mojito life – laidback, fun, and fresh with a spicy kick.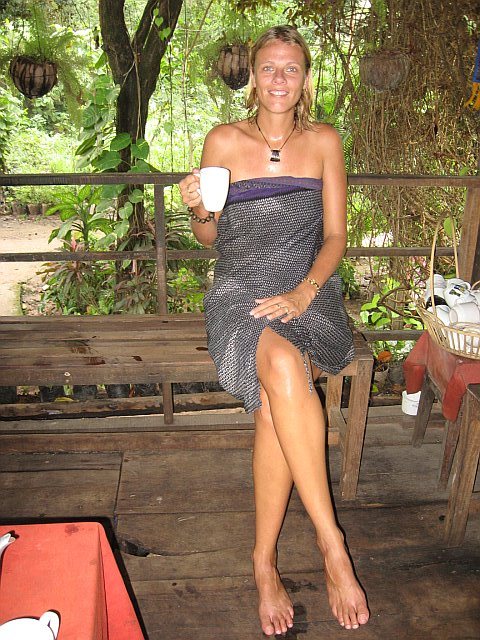 I grew up on the east coast of Australia, and lover of all things outdoors.
Just three days after graduating from University with my teaching degree, I took off on a 3 month backpacking adventure through Asia, followed by a move to England to start my teaching career in the worst area of London.
My spirit must have been born for this because I just slid so easily into the role of traveler, it's what I do best.
Lucky for me, on return home to Oz I met Craig who was just as passionate about traveling.
Three days after we married, we left for our 5 year honeymoon, travelling through 35 countries and living in 4 (Thailand, Ireland, Enagland, and the USA).
In 2007 after returning home to Oz we became a party of three. Our daughter Kalyra is everything we ever dreamed of.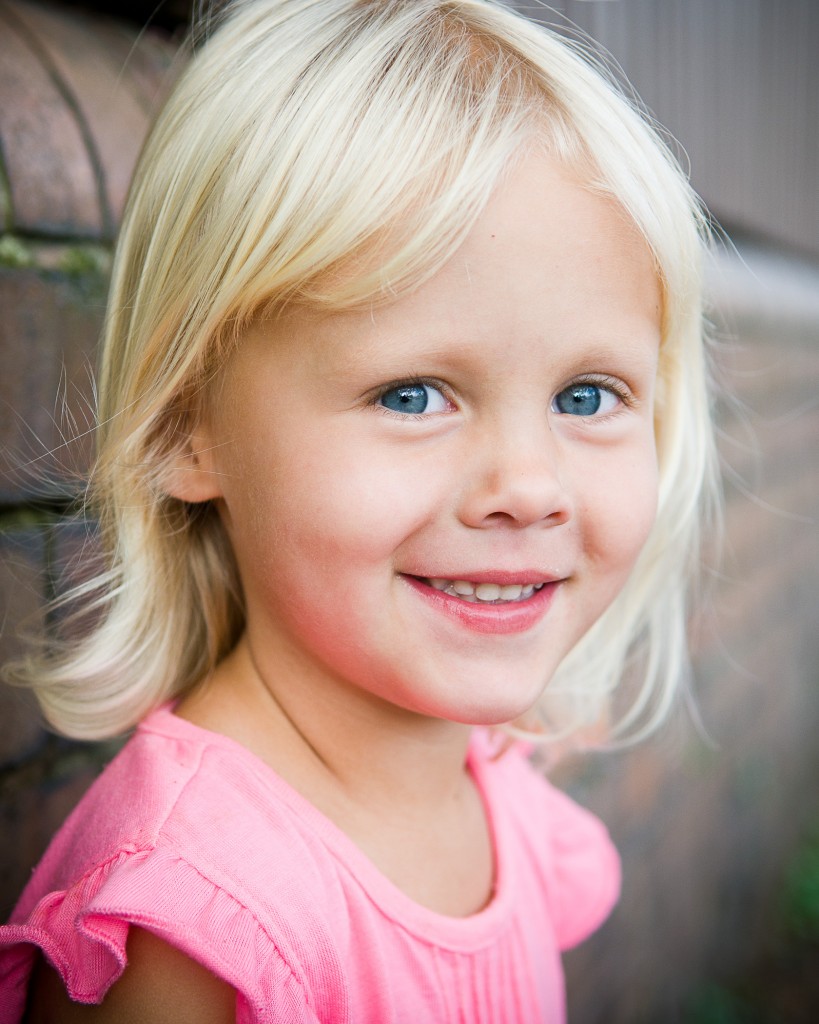 We have now convinced Kalyra to travel with us and she had her first overseas trip to fiji when she was 6 months. We moved to the US for a couple of years and are now back in Australia deciding what to do next.
We share our travel tips, stories and inspirations at the popular y Travel Blog. I also run Mojito Mother a mommy blog that is all about celebrating women and the power we hold.
The Mojito Mother does not let society determine their experience of motherhood. She does. She understands that barriers are there to be tested, she maintains her sense of self and dreams whilst catering to the demands of being a mum, a wife and woman.
When I am not blogging or travelling I am hanging out with friends, playing in the great outdoors, reading, watching sport, cafe bumming or sipping a cocktail while swinging on a hammock and watching the sunset.