New Fragrance Review: Modern Muse for Women by Estée Lauder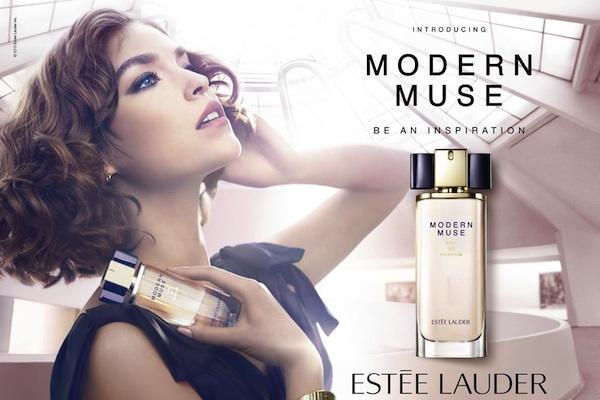 -
Modern Muse is the new fragrance creation for women by Estée Lauder and one they see as "the most important fragrance moment we've had in a decade,"
http://www.mimifroufrou.com/scentedsalamander/2013/10/estee_lauder_moder...
Chantal-Hélène Wagner
The Scented Salamander
A Pioneer Perfume Blog, for People Into the Nitty
Gritty of Smells & Tastes in a Vision-Oriented Society as seen in The NY Times, Independent, Vogue, Elle...
Recent Posts
by TheScentedSalamander
Our bloggers took on painting projects of their own with the help of Glidden Paint. See how easy home painting projects can be plus get a chance to win $100!
Read more
Recent Comments
on Fashion