New, Hip Perfume Address in Paris: Buly in Saint-Germain-des-Prés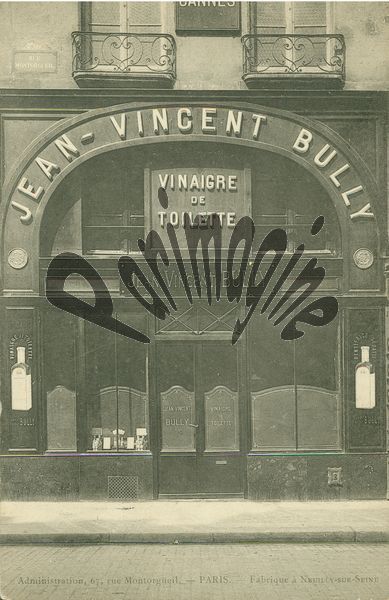 WWD have announced that couple of creatives Victoire de Taillac and husband Ramdane Touhami - the latter the one behind the newly perceived hipness of ancient candle brand Cire Trudon, which he remastered - will open a new perfumery in Paris baptized Buly. It is named after 19th century perfumer Jean-Vincent Bully...
Read more at http://www.mimifroufrou.com/scentedsalamander/2014/03/new_parisian_perfumery_to_open.html#57ZTY4LhouT4Lizz.99
Chantal-Hélène Wagner
The Scented Salamander Fragrance Blog
Inspirational & Critical Blog on Perfumes, Aromas & Nature - Blogging on the Array of Scents in the World
Recent Posts
by TheScentedSalamander
Most Popular
We asked our bloggers to craft some recipes from the different Success® Rice flavors and tell us about it. Check out their ideas and you could win a $100 Visa gift card!
Read more
Lean Pockets have no artificial flavors, a good source of protein & have 100% real cheese. Read our bloggers posts where they will tell you their guilt free experiences with Lean Pockets. Plus get a chance to win $100!
Read more