New, Hip Perfume Address in Paris: Buly in Saint-Germain-des-Prés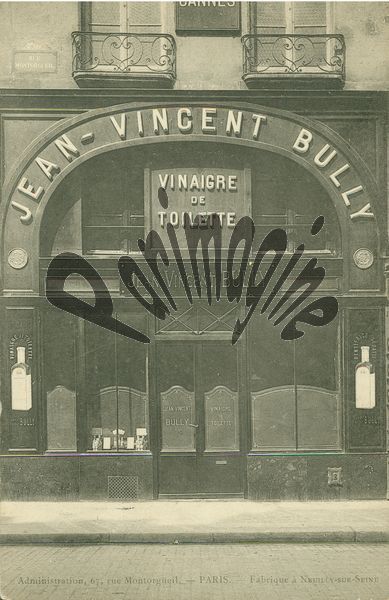 WWD have announced that couple of creatives Victoire de Taillac and husband Ramdane Touhami - the latter the one behind the newly perceived hipness of ancient candle brand Cire Trudon, which he remastered - will open a new perfumery in Paris baptized Buly. It is named after 19th century perfumer Jean-Vincent Bully...
Read more at http://www.mimifroufrou.com/scentedsalamander/2014/03/new_parisian_perfumery_to_open.html#57ZTY4LhouT4Lizz.99
Chantal-Hélène Wagner
The Scented Salamander Fragrance Blog
Inspirational & Critical Blog on Perfumes, Aromas & Nature - Blogging on the Array of Scents in the World
More Like This
Recent Posts
by TheScentedSalamander
Our bloggers include LISTERINE Antiseptic in their regular oral health routine. See why and get a chance to win $100.
Read more
Most Popular
on Arts & Culture
Recent Comments
on Arts & Culture