New Year, New Hope
I've been sitting here for a couple of hours contemplating what to write about 2012. How can I possibly convey in words what that year has meant for me and for my family?
There is a quote that instantly springs to mind, and I feel that it is more fitting in my life now than it has ever been before.
"It was the best of times, it was the worst of times, it was the age of wisdom, it was the age of foolishness, it was the epoch of belief, it was the epoch of incredulity, it was the season of Light, it was the season of Darkness, it was the spring of hope, it was the winter of despair, we had everything before us, we had nothing before us..."--- Charles Dickens, A Tale of Two Cities
I've been reading several blog posts today from other mamas who said goodbye to their babies last year, and there seems to be a general consensus: that the year was equally the greatest year and the worst.
Continue reading at http://dear-finley.blogspot.co.uk/2013/01/new-year-new-hope.html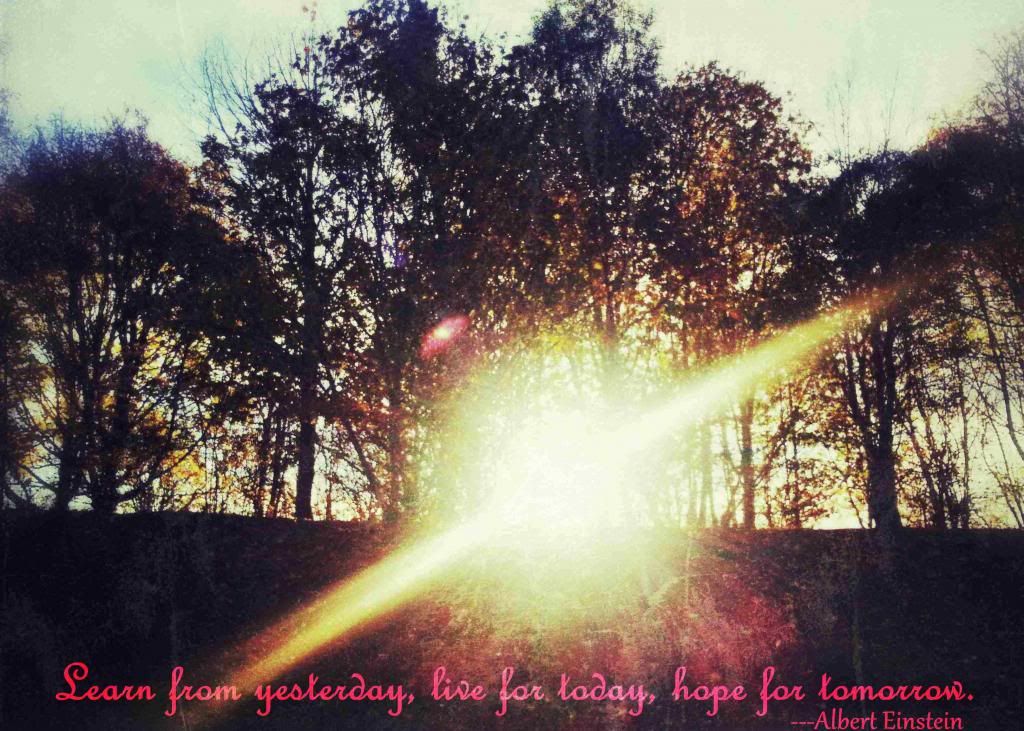 Finley Arthur Sissons 23/03/2012 - 26/03/2012
Comments
More Like This
Recent Posts
by DearFinley
Lean Cuisine believes that women should be valued for their accomplishments as opposed to their weight/appearance. Lean Cuisine's new brand campaign Feed Your PhenomenalTM reflects its new brand purpose: to feed the greatness in every woman. Check out our bloggers' posts and see how they measure their true worth plus learn how you could win a $100.
Read more
RealTimes Blogger Reviews
Bloggers roadtest the RealTimes picture and video sharing app. Check out their blog posts and watch as they share life's adventures in real time!
Recent Comments
on Family