New year. Revised definition of happiness.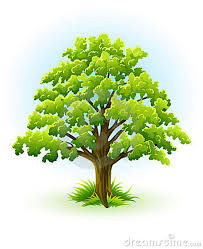 Remember when we were very young and thought "happy" was our birthright? As the years went on, we'd do a lot of things just to get some of that. Today I think "content" or "peaceful some of the time" will suffice. I don't think of these as compromises, but rather as more likely-sustainable states of mind.
Related Posts
More Like This
Recent Posts
by Anita Garner
We asked our bloggers to share their tips for staying confident even when having a cold sore. Check out their posts and learn how you could win a $100!
Read more
Most Popular
on Mental Health
Recent Comments
on Mental Health