No Leaks Please!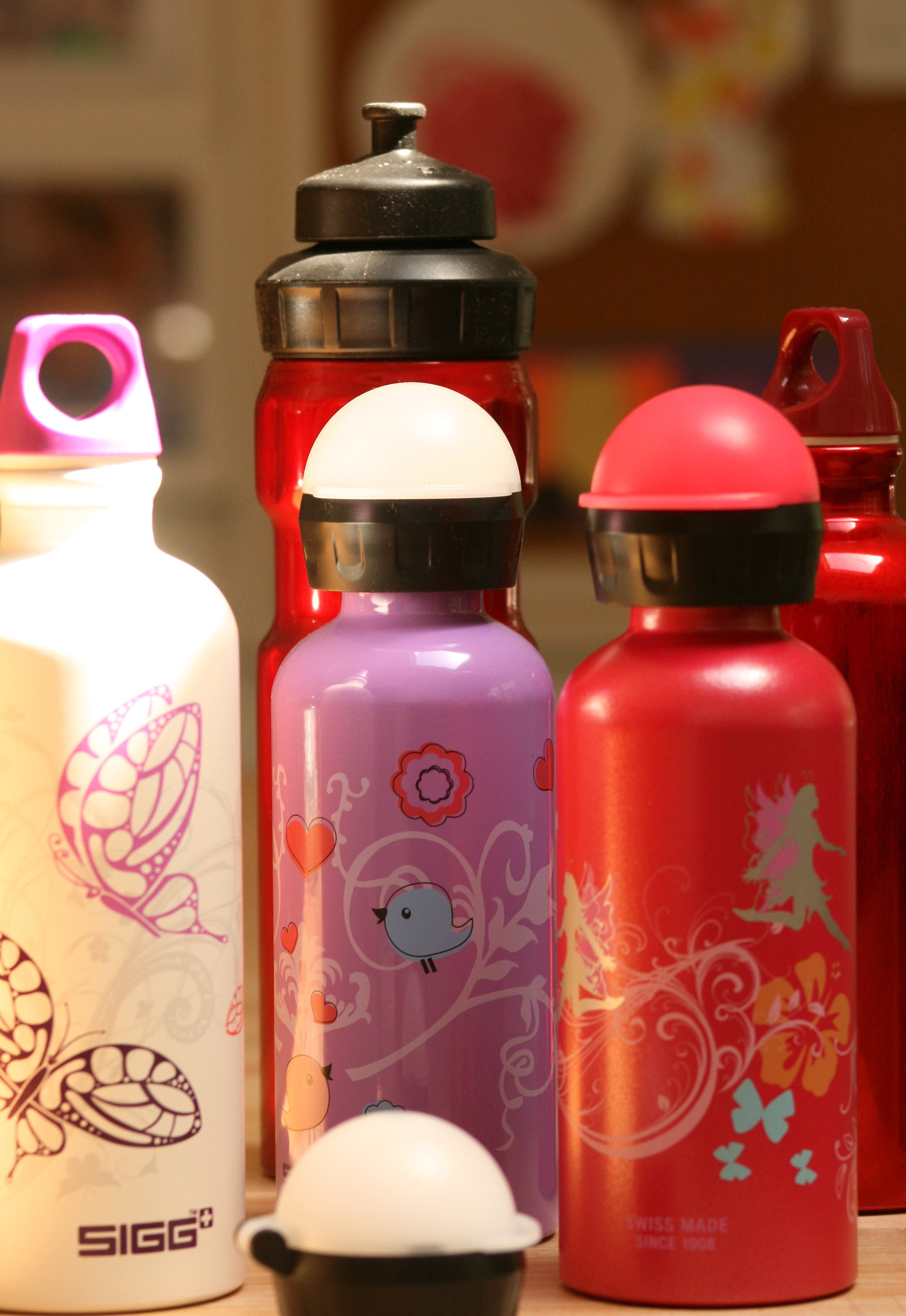 Now that we've talked about lunches, your kids will need a water bottle to go along with their perfect little bento. I don't know about you guys but I am t.i.r.e.d. of leaky water bottles. So what does any good mommy in the cyber world in which we live do?
Ask google.
You know what I found? Good Housekeeping did a test of 32 reusable, BPA-free water bottles to find the ones that are spill-proof. Perfect right? Someone else already did the research for us. They also included if they were durable, easy to clean, their volume, and price. Thank you Good Housekeeping!
More Like This
Recent Posts
by domonique
philosophy celebrates the beauty of the human spirit. see how our bloggers make time for themselves and how they use philosophy skin care in their daily routine.
Read more
Recent Comments
on Family