No Leaks Please!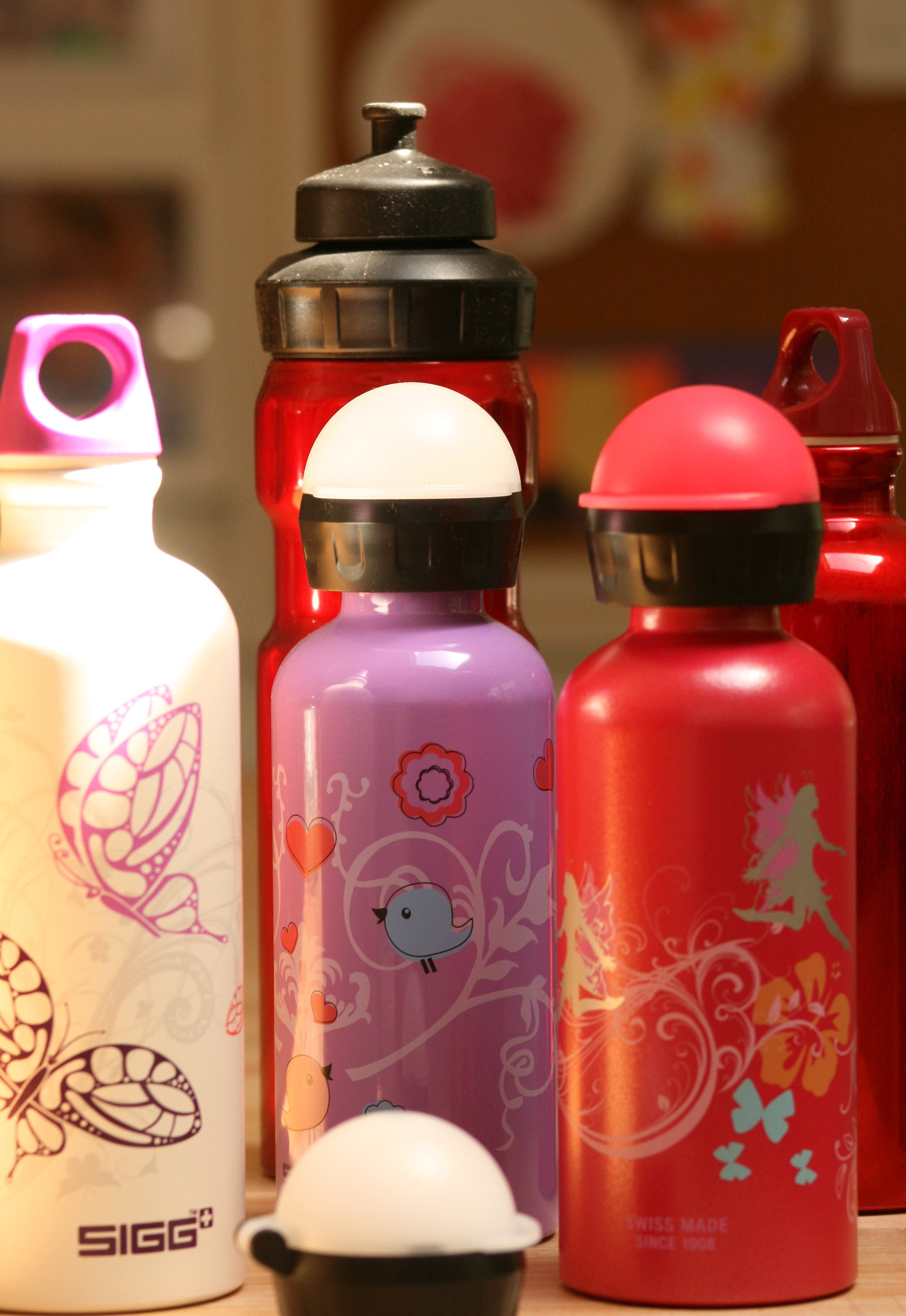 Now that we've talked about lunches, your kids will need a water bottle to go along with their perfect little bento. I don't know about you guys but I am t.i.r.e.d. of leaky water bottles. So what does any good mommy in the cyber world in which we live do?
Ask google.
You know what I found? Good Housekeeping did a test of 32 reusable, BPA-free water bottles to find the ones that are spill-proof. Perfect right? Someone else already did the research for us. They also included if they were durable, easy to clean, their volume, and price. Thank you Good Housekeeping!
ADD A COMMENT
Recent Posts
by domonique
Most Popular
Chateau Ste. Michelle ALWAYS delivers remarkable wine experiences. We asked our bloggers to try Chateau Ste. Michelle wine and share the story behind their perfect sip. Read their reviews plus get a chance to win $100!
Read more
The enamel of baby teeth and new adult teeth is vulnerable to damage. Help protect your child's teeth for years to come by using ProNamel 6-12 Years Toothpaste. Read our bloggers' posts and see you should start your kids with using ProNamel 6-12 Years Toothpaste plus get a chance to win $100!
Read more