No Mess No Fuss Watercolor Labels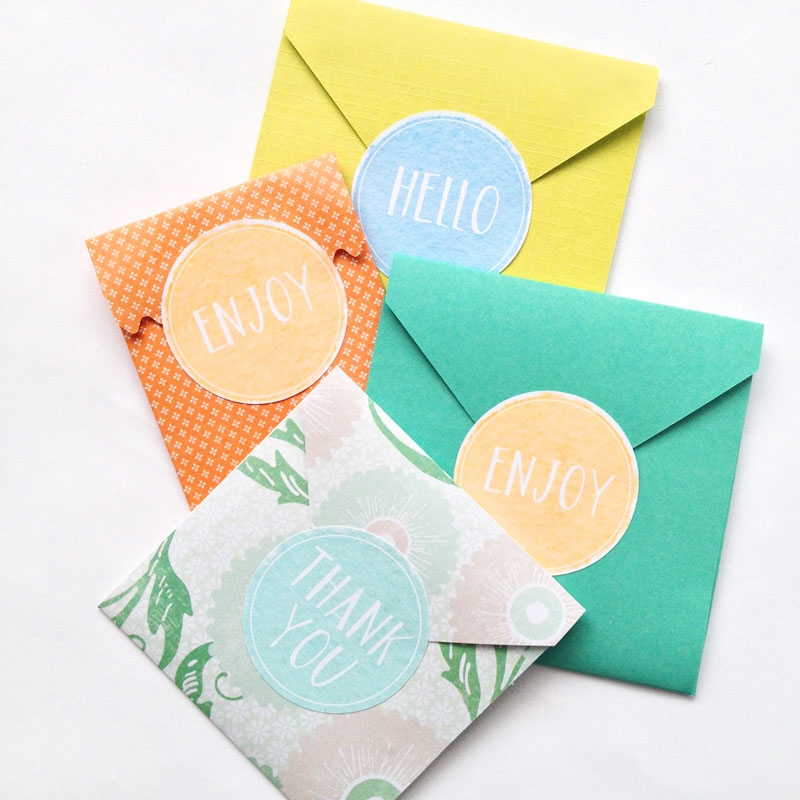 So, wanna talk watercolor labels? Remember I shared some Waterlogue app love in an earlier post? Well, I wanted to share how I created these lovely labels using this fun app. I'm always looking for different ways to present little happy packages to loved ones, and thought it would be a good idea to try this little experiment out using Silhouette's Print and Cut feature.
---
The What
Silhouette CAMEO
Silhouette Studio
CAMEO light hold cutting mat
White Sticker Paper
Waterlogue App
Color Printer
The How
Step 1: I created some filled circles in Silhouette Studio using light, pastel colors. I then created a PDF file via the Print window. I then converted my PDF file to a JPG which I used to upload into my Waterlogue app. The other option is to create your circles in any image editing software you have and upload that image in the Waterlogue app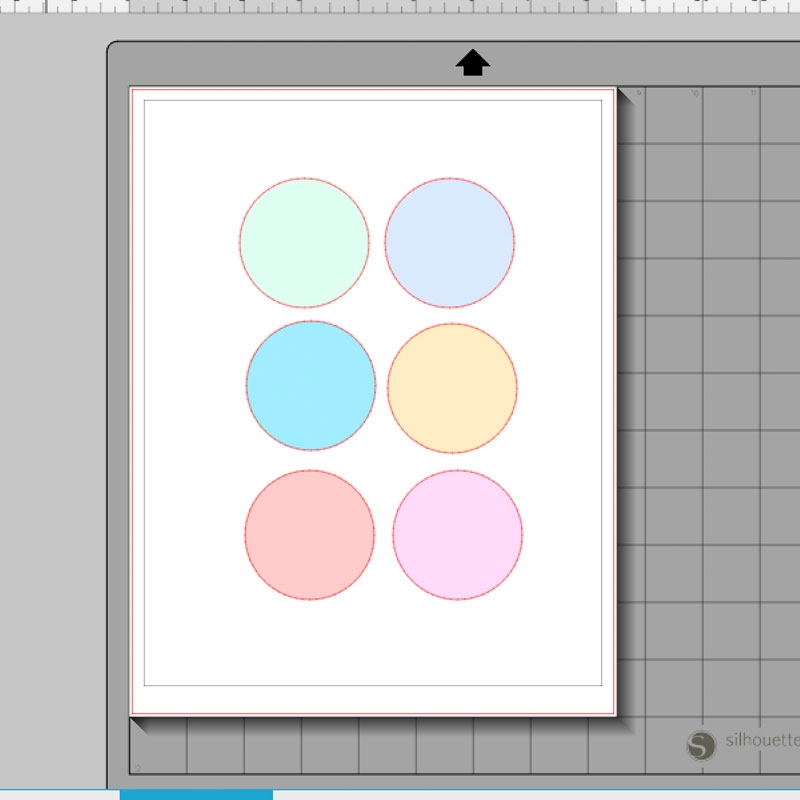 Step 2: Using the Waterlogue app, I converted my image into watercolor, then merged the watercolor image into Silhouette Studio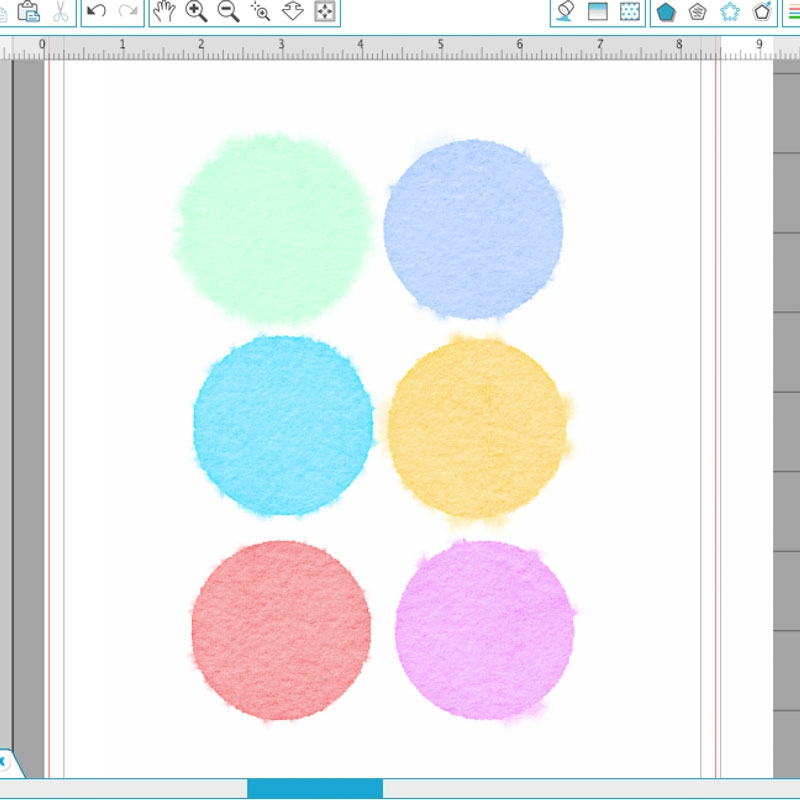 Step 3: Using the circle tool, I cropped each of the colored circles. This allowed me to make each one "cut-able" in Studio. Once I had each circle cropped, I added a white inner circle (using internal offset tool), and a sentiment using the Turner font from Creative Market (a freebie from a few weeks ago). I then used the Print and Cut feature (don't forget the registration marks!) with the white sticker paper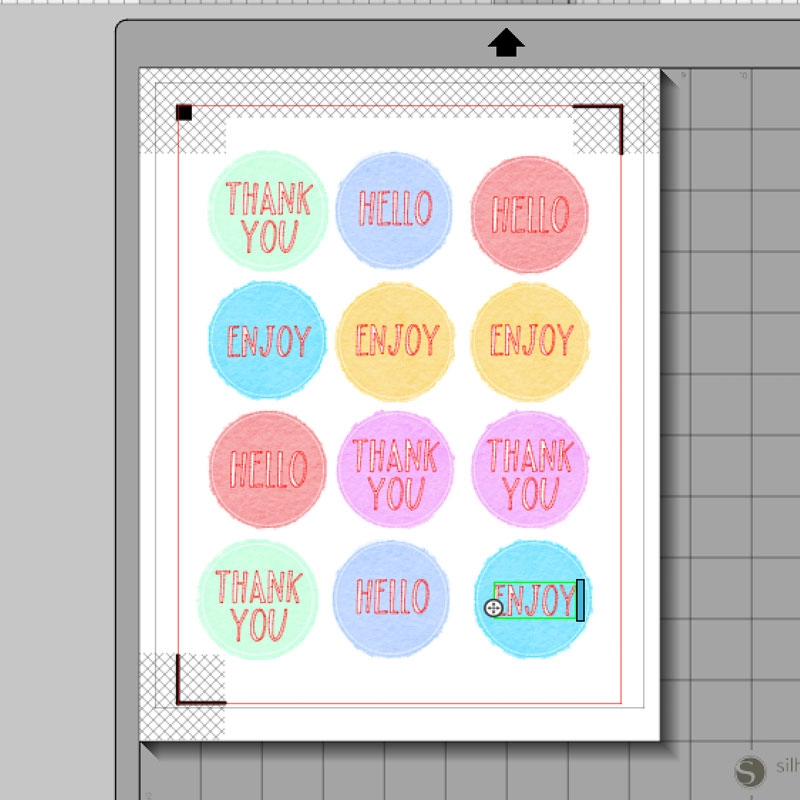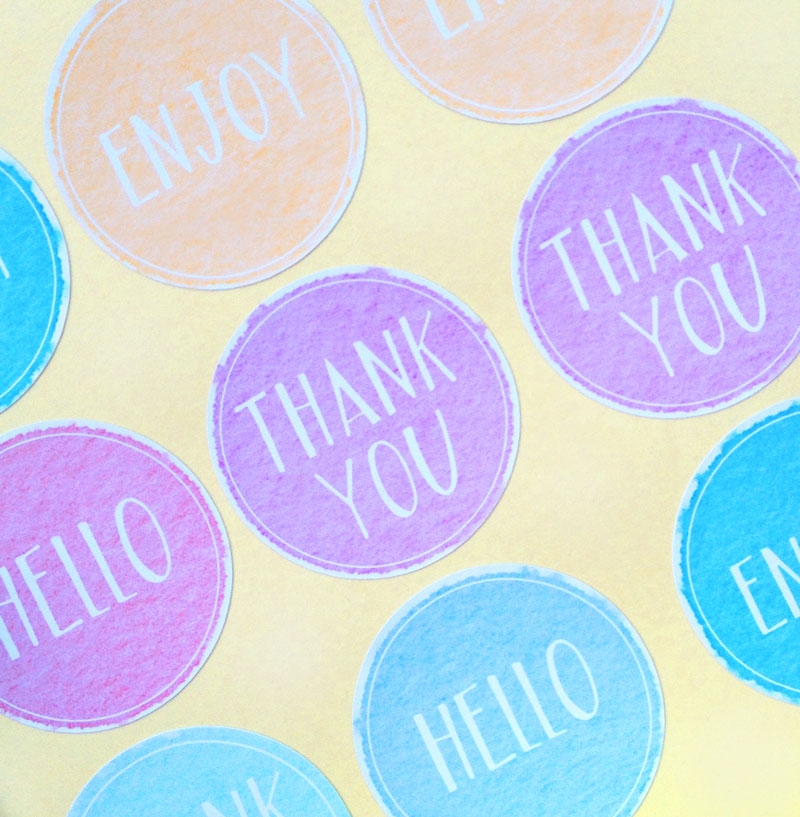 The labels are ready for your pretty packages - you can even add them to your treat bags or envelopes!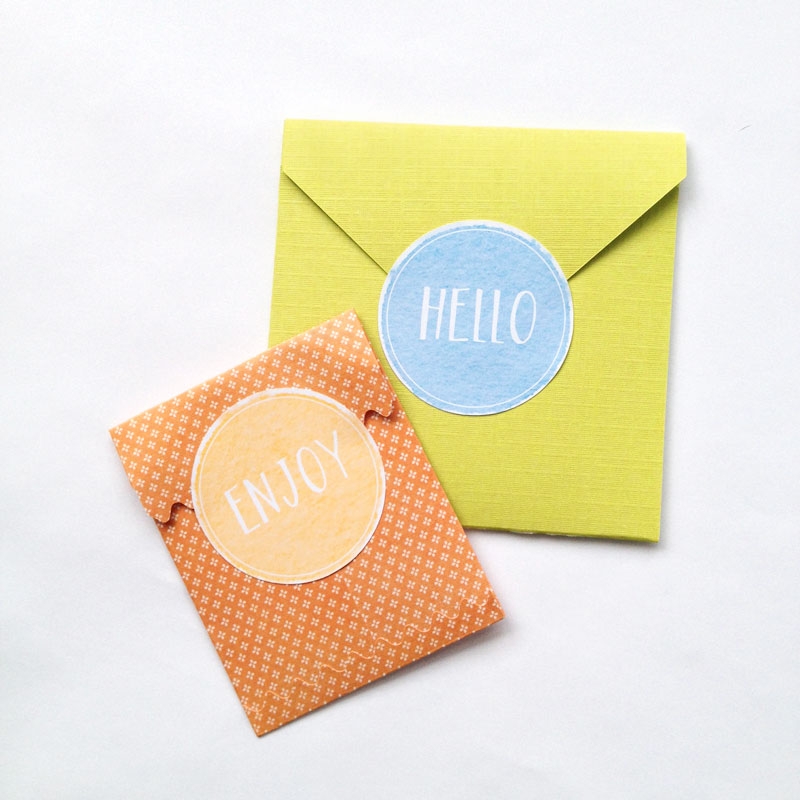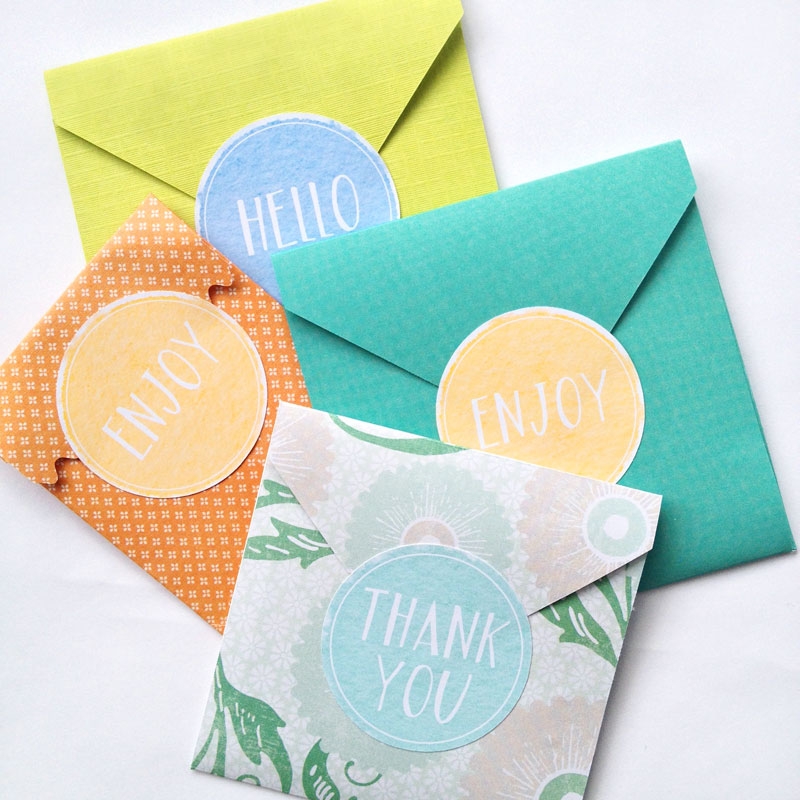 Related Posts
More Like This
Recent Posts
by maritzalisa
Johnsonville Sausages have no fillers for a juicy and firm texture. Our bloggers came up with delicious Fall Comfort Classic recipes your family will love. Re-create them at home.
Read more