This is not delicate!
"Wow! Are you sure he's not a stallion! LOL"
"looks like someone could have gotten a less personal picture of him.."
"What a way to make a guy feel inferior."
"What is that thing?"
"You took a stallion??"
These are just a few comments from Facebook and emails in the last couple of days. They were spawned by the first photo of Jack I posted.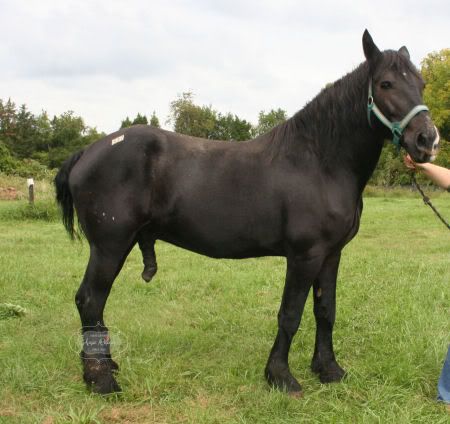 Jack is not a stallion. Jack is a gelding.
I know he is a gelding because he does not have testicles. They have been removed. What you see in the photo is his sheathed penis. I know. I said penis. And out there in the reader world someone needs to hear this said … errr written.
Most Popular
We asked our bloggers to craft some recipes from the different Success® Rice flavors and tell us about it. Check out their ideas and you could win a $100 Visa gift card!
Read more
Lean Pockets have no artificial flavors, a good source of protein & have 100% real cheese. Read our bloggers posts where they will tell you their guilt free experiences with Lean Pockets. Plus get a chance to win $100!
Read more