10 Pieces to Add to Your Wardrobe Now: Omiru's Winter Wardrobe Pack
Need help defining your look this season? Omiru is here to help with the return of one of our most popular fashion features: the foundation wardrobe. This season, we're adding a little twist. Instead of outlining your wardrobe basics (e.g. classic white button down, dark jeans, pencil skirt, etc), we're structuring our Winter 2009 wardrobe as a kind of expansion pack, if you will, of pieces you want to add to those foundations. Put another way, our Winter 2009 wardrobe shows you what you need to update your existing wardrobe to stay on point this season.

Today, we'll outline the 10 key pieces you'll need this season. Over the next few months (and starting Thursday), we'll show you how to combine these pieces into key looks that you can recreate with your own wardrobe.

So without any further ado, allow us to introduce the 10 pieces you'll want to add to your closet for Winter 2009:

The Embellished Sweater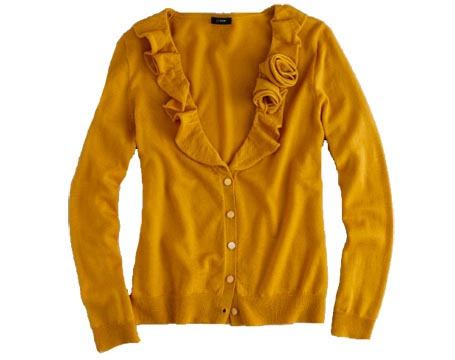 Merino Rose Corsage Cardigan | $89.50 at J Crew

The Sequin Top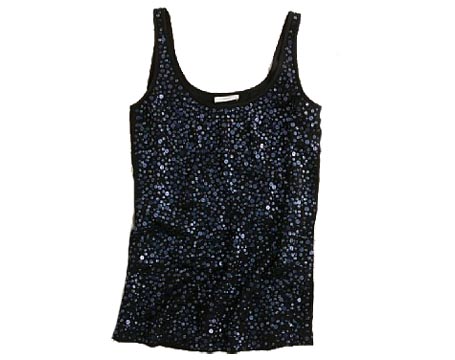 Sequined Starland Tank | $138 at J Crew

The Tunic Sweater


Knitted Cowl Neck Top | $70 at Topshop

The Graphic Tee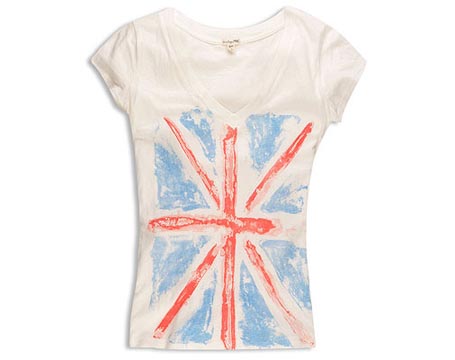 Union Jack Watercolor Tee | $10.90 at Forever 21

The Vest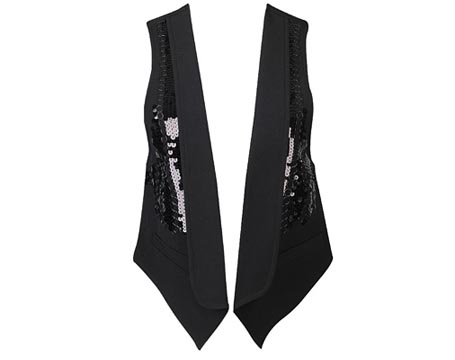 Circle Ring Sequin Vest | $19.80 at Forever 21

The Puffer Coat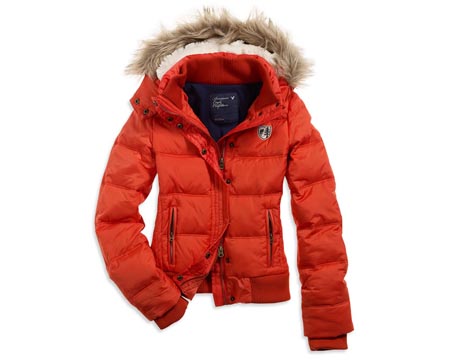 Puffer Coat | $99.95 at American Eagle

The Moto Jacket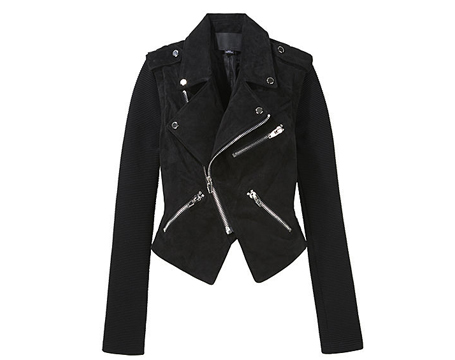 Alexander Wang Moto Jacket with Detachable Sleeves | $825 at La Garconne

The Square Jacket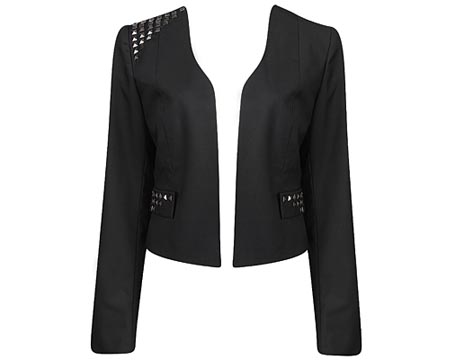 Pyramid Stud Trim Jacket | $27.80 at Forever 21

The Sweater Dress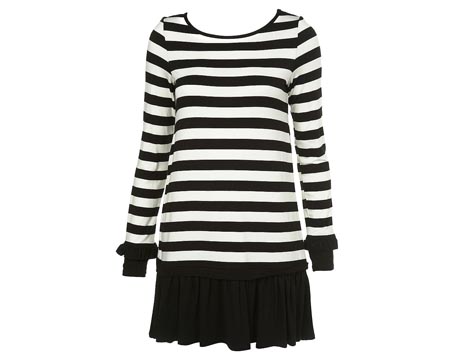 Frill Stripe Tunic Dress | $80 at Topshop

The Leggings


Ankle Leggings | $24 at Topshop

How would you wear this wardrobe expansion pack? Share your style with us in the comments! And watch for more suggestions at Omiru over the next few weeks.

This post originally ran on Omiru: Style for All, Contributing Editor Trisha Okubo's award-winning fashion blog about real style for real people. Find fashion trends, how-to guides, and outfit inspiration daily at www.omiru.com.

ADD A COMMENT
Recent Posts
by trishaokubo
Most Popular
Simply Beverages™ use never-from-concentrate juices in all of their beverages. And they never add any preservatives, colors or artificial flavors. Read our bloggers' posts and find fun beverage recipes you can serve this summer! Plus get a chance to win $100.
Read more
Excedrin® Migraine relieves sensitivity to light, sensitivity to sound, nausea and relieves pain in just 30 minutes. Read our bloggers' posts as they talk about their experiences with migraine and how they cope with it. Plus get a chance to win $100!
Read more