Organize Your Paper Clutter!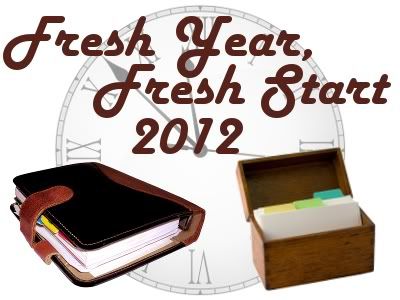 I recently decided that I just had to do something about all of my paper clutter. So I pulled it all out into a big pile in the middle of my living room, and got to it! Please excuse the dark photos – this was one of those impromptu-middle-of-the-night organizing sprees.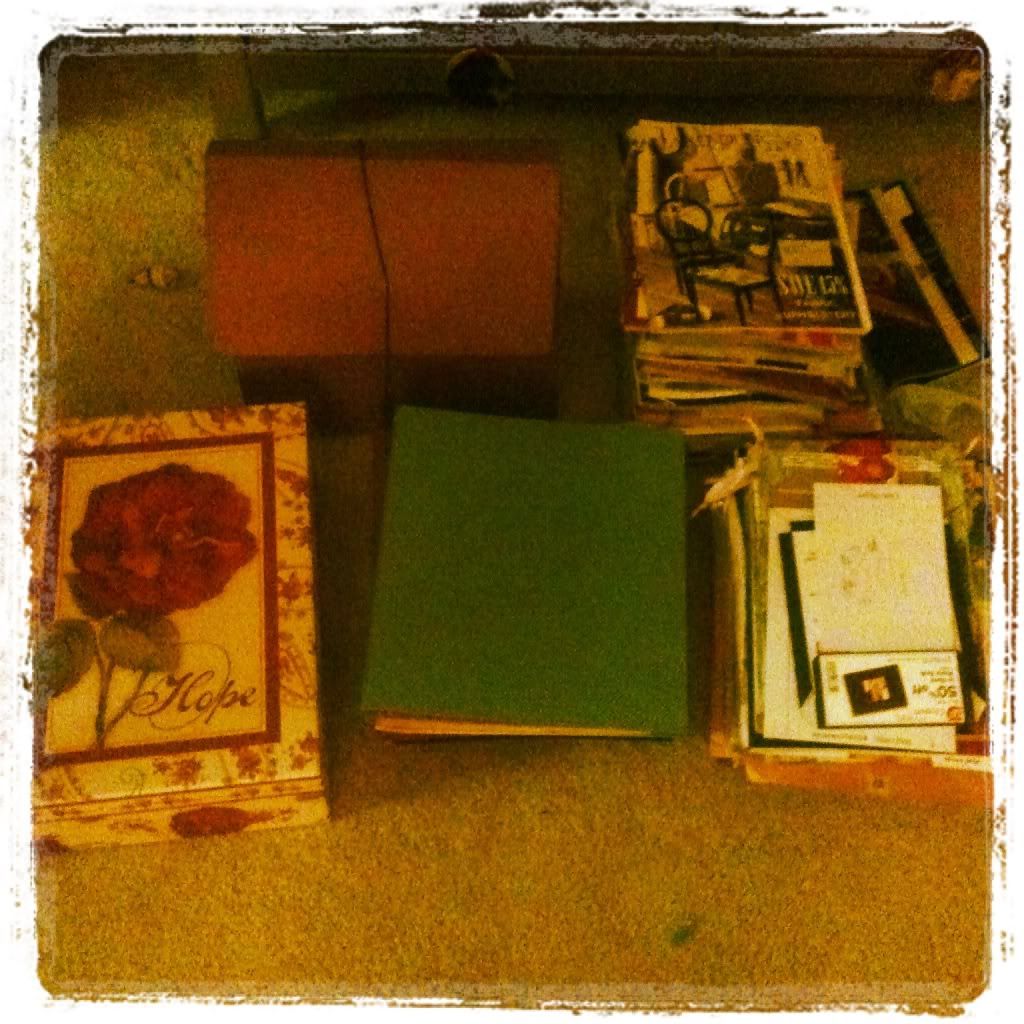 First up, I used an accordion folder from Walmart to organize all of the papers that I need to keep. I have separate sections for each of my bills (cable, car insurance, electric, etc) and sections for things like renters insurance, medical records, and tax records.
Next I went through the mountain of magazines and magazine clippings that I had pulled. First I just went through the magazines and tore out anything I thought I might want to save.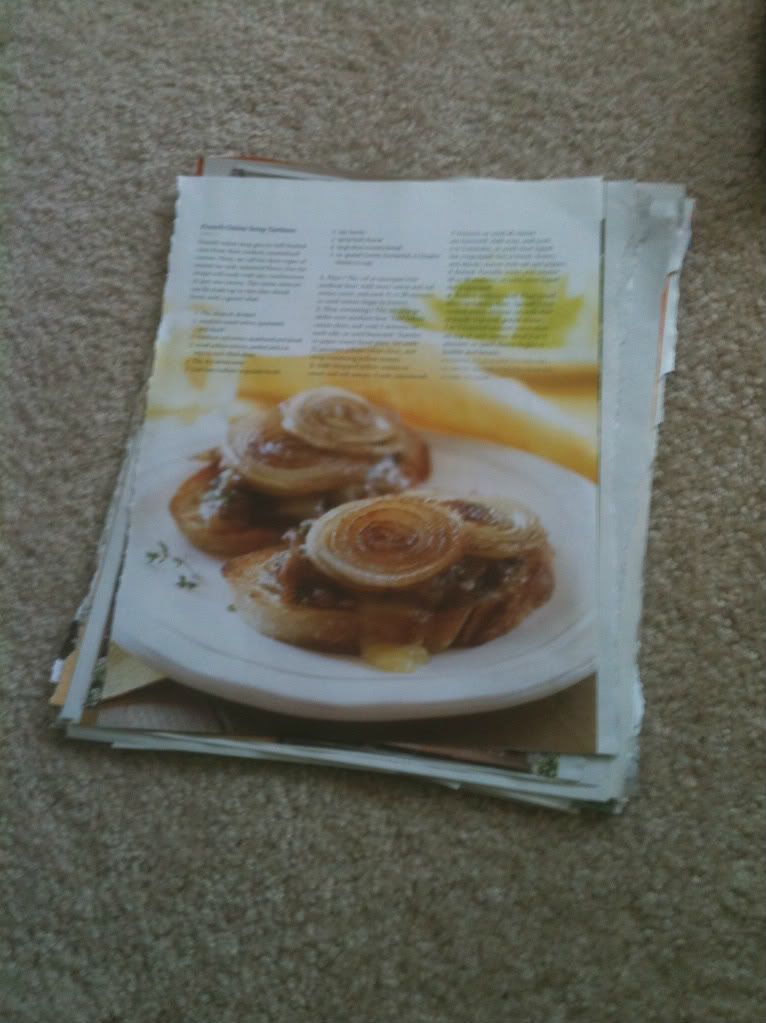 Then I went to each magazine's website and found the recipe/craft/idea online and pinned it, then got rid of the paper.
Now I just needed a plan for keeping myself organized. Here's where the Tip Junkie Executive Homemaker Planner comes in. I liked Tip Junkie on Facebook and downloaded the file, then set up my own EH Planner.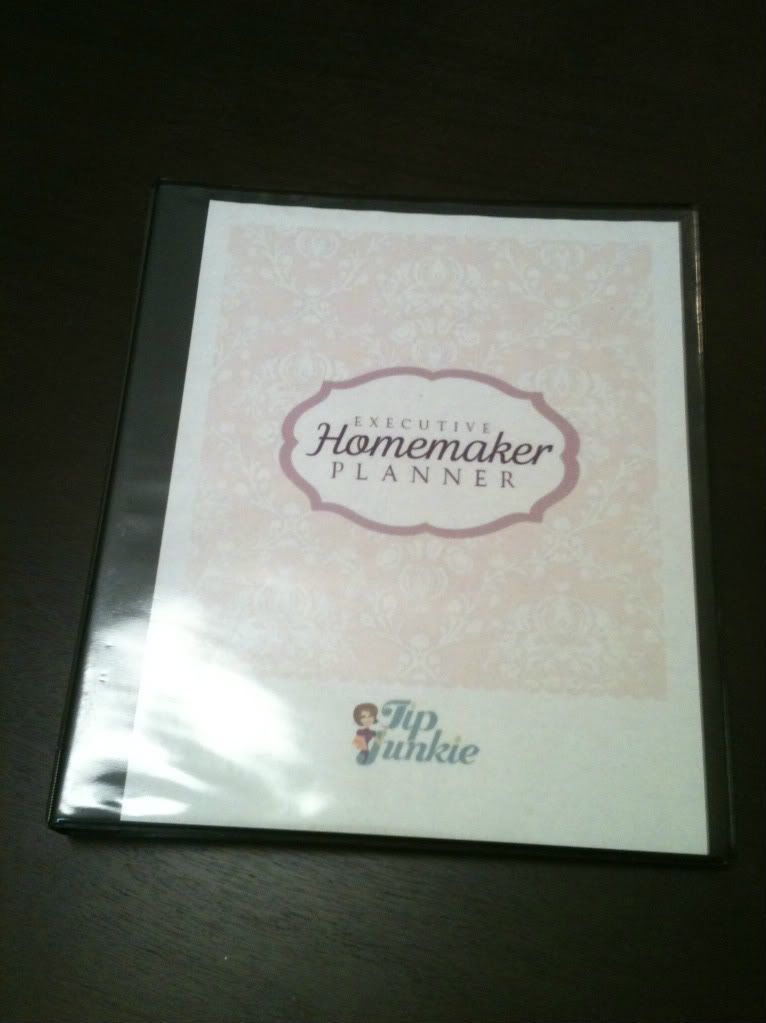 I used a lot of the Tip Junkieresources to set up my planner. Here's a brief rundown of how mine looks:
Calendar Section
I have my birthday tracker in the front, then Tip Junkie's cute calendar pages. This is where I keep track of travel and other big events. I also have a page protector in the back of this section where I can keep travel documents.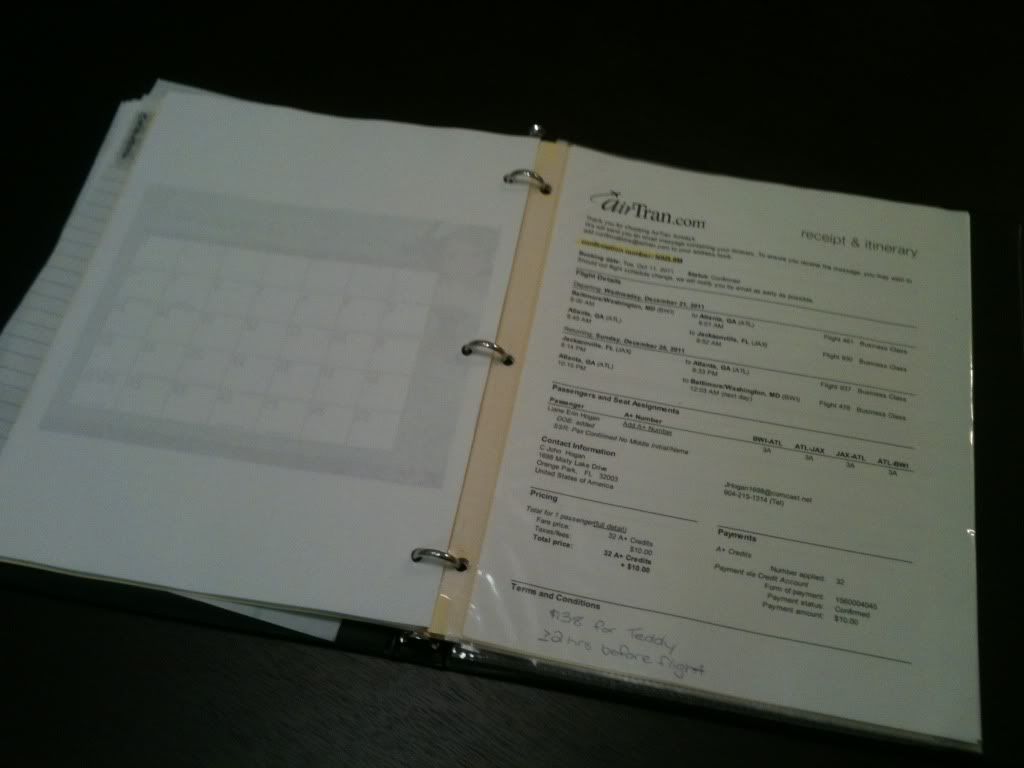 To Do Section
This is where I keep my project planner, with a running list of crafts and other projects I want to get done around the house. I also have a page protector where I slip in bills that need to be paid. Behind that I have page protectors with other "to do" type things. Right now one of them is a Woman's Day article about preparing for a natural disaster – creating a home inventory, getting an emergency kit together, etc.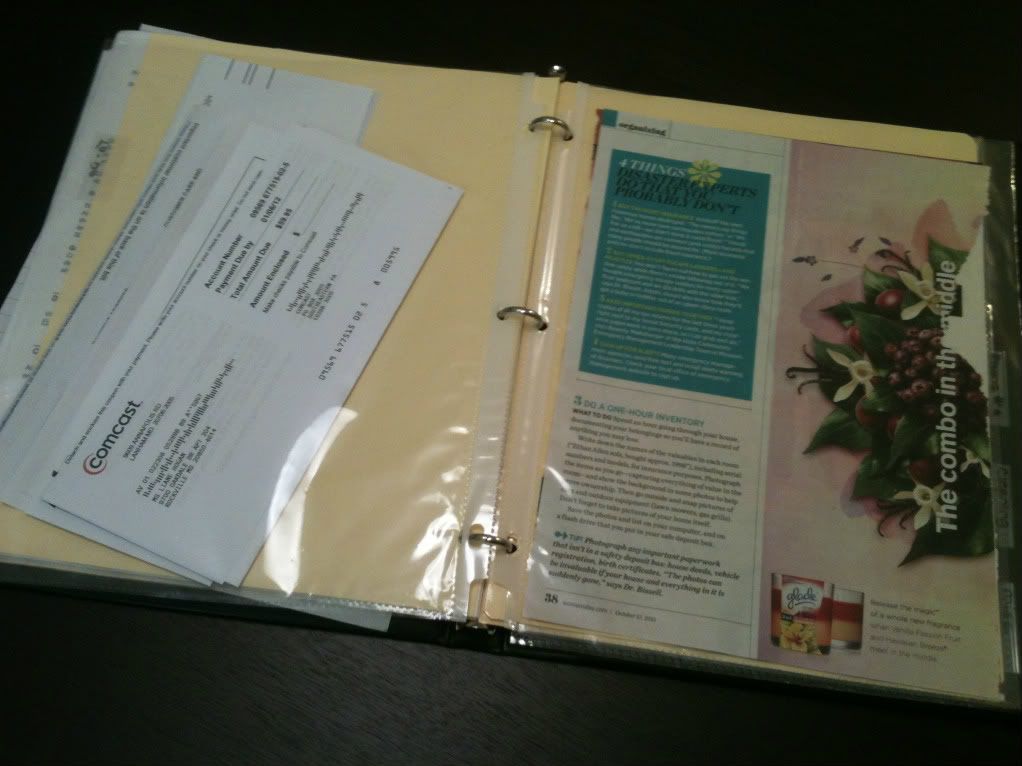 Phone Numbers
In this section I have a baseball card sheet that I use for business cards with important phone numbers – doctors, dentist, vet, apartment manager, etc.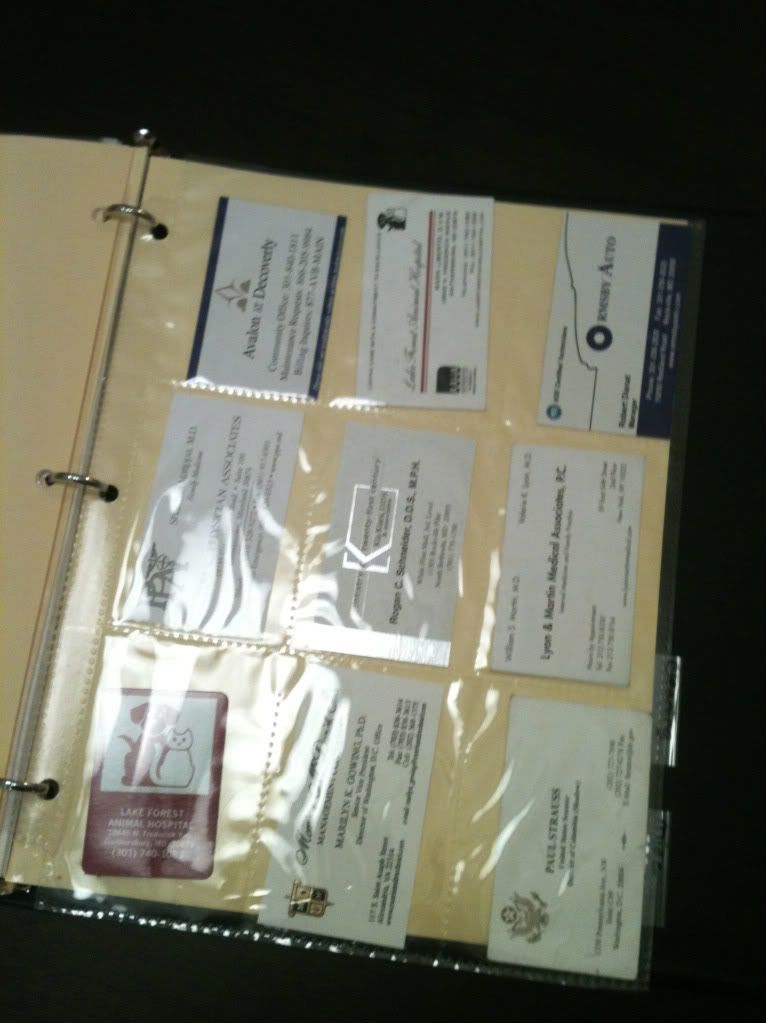 At the back of my planner I have extra space for miscellaneous stuff – class syllabuses, reading lists and the like. At the very front I have my blog editorial calendar and a blank sheet of paper where I can jot down ideas for new blog posts or ways to improve my blog.
So that's my solution to paper clutter! My Executive Homemaker Planner is definitely a lot more sparse than most, since I live alone and don't have to worry about kids' schedules or anything like that. But it works for me – and I feel so much better knowing that my paper clutter is under control and I'm so much more organized!
When she's not playing with her dog or tweeting at LadyAnne525, Anne writes at Lady Anne.
Comments
More Like This
Save time, money and space with the FoodSaver® Vacuum Sealing System! AND it keeps food fresh up to 5x longer! Read our bloggers' experiences with the FoodSaver® System and see why you should get one for your home. Plus get a chance to win $100 Visa gift card!
Read more
Most Popular
on Work/Life
Recent Comments
on Work/Life