Pap Smear Guidelines Updated
Featured Member Post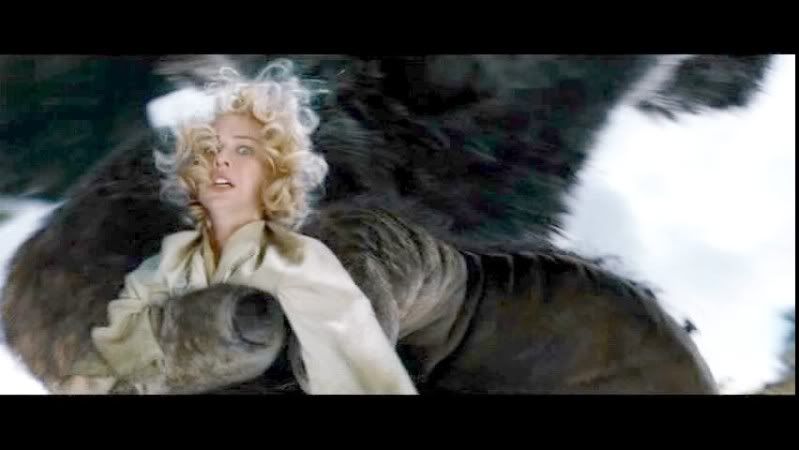 This is a screen grab of Naomi Watts in Universal Studio's King Kong and I often wonder if this is how women feel when they think about getting their Pap smear. Do you know anyone who looks forward to their exam? Most of my patients say that they know it's something that they have to do, and tolerate it so that they can discuss all of their issues during their annual visit. There are new guidelines about frequency of pap smears that may be a welcome change for millions of women.
Image Credit: ceris42
Guess what? If you've had a normal pap smear, and notice, I said normal pap smear as a baseline, then:
If you're in your 20's, you can have a pap every 2 years
If you're in your 30's, you can have a pap every 3 years
If you're wondering when to have the first pap smear, then the new guidelines from the American Congress of Obstetrics and Gynecology ACOG say wait until age 21.
It's still important to have an annual physical exam with a breast exam to discuss any of your own specific issues, but as least this is one aspect of the physical exam that doesn't have to be yearly as long as you'rve been health.
As I write this, though, I do want to caution women who haven't had the HPV vaccine, women who smoke, and women who are HIV positive. They will need more individualized advice about the frequency of their pap smears based on their own unique situation.
Follow me on Twitter@NurseBarbDehn.
Comments
More Like This
Recent Posts
by NurseBarb
Children have unique nutritional needs that set the stage for their health later in life. Understanding essential nutrients, and ensuring that your kids are getting enough of them, will help support optimal health now and in the future. Read our blogger's post and see how you can add essential nutrients to your children's diet.
Read more
Recent Comments
on Wellness