Peanut Butter Dog Treats
Every once in a while I like to do something special for my Pomeranian, Teddy and his doggie buddies, and these peanut butter dog treats are always a big hit. Plus, they are SO easy to make!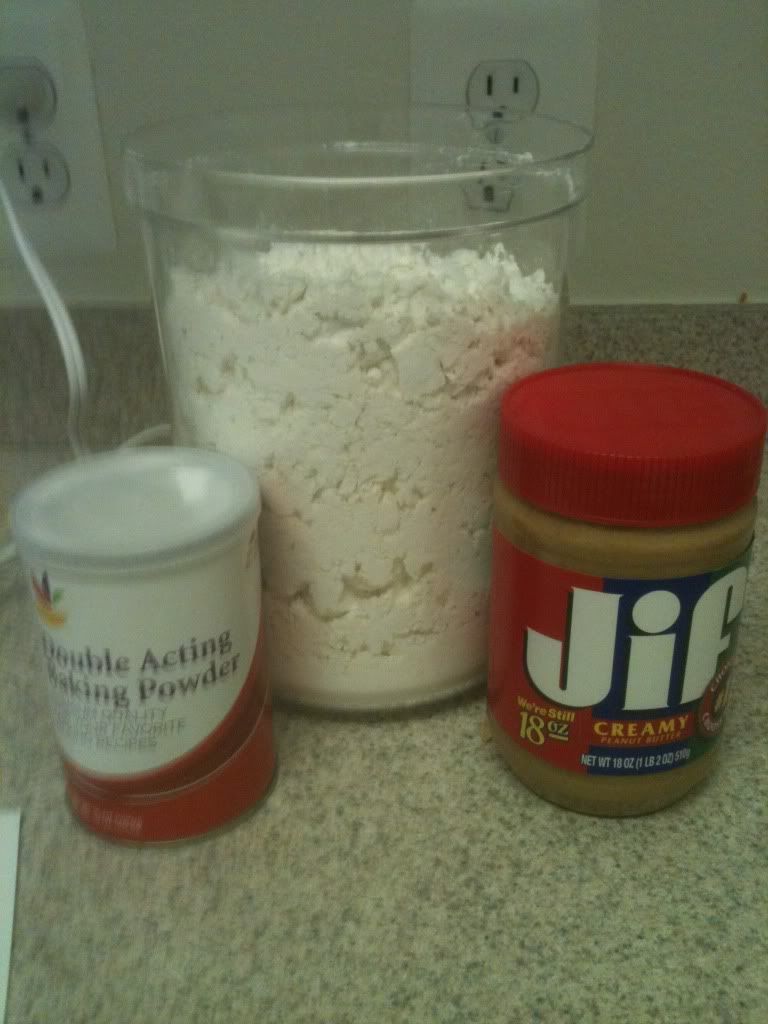 Ingredients
2 cups flour
1 tablespoon baking powder
1 cup peanut butter
1 cup non fat milk (I used vanilla soy milk)
Mix peanut butter and milk, then slowly add dry ingredients. Combine well – the dough will be pretty sticky. Roll out to 1/4″ thick and cut with dog bone cookie cutter.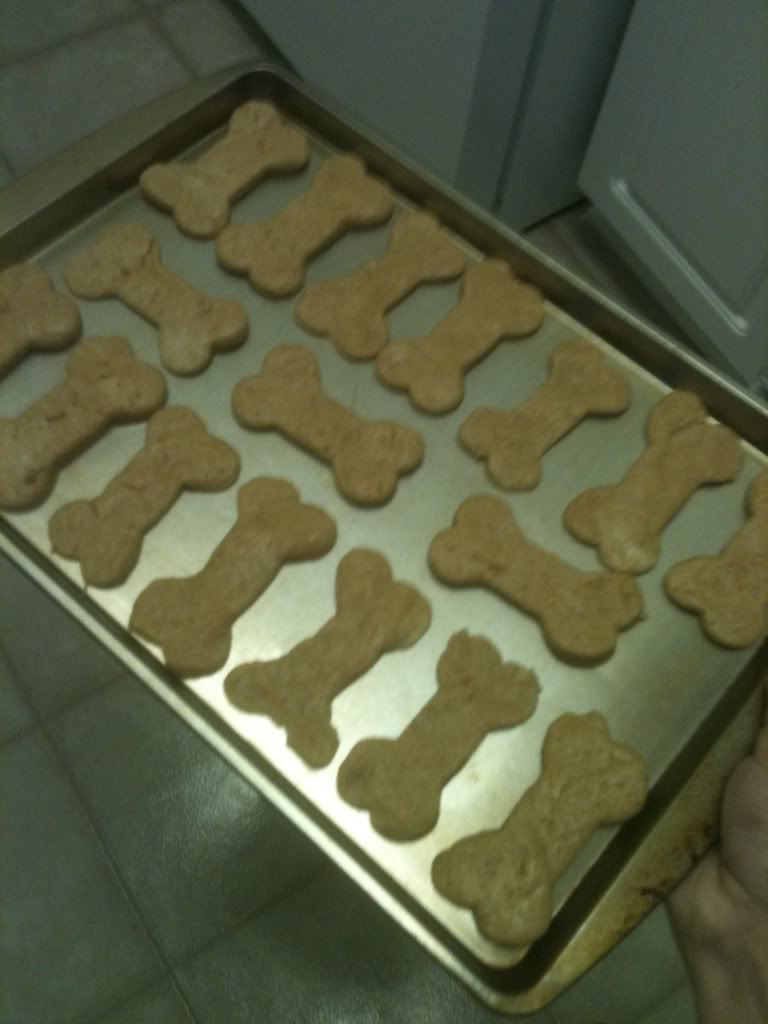 Bake at 375 for 20 minutes. Let them cool, then let the pups enjoy!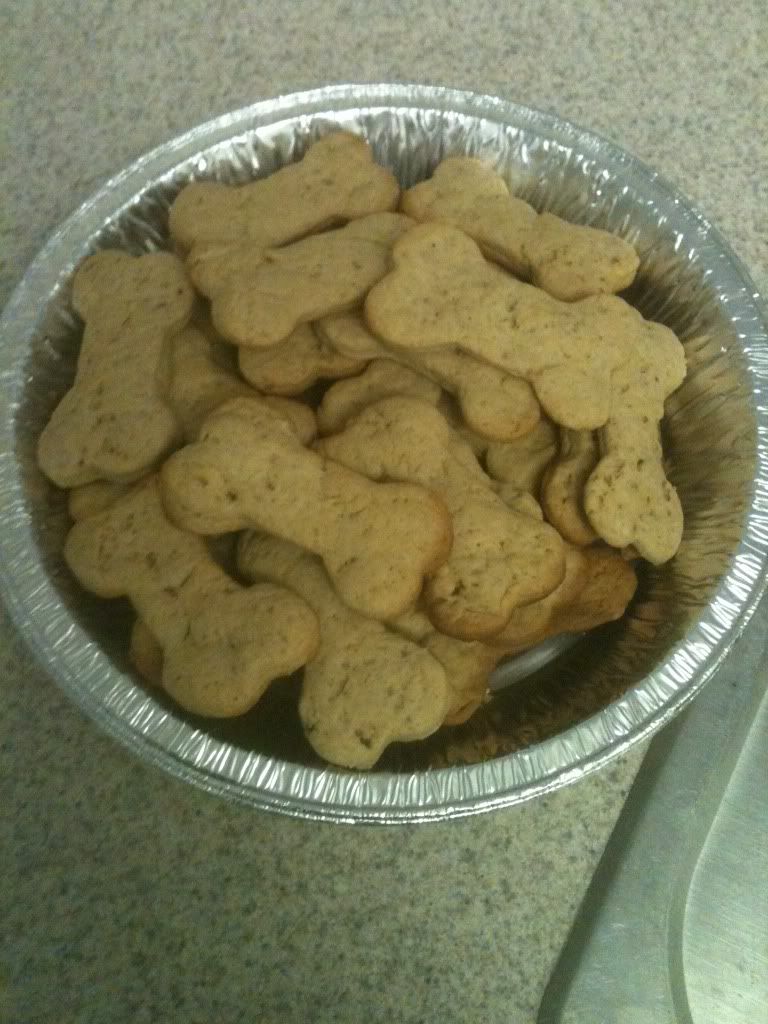 This makes a LOT of treats, so if you don't have a lot of doggies to share with, you may want to half the recipe.
When she's not playing with her dog or tweeting at LadyAnne525, Anne writes at Lady Anne.
ADD A COMMENT
Most Popular
Our bloggers chose Lucky Brand for its fit, comfort and unique details and finishes. Read more on the latest styles plus get a chance to win $100.
Read more
Embassy Suites by Hilton is a brand within the Hilton Worldwide portfolio that promises to provide what really matters most to the savvy guest. Our bloggers took a family getaway to experience Embassy Suites by Hilton. See everything they had to say and comment for your chance to win $100!
Read more