Peanut Butter Dog Treats
Every once in a while I like to do something special for my Pomeranian, Teddy and his doggie buddies, and these peanut butter dog treats are always a big hit. Plus, they are SO easy to make!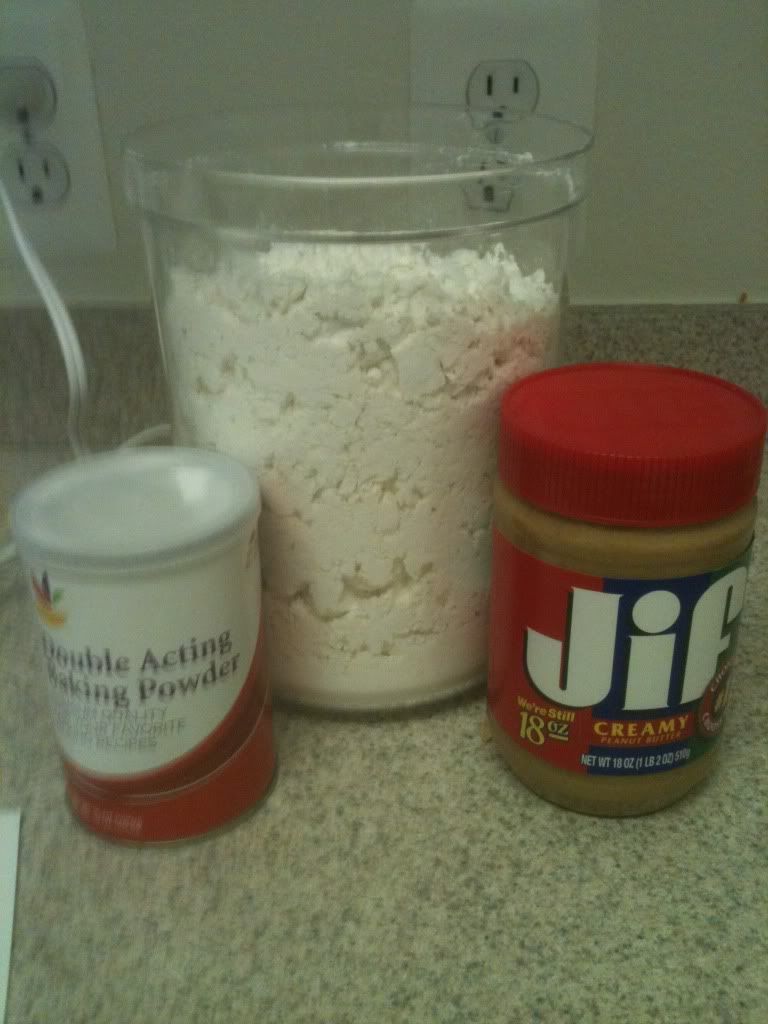 Ingredients
2 cups flour
1 tablespoon baking powder
1 cup peanut butter
1 cup non fat milk (I used vanilla soy milk)
Mix peanut butter and milk, then slowly add dry ingredients. Combine well – the dough will be pretty sticky. Roll out to 1/4″ thick and cut with dog bone cookie cutter.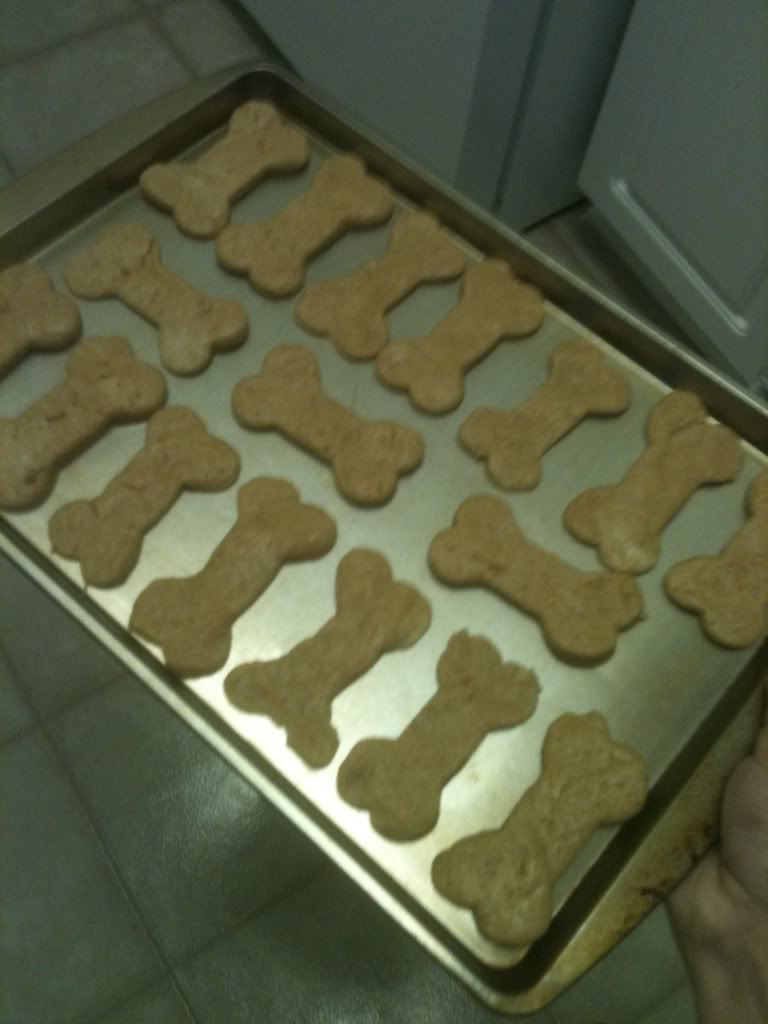 Bake at 375 for 20 minutes. Let them cool, then let the pups enjoy!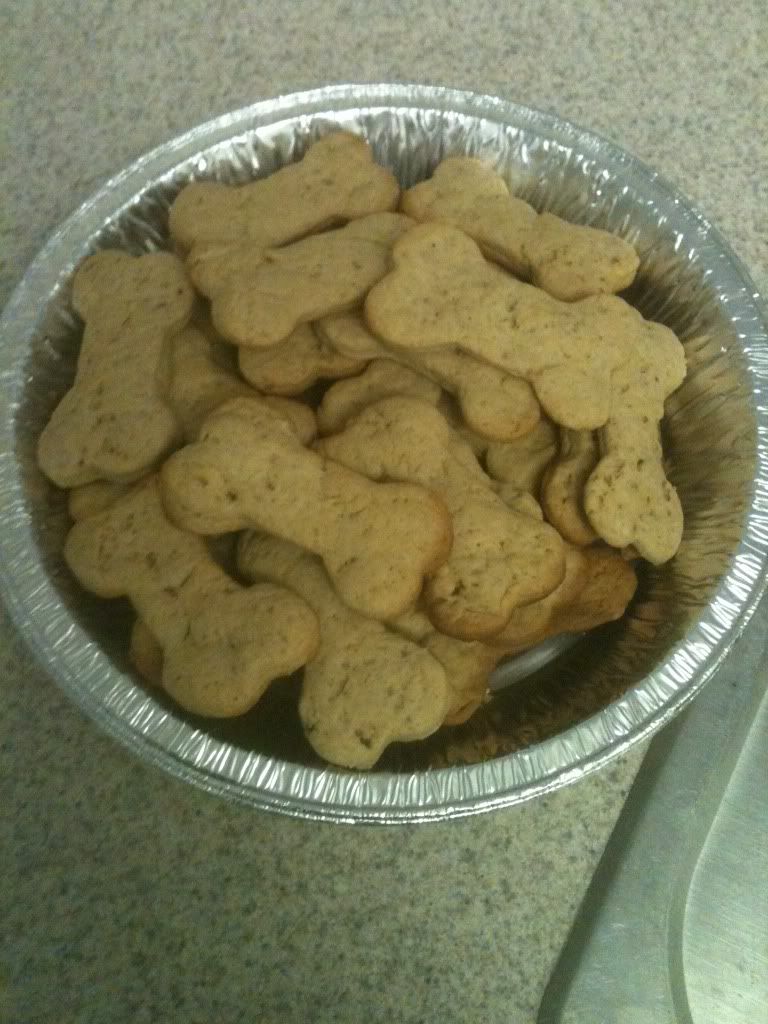 This makes a LOT of treats, so if you don't have a lot of doggies to share with, you may want to half the recipe.
When she's not playing with her dog or tweeting at LadyAnne525, Anne writes at Lady Anne.
We asked our bloggers to craft some recipes from the different Success® Rice flavors and tell us about it. Check out their ideas and you could win a $100 Visa gift card!
Read more
Lean Pockets have no artificial flavors, a good source of protein & have 100% real cheese. Read our bloggers posts where they will tell you their guilt free experiences with Lean Pockets. Plus get a chance to win $100!
Read more