Piping Buttercream Roses and Swirls Using Open Star Tip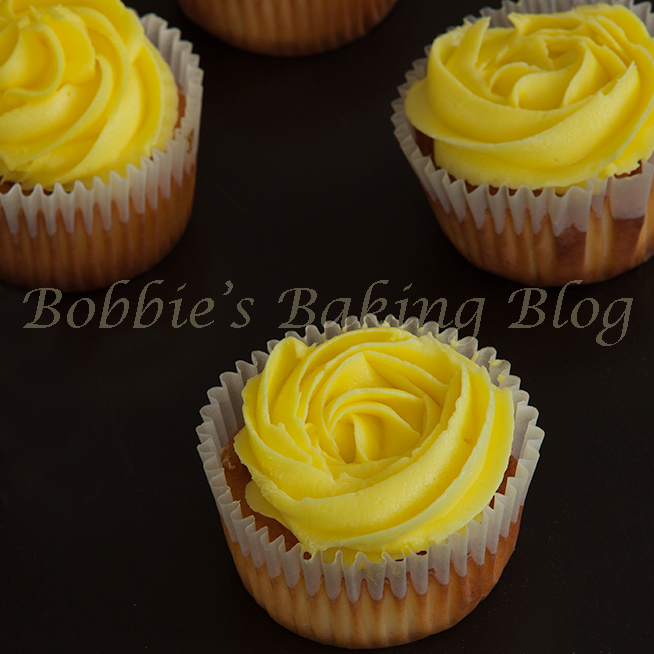 With the playoff games tomorrow, being from Denver, and a Payton Manning fan we are having a small get together. Everyone loves my rose buttercream cupcakes piped on my rose flavored cupcakes. It might be the rose liqueur. I thought I would share a short tutorial on using the Wilton 1M piping tip/nozzle. I prefer the roses, but the guys tend to eat the swirls first (there is more frosting)!
Go Broncos..unless your a Patriot's fan.
Recent Posts
by Cakerella
We asked our bloggers to craft some recipes from the different Success® Rice flavors and tell us about it. Check out their ideas and you could win a $100 Visa gift card!
Read more
Lean Pockets have no artificial flavors, a good source of protein & have 100% real cheese. Read our bloggers posts where they will tell you their guilt free experiences with Lean Pockets. Plus get a chance to win $100!
Read more