The Placemat Clutch
BlogHer Spotlight
My favorite type of crafts are the ones that involve transformation from everyday objects. This placemat clutch project from Lil Blue Boo fits right under that category! With a few snips and stitches, you can create a cute accessory or holder for paintbrushes, make up, etc.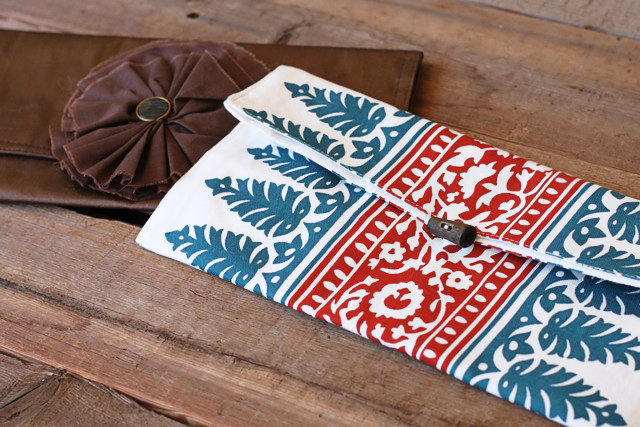 CLICK HERE FOR THE FULL TUTORIAL!
Related Posts
More Like This
There's no better vehicle to bring the family together than the Chevy Traverse. It's the ultimate family vehicle, and the inspiration behind the tales that these bloggers are sharing about those special moments spent with their families. Check out the posts to see just how different, and, in many ways, the same, family time is nowadays as compared to when the bloggers were younger.
Read more
Recent Comments
on Crafts