The Placemat Clutch
BlogHer Spotlight
My favorite type of crafts are the ones that involve transformation from everyday objects. This placemat clutch project from Lil Blue Boo fits right under that category! With a few snips and stitches, you can create a cute accessory or holder for paintbrushes, make up, etc.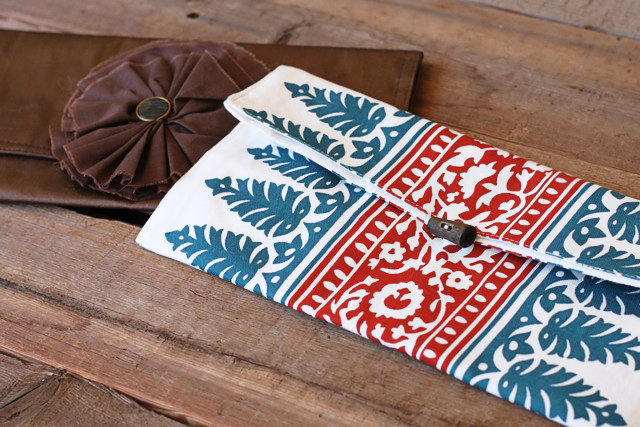 CLICK HERE FOR THE FULL TUTORIAL!
Trending Now
More Like This
We Talked About Menopause & How Replense can Help. Replens™ is the clinically tested, doctor recommended brand of long-lasting v
Read more
Chinet® Cut Crystal® Reviews
With a little help from the Chinet® brand, bloggers show us how to plan a fun event. Read their posts and enter for a chance to win $100 and a Chinet gift pack!