The Placemat Clutch
BlogHer Spotlight
My favorite type of crafts are the ones that involve transformation from everyday objects. This placemat clutch project from Lil Blue Boo fits right under that category! With a few snips and stitches, you can create a cute accessory or holder for paintbrushes, make up, etc.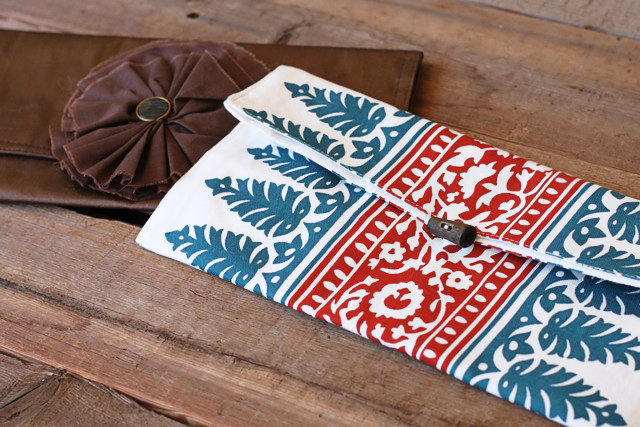 CLICK HERE FOR THE FULL TUTORIAL!
Related Posts
More Like This
100% fruit in a portable, resealable pouch so parents can keep going knowing their kids can enjoy a healthy yet delicious snack whenever, wherever. See why our bloggers choose GoGo squeeZ and why their kids love the delicious taste!
Read more
GE reveal® Lighting Reviews & Sweepstakes
Our bloggers filtered the dull, yellow rays of traditional soft white bulbs and illuminated their homes with clean, beautiful light from GE® reveal Lighting. Read their posts and see why you will want to get them for your space.