The Placemat Clutch
BlogHer Spotlight
My favorite type of crafts are the ones that involve transformation from everyday objects. This placemat clutch project from Lil Blue Boo fits right under that category! With a few snips and stitches, you can create a cute accessory or holder for paintbrushes, make up, etc.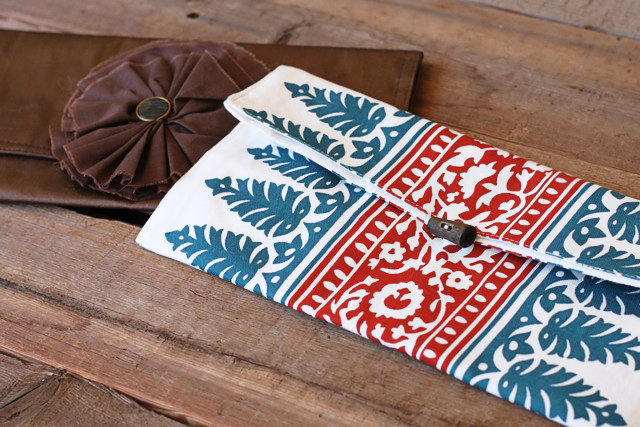 CLICK HERE FOR THE FULL TUTORIAL!
Comments
More Like This
Help protect your family from the transmission of harmful bacteria and viruses! Use Lysol's Full Bathroom Range to remove soap scum, lime scale, and everyday dirt and grime to leave your bathroom smelling clean and fresh.
Read more
Dulux Visualizer Reviews
Dulux has made choosing colours for your personal space easier. The augmented reality technology then allows you to see the colours live in your home. Picture it before you paint it! See how our bloggers used this to bring color to their homes.