The Placemat Clutch
BlogHer Spotlight
My favorite type of crafts are the ones that involve transformation from everyday objects. This placemat clutch project from Lil Blue Boo fits right under that category! With a few snips and stitches, you can create a cute accessory or holder for paintbrushes, make up, etc.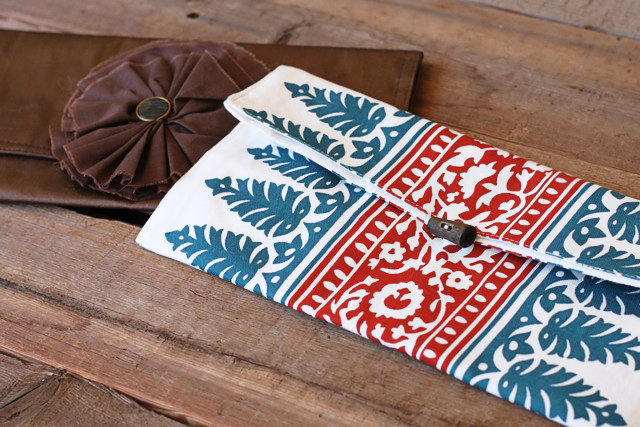 CLICK HERE FOR THE FULL TUTORIAL!
Comments
More Like This
Our bloggers use the new ARM & HAMMER™ Truly Radiant™ Collection for a radiant smile. Read their posts where they share a few of their real-life experiences and advice on how to feel radiant day-in and day-out. Plus get a chance to win a $100!
Read more