The Placemat Clutch
My favorite type of crafts are the ones that involve transformation from everyday objects. This placemat clutch project from Lil Blue Boo fits right under that category! With a few snips and stitches, you can create a cute accessory or holder for paintbrushes, make up, etc.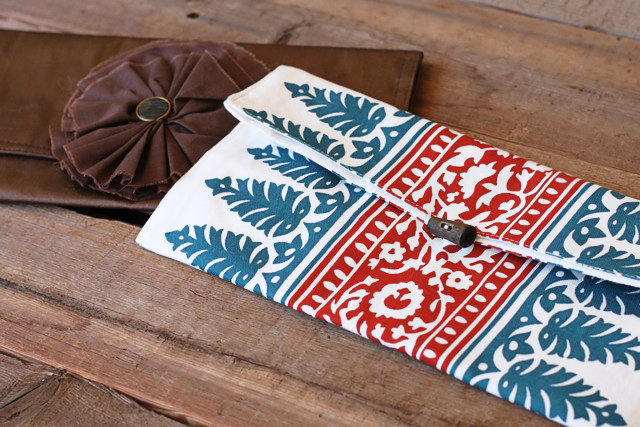 CLICK HERE FOR THE FULL TUTORIAL!
Most Popular
We asked our bloggers to craft some recipes from the different Success® Rice flavors and tell us about it. Check out their ideas and you could win a $100 Visa gift card!
Read more
Lean Pockets have no artificial flavors, a good source of protein & have 100% real cheese. Read our bloggers posts where they will tell you their guilt free experiences with Lean Pockets. Plus get a chance to win $100!
Read more