Plum and Spiced Marzipan Clafoutis
Prepare yourself for Christmas with this delicious twist on a classic summer fruit dessert. It's also a great way to use up left over marzipan from your Christmas cake.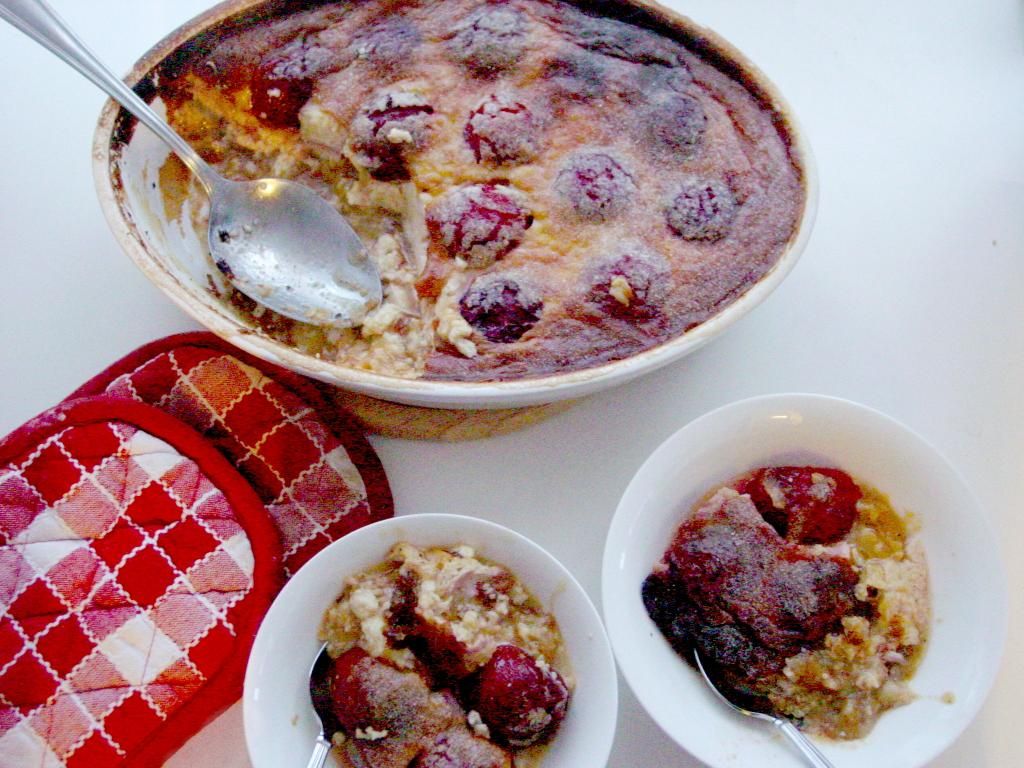 I think the spiced marzipan transforms the flavour profile of this dessert. To add a bit more Christmas cheer, I added some spices (cinnamon and black pepper) to compliment the plum flavour.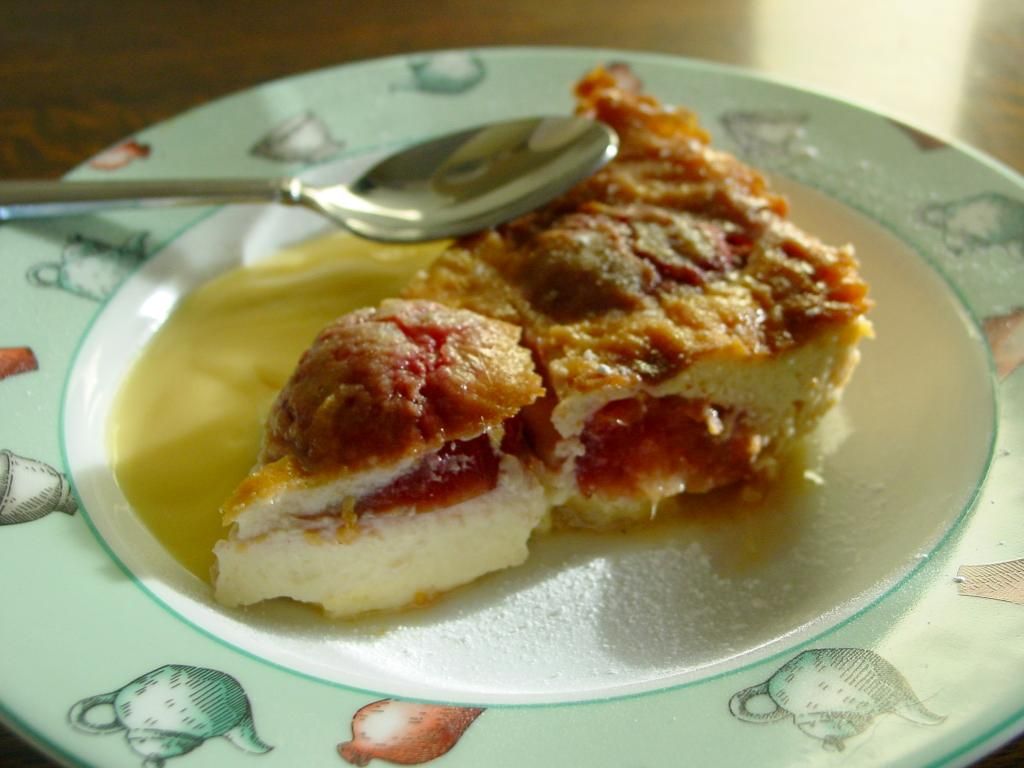 For the recipe and more, see: http://sugarandtwocents.blogspot.co.uk/2013/12/plum-and-spiced-marzipan-...
Looking for more Christmas recipes? Perhaps my tipsy chai sticky date pudding with butterscotch sauce tickles your fancy. Or impress the party with a chocolate orange bombe alaska with whisky-marmalade icecream and dark chocolate sauce. and as a tipple to wash it down, a fruity glass of passionfruit or cranberry and ginger sangria.


What are your family traditions for Christmas dinner? Is there a dish you'd like me to reinvent? Stuck with how to use up Christmas leftovers? Special diets you'll need cater for during the festive season? Let me know, I'm here to help!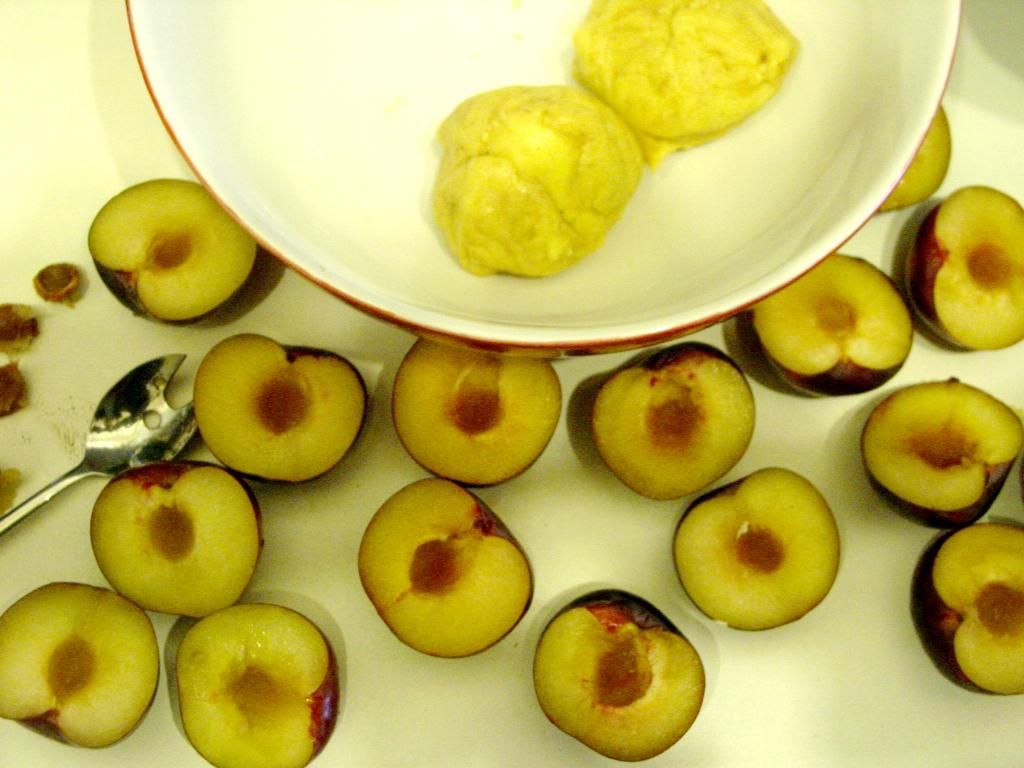 ADD A COMMENT
Recent Posts
by sugarandtwocents
Most Popular
We asked our bloggers to craft some recipes from the different Success® Rice flavors and tell us about it. Check out their ideas and you could win a $100 Visa gift card!
Read more
Lean Pockets have no artificial flavors, a good source of protein & have 100% real cheese. Read our bloggers posts where they will tell you their guilt free experiences with Lean Pockets. Plus get a chance to win $100!
Read more