Plum and Spiced Marzipan Clafoutis
Prepare yourself for Christmas with this delicious twist on a classic summer fruit dessert. It's also a great way to use up left over marzipan from your Christmas cake.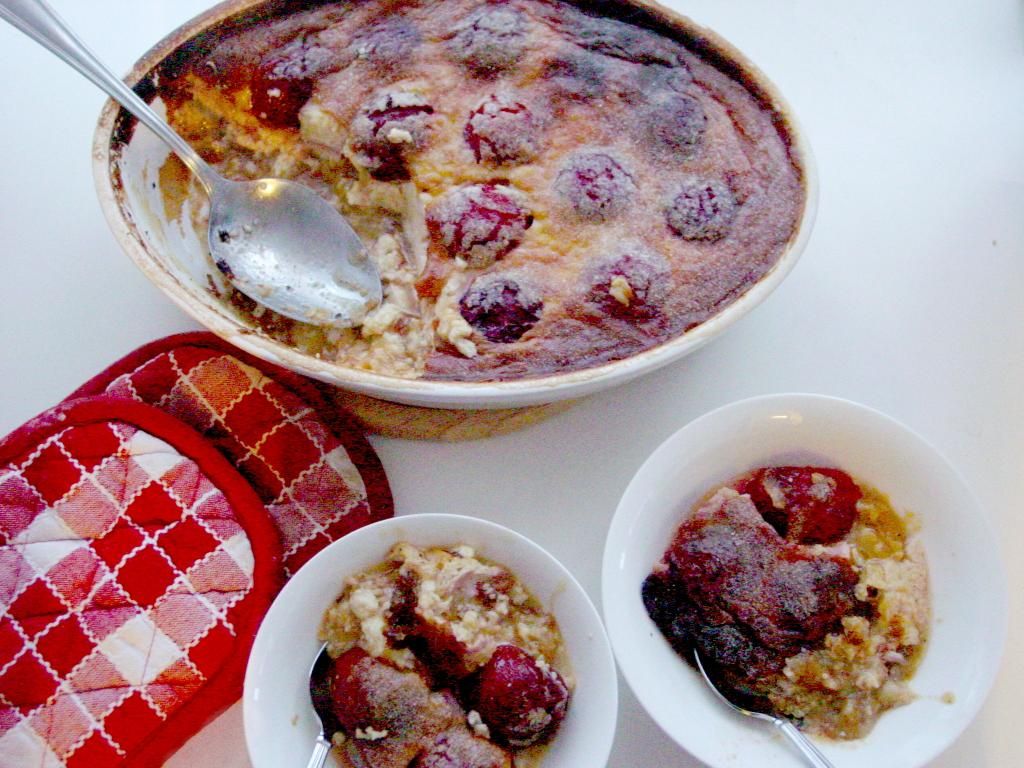 I think the spiced marzipan transforms the flavour profile of this dessert. To add a bit more Christmas cheer, I added some spices (cinnamon and black pepper) to compliment the plum flavour.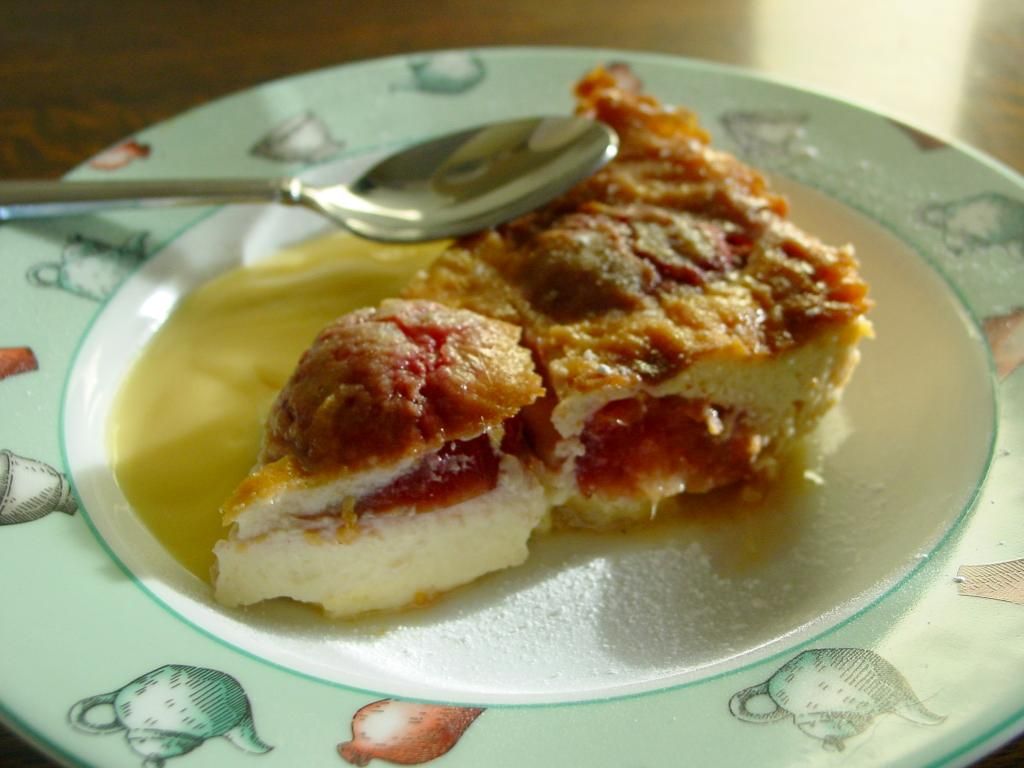 For the recipe and more, see: http://sugarandtwocents.blogspot.co.uk/2013/12/plum-and-spiced-marzipan-...
Looking for more Christmas recipes? Perhaps my tipsy chai sticky date pudding with butterscotch sauce tickles your fancy. Or impress the party with a chocolate orange bombe alaska with whisky-marmalade icecream and dark chocolate sauce. and as a tipple to wash it down, a fruity glass of passionfruit or cranberry and ginger sangria.


What are your family traditions for Christmas dinner? Is there a dish you'd like me to reinvent? Stuck with how to use up Christmas leftovers? Special diets you'll need cater for during the festive season? Let me know, I'm here to help!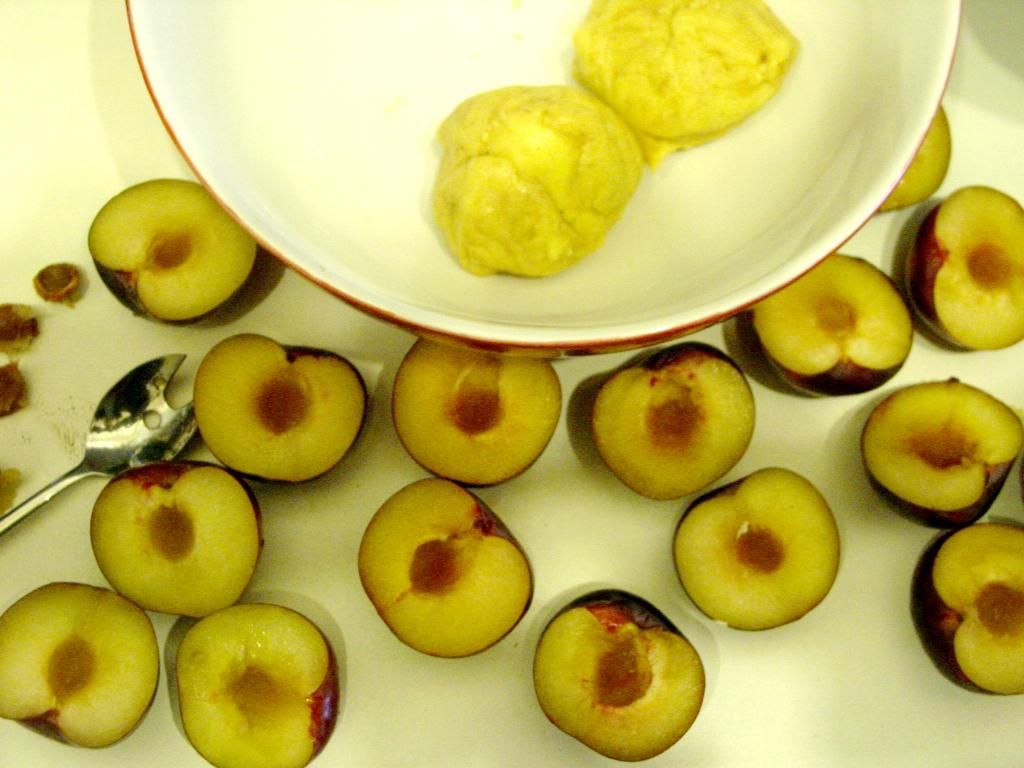 Related Posts
Recent Posts
by sugarandtwocents
Our bloggers took on painting projects of their own with the help of Glidden Paint. See how easy home painting projects can be plus get a chance to win $100!
Read more
Dixie Ultra Moments® Reviews
Celebrate Life's Special Moments with Dixie Ultra Moments®. They're strong enough to hold up to any gathering or party. Go ahead. Celebrate with style and strength!