Preschool Pointers - 9: Portion Control
Problem:

Your kids want crackers. Then peanut butter. Then apples, candy, pretzel, cereal. In that order and right away. Obviously they're hungry, but if you listen to each of their demands, you'll have food sitting all over the place because they'll take one bite each and leave the rest.

Exhibit A: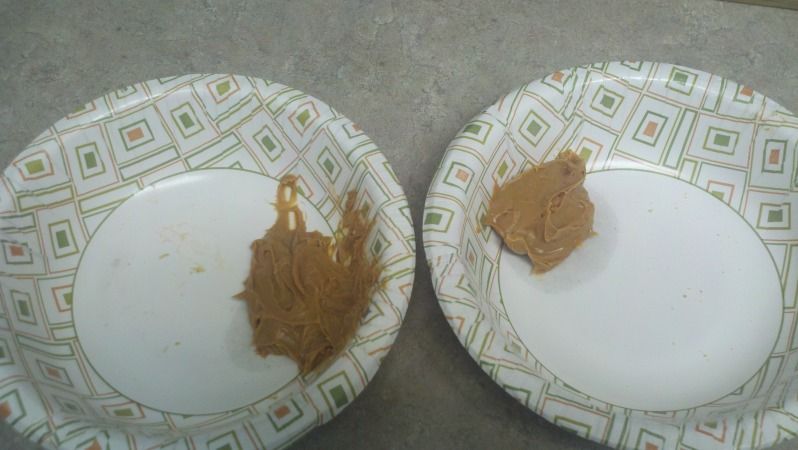 For me, a tablespoon of peanut butter is the appropriate amount of dip for six little graham cracker squares. Not so for a four year old.

I also have bowls of lonely dry cereal and salty snacks strewn about my house.


Solution:
Trending Now
More Like This
Recent Posts
by parentwin
Sparkling ICE is a bold flavored sparkling water that truly delivers on taste and contains just the right amount of fizz. Read our bloggers' posts and get more details on how you can enter the Flavor Face Off plus find out more about the delicious flavors that Sparkling ICE has to offer.
Read more
Monistat Reviews & Sweepstakes
Monistat® now offers a line of feminine care products under the Complete Care™ line. Read our bloggers' reviews and see how they control their feminine health plus get a chance to win $100!