A Pretty Fab Birthday Cake!
I can't believe my daughter is 21 years old! It was fun planning for her small birthday celebration...couldn't wait to bake and decorate! Here are the results...enjoy!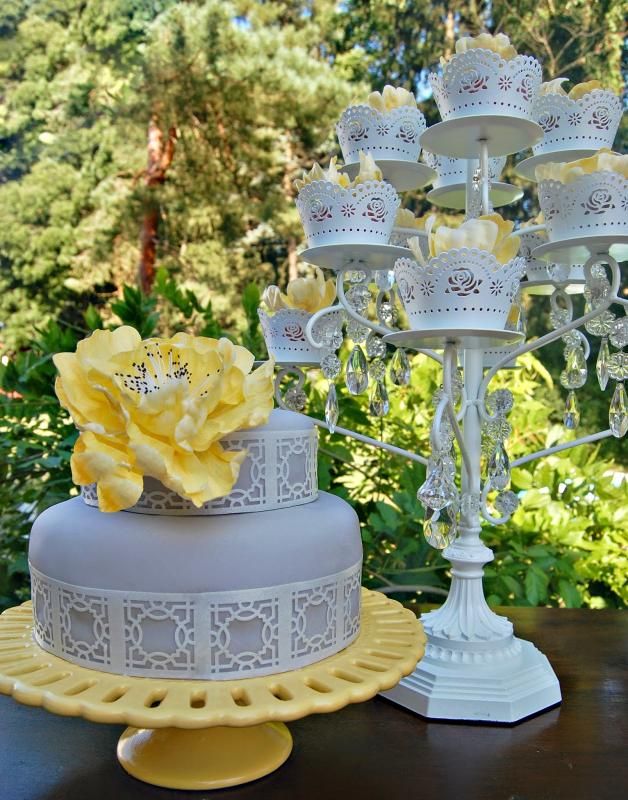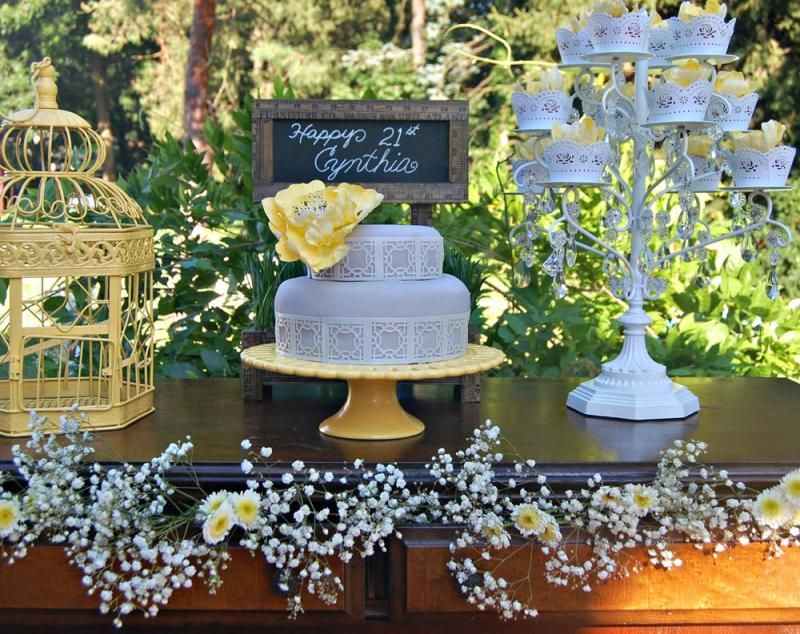 \
To view more pics, visit www.faridesigns.blogspot.com.
Happy Monday!
Neida @ Fari Designs Blog
More Like This
Recent Posts
by faridesigns
100% fruit in a portable, resealable pouch so parents can keep going knowing their kids can enjoy a healthy yet delicious snack whenever, wherever. See why our bloggers choose GoGo squeeZ and why their kids love the delicious taste!
Read more
Recent Comments
on Baking