Pumpkin Pie
Because today is American Thanksgiving, I thought it would be fun to do a pumpkin pie post.
I absolutely LOVE pumpkin pie, but it is nearly impossible to come by in the UK unless you make it yourself. The first year I was living here, I made my own pumpkin puree from a Halloween pumpkin and the texture was all wrong. I have since learned that I would have been better off using a butternut squash...but hey...you live, you learn.
Nothing beats using tinned pumpkin though. This year for Canadian Thanksgiving in October, I discovered that you can now order it on Amazon (it's crazy what you can order on Amazon these days!).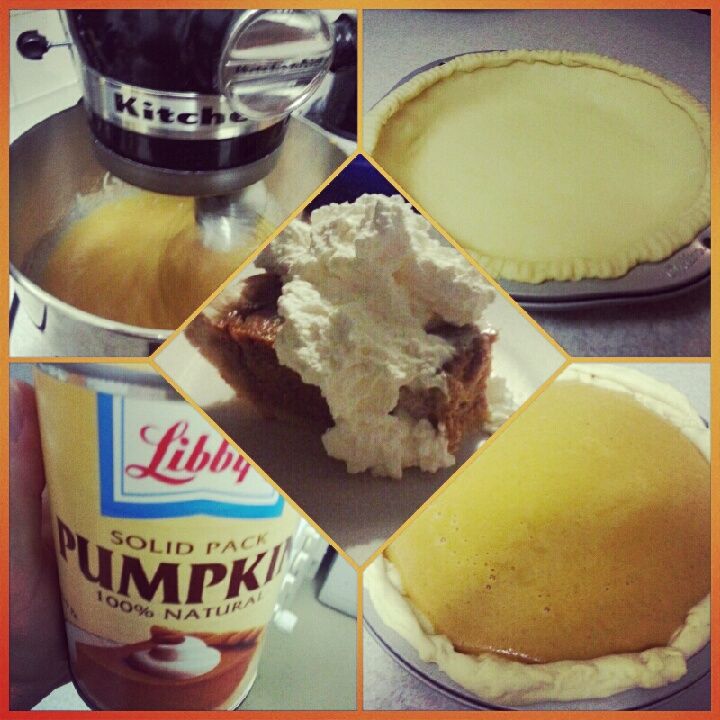 Finley Arthur Sissons 23/03/2012 - 26/03/2012
More Like This
Recent Posts
by DearFinley
Nate Berkus brings his celebrated style to LG's premium line of kitchen appliances. See how our bloggers incorporated this style with with just a few simple tweaks. Enter "My Kitchen Needs Nate" contest for a chance to win an ultimate dream kitchen.
Read more
Recent Comments
on Baking