Pumpkin Pie
Because today is American Thanksgiving, I thought it would be fun to do a pumpkin pie post.
I absolutely LOVE pumpkin pie, but it is nearly impossible to come by in the UK unless you make it yourself. The first year I was living here, I made my own pumpkin puree from a Halloween pumpkin and the texture was all wrong. I have since learned that I would have been better off using a butternut squash...but hey...you live, you learn.
Nothing beats using tinned pumpkin though. This year for Canadian Thanksgiving in October, I discovered that you can now order it on Amazon (it's crazy what you can order on Amazon these days!).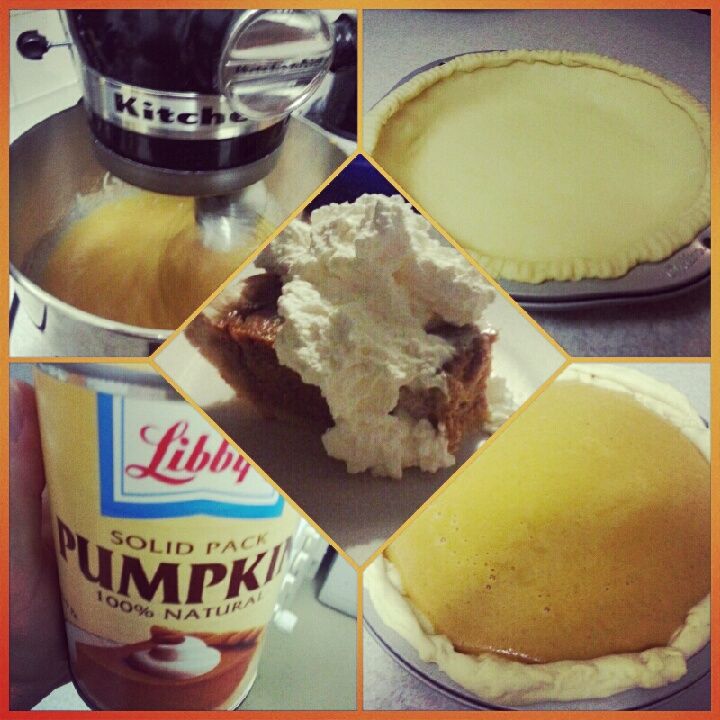 Finley Arthur Sissons 23/03/2012 - 26/03/2012
More Like This
Recent Posts
by DearFinley
Our bloggers include LISTERINE Antiseptic in their regular oral health routine. See why and get a chance to win $100.
Read more
Recent Comments
on Baking