Rainbow Carrot Quinoa Salad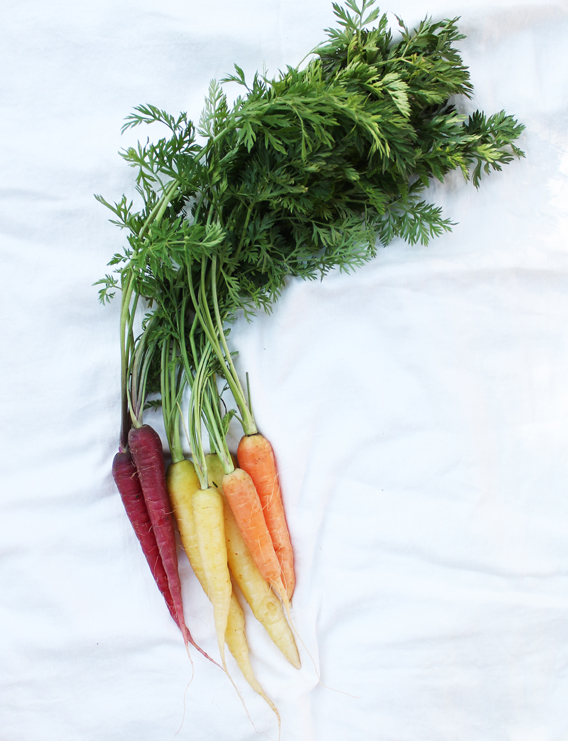 I remember the first time I saw a bunch of rainbow carrots. I was in awe of their beauty and couldn't wait to see what they tasted like. But I was afraid to mess them up. How would I cook them? Should I cook them? Then I exhaled and realized I could buy more than one bunch.
The first time I cut into a purple carrot, I was shocked to find it bright orange inside. If you take a peeler to it, there is almost a tie-dye effect. Raw rainbow carrots are great for snacking and perfect for veggie & dip platters. I also enjoy them roasted whole or in halves with a little olive oil and salt. Each color has a distinct flavor, and the kids love eating the rainbow.
continue reading here...
Related Posts
More Like This
Recent Posts
by InspiredRD
Bridgestone asked 8 bloggers to share personal stories of their own busy, multi-tasking lifestyles and what in their life they most rely on to "keep it all together." Check out their posts and learn how you could win a set of Bridgestone tires to keep you moving.
Read more
Most Popular
on Gluten-Free
Recent Comments
on Gluten-Free