Recipe Monday - Mexican Chicken
I definitely need to make these again soon. A great twist on traditional Mexican, and really easy, too!
3 skinless, boneless chicken breast halves
1/2 (20 ounce) jar salsa
1/2 large red bell pepper, chopped
1 tablespoons ground cumin
1 tablespoons lemon juice
1 tablespoons chili powder
2 cloves crushed garlic
1 (15 ounce) cans black beans, rinsed and drained
Directions
1.Preheat oven to 400 degrees F (205 degrees C).
2.Arrange the chicken pieces in a casserole dish or a 9x13 inch baking dish. Combine the salsa, red bell pepper, cumin, lemon juice, chili powder and garlic.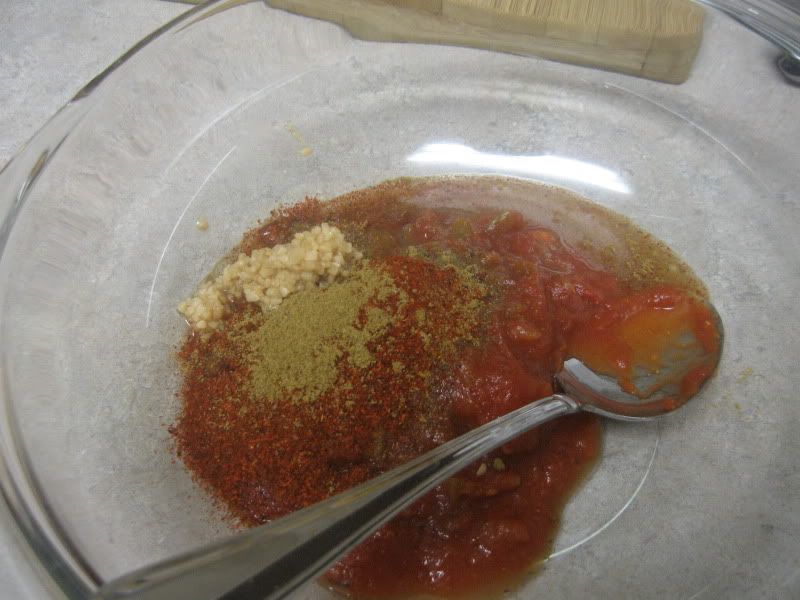 Pour the mixture over the chicken.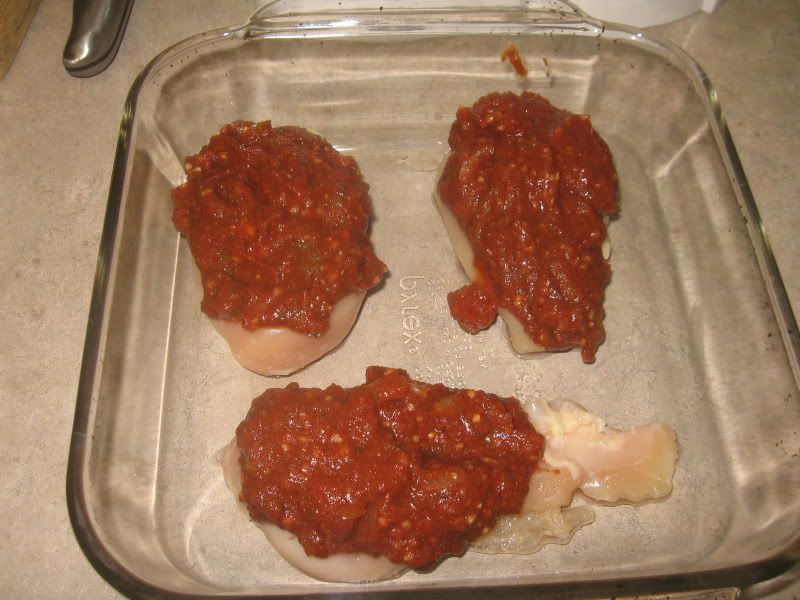 Pour the black beans on top and cover.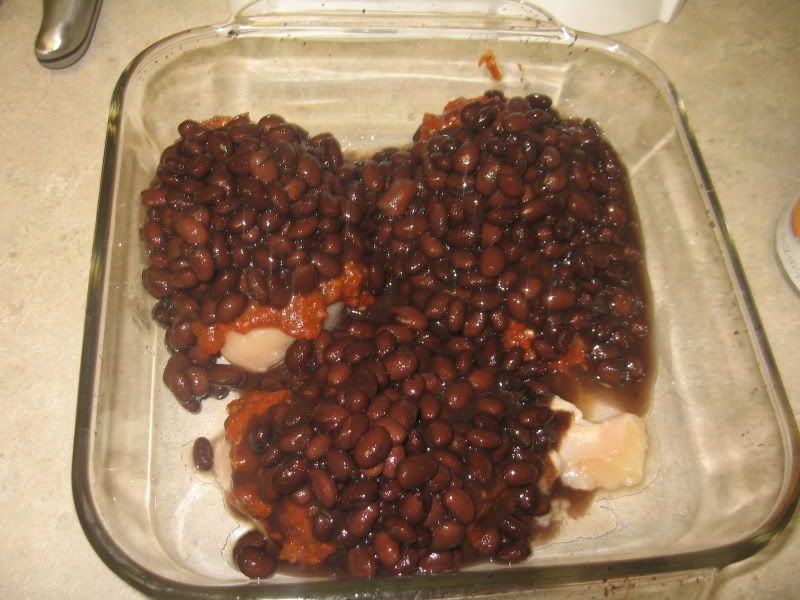 Bake in the preheated oven for 1 hour. Top with cheese.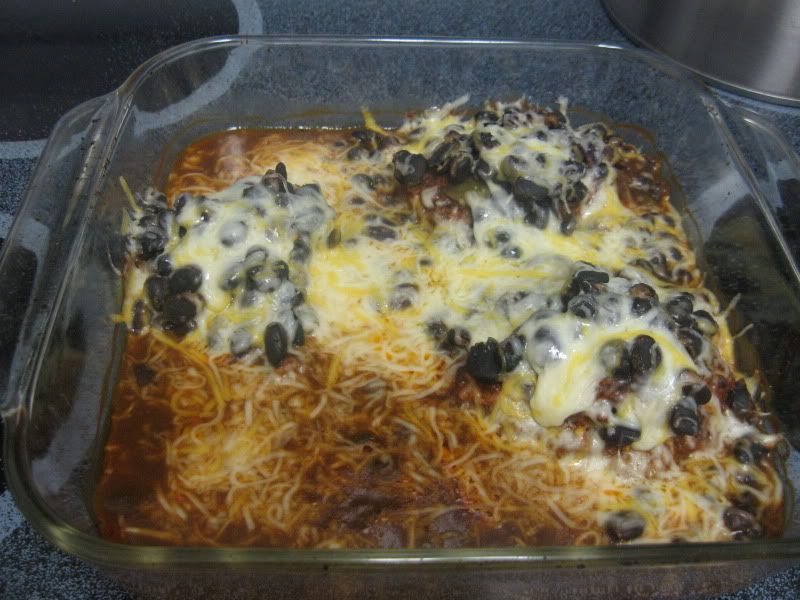 We ate baked tortilla chips with cheese, sour cream, and guacamole for a side.
Trending Now
Recent Posts
by parentwin
Our bloggers tried out Panasonic's HomeTeam App. An online service that connects loved ones across generations and distance. Read more and see how they shared activities and built lasting memories. PLUS get a chance to win a $100.
Read more