Red Beans and Rice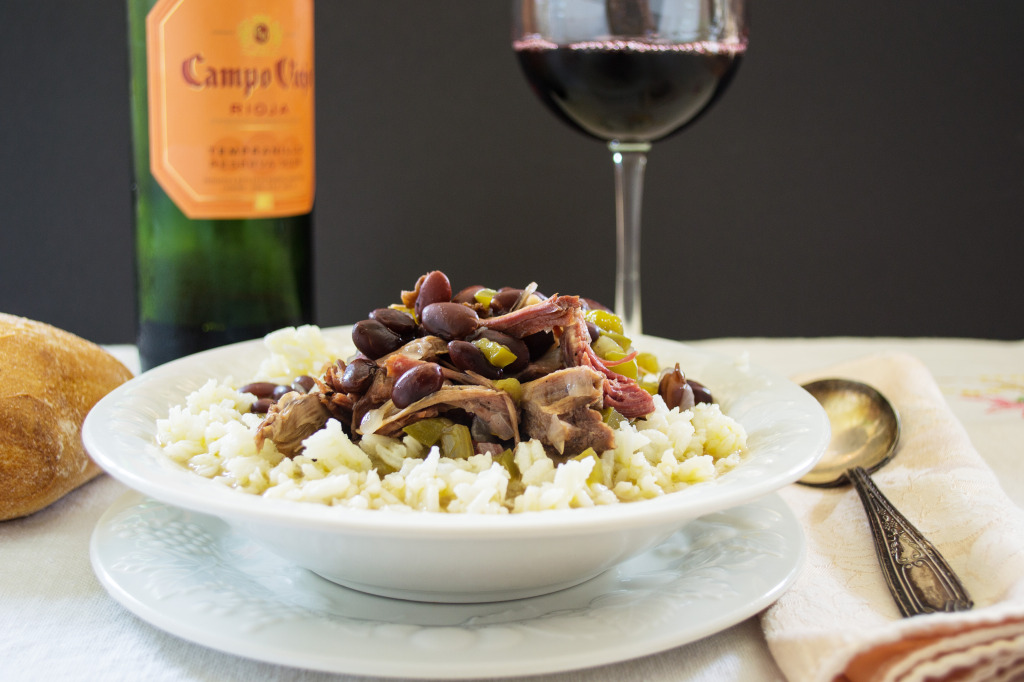 "You know when sometimes you meet someone so beautiful — and then you actually talk to them and five minutes later they're as dull as a brick; but then there's other people. And you meet them and you think, "Not bad, they're okay," and when you get to know them ... their face just, sort of, becomes them, like their personality's written all over it, and they just — they turn into something so beautiful." ~ The Girl Who Waited (Dr. Who) Beans and rice. They are the work horses of food staples and on their own have keep whole populations alive. But, they are not much to look at and are easily looked down on. The food of the poor. But look again, my friend, and watch them turn into something so beautiful.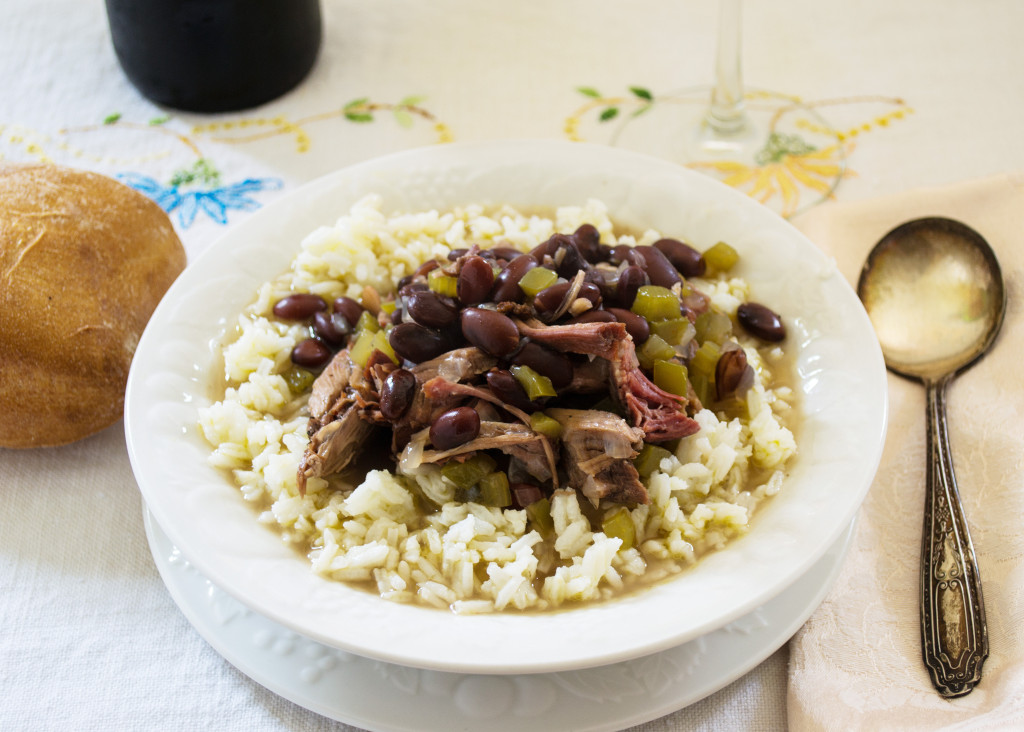 Red Beans and Rice are a Monday night tradition in many homes in Louisiana and for good reason. They beckon family and intimate friends. These would be the people who would walk in the door and kick off their shoes because they're going to be there awhile. This you eat with your comfy clothes on. My occasion for making this dish came the day after helping our Church with a Relay For Life event. We had been serving ginormous turkey legs at our booth, and I was given one to take back to my husband who hadn't been able to attend. Seriously, these legs were huge. I would be scared to death to see the turkey they had belonged to. What in the world was I going to do with it? It hadn't looked near as appealing after a night in the refrigerator as it had been right out of the oven. Then it occurred to me that sometimes people substituted smoked turkey legs for ham hocks and that's when red beans and rice came to mind. I adapted this recipe from the Joy of Cooking cookbook.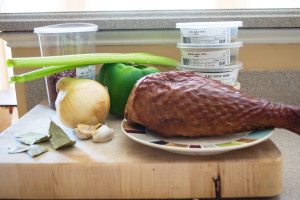 Ingredients (Serves 6)
For beans ~
1 lb dried small red beans, picked over, rinsed, and soaked
8 cups water
1 giant smoked turkey leg, or
2 ham hocks 1 large onion, chopped
2 large celery stalks, chopped
1 large bell pepper, chopped
2 large or 3 small cloves garlic, chopped
2 bay leaves 1 tsp dried thyme 1 tsp dried oregano
1 tsp pepper
½ tsp ground red pepper
Salt to taste
For Rice ~
2 cups long grain white rice
4 cups water
1 tsp salt
Instructions
Combine all ingredients in a large pot except salt and bring to a boil.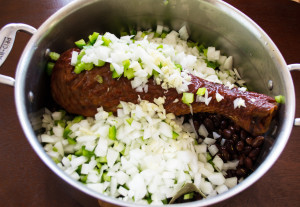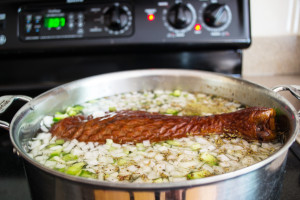 Reduce heat and let simmer, covered, and stirring occasionally, for about 1 ½ hours.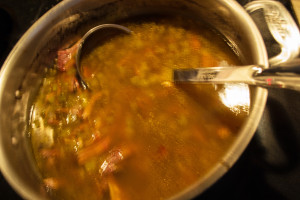 Remove turkey leg and shred off the meat from the bone. Season the beans with salt. Add the meat back to the pot. During the last half hour of cooking make the rice according to package instructions. Serve the beans over rice.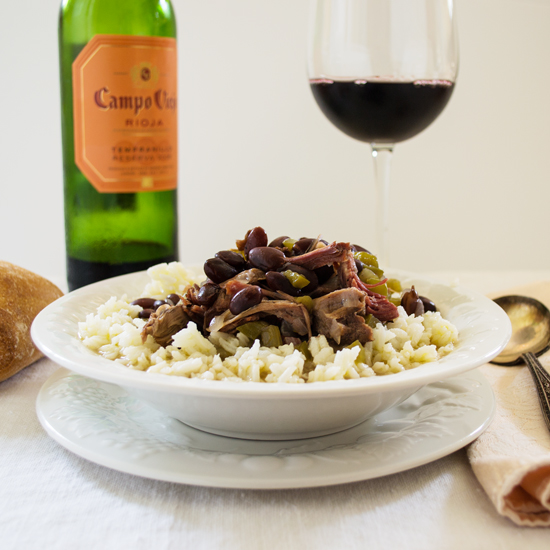 ¡Que aproveche! Enjoy!
Recent Posts
by SanPasqual'sKitchen
We love being… a mother, daughter, friend, working woman and wife. These are big shoes to fill. Milano encourages you to take a moment for YOU. Read our bloggers' posts as they take a moment to try their favorite Milano products.
Read more
Recent Comments
on Recipes