Restaurant Spotlight: Lambs Bread Cafe
Today I was working in Columbia, and had to stop at my favorite little gem for lunch. If you head into downtown, and swing to the opposite side of Main you come to a very shabby little block building called the Lambs Bread Cafe.
Do not let the outside atmosphere sway you from entering! The outside is filled with all sorts of little statues that take on a very distinct African vibe.
Upon entering, your nostrils will be filled with a huge waft of incense. If you make it past this point, you must get to the counter and order before you are seated. You are likely to be greeted by someone in African attire with stretched out earlobes and a colorful turban. They make you feel right at home and have always been some of the most kind and gracious I have met in my travels to many restaurants.
They specialize in Southern Vegan Fare. The specials change daily and they always have a choice of fresh daily juice. Today, I ordered the "ribs", mac and cheese, and sauteed kale. I also ordered the Watermelon Ginger Juice which was amazing!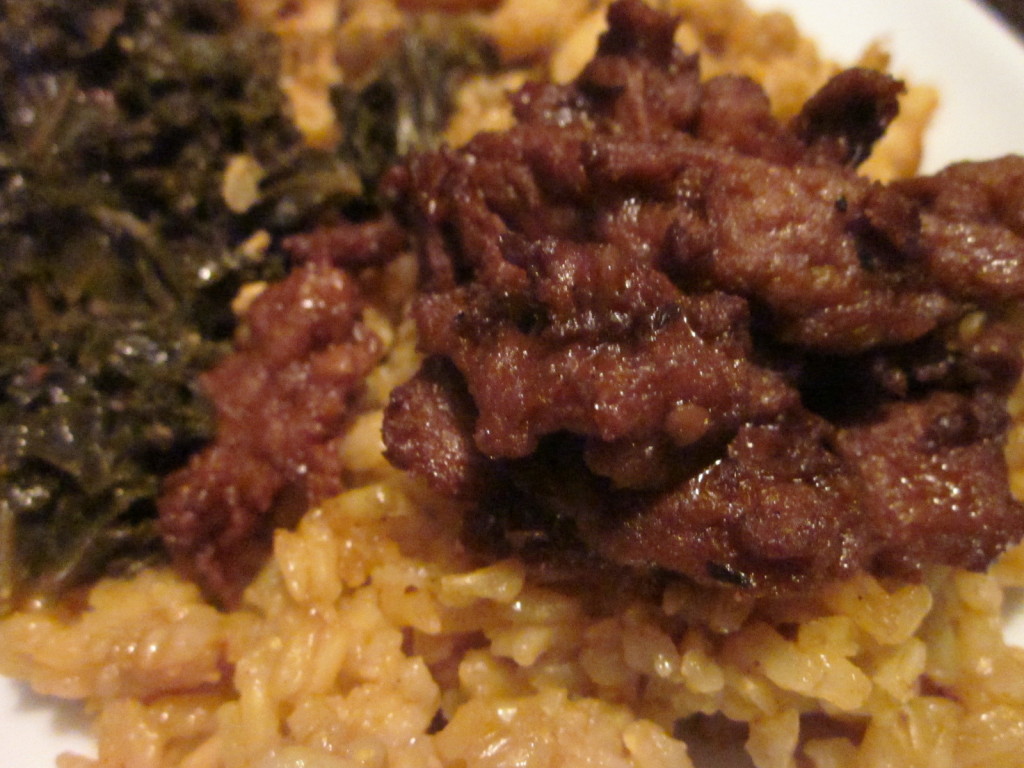 The "ribs" which consist of tempeh are served over rice. This is some of the tastiest vegan fare you will ever find!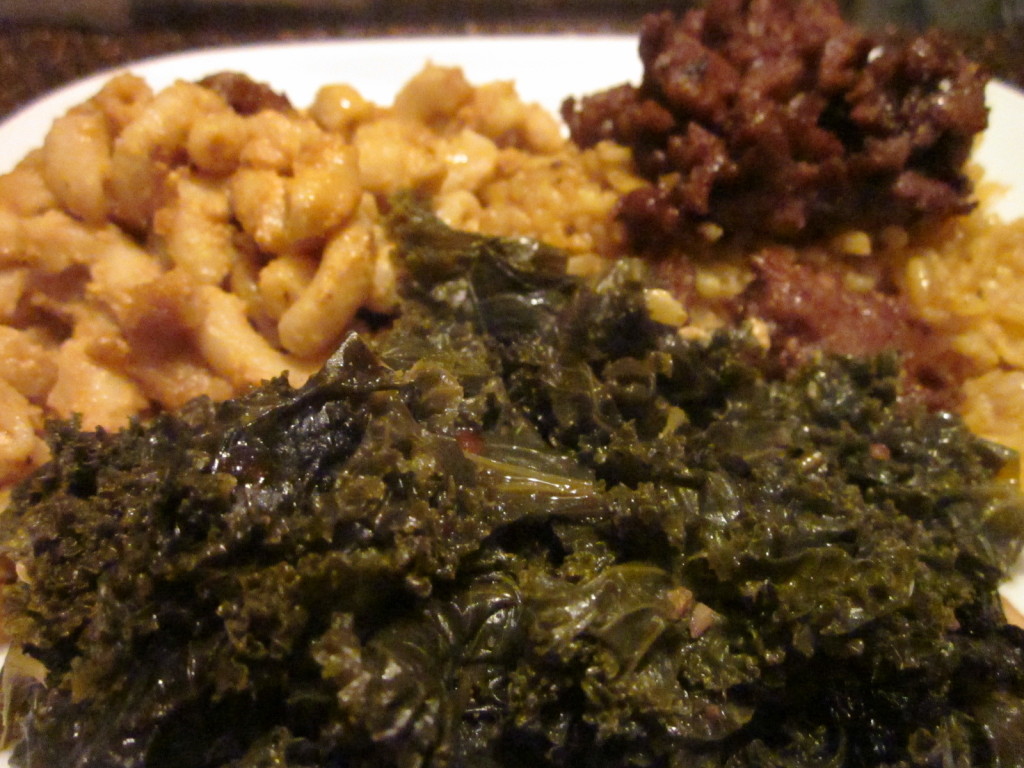 The Mac and Cheese is made from cashews and has a wonderful flavor. The kale was a little overdone for my liking, as I like it to be crispy and bright green, but hey-- I'm not complaining. I abosultely adore this odd little spot and find a way to make a stop every chance I am in Columbia, SC.
Where are some of your favorite vegan spots?
-Wendie Schneider RDN, LDN, MBA "The Pantry Doctor"
Comments
More Like This
Recent Posts
by pantrydoctor
Lean Cuisine believes that women should be valued for their accomplishments as opposed to their weight/appearance. Lean Cuisine's new brand campaign Feed Your PhenomenalTM reflects its new brand purpose: to feed the greatness in every woman. Check out our bloggers' posts and see how they measure their true worth plus learn how you could win a $100.
Read more
Recent Comments
on Travel