Romantic Long Stem Sugar Rose Video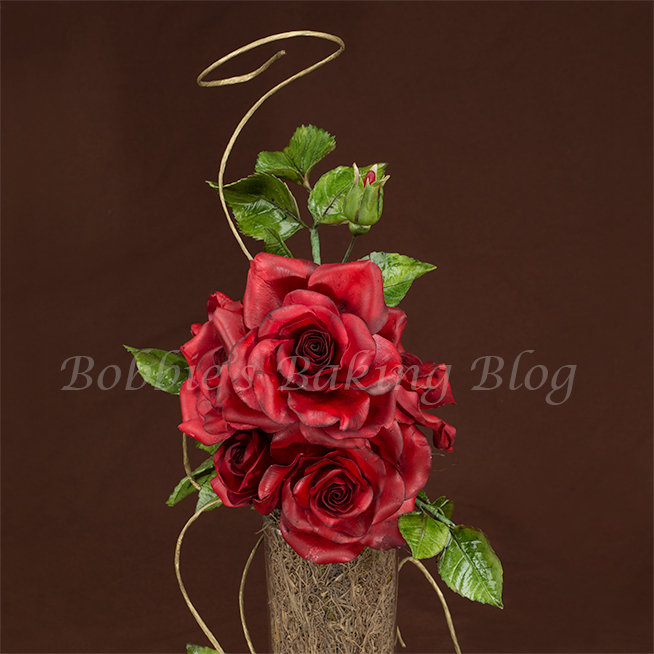 Everyone loves to receive that inciting long rectangle box with aromatic rose laying on a pillow of tissue paper. However within a few days your delicate rose begins to wither away; you have three choices at this point to press them, dry them out, or though them away. Why not give flower paste (gumpaste) roses instead? Fully...
ADD A COMMENT
Recent Posts
by Cakerella
Most Popular
Chateau Ste. Michelle ALWAYS delivers remarkable wine experiences. We asked our bloggers to try Chateau Ste. Michelle wine and share the story behind their perfect sip. Read their reviews plus get a chance to win $100!
Read more
Latest comments
The enamel of baby teeth and new adult teeth is vulnerable to damage. Help protect your child's teeth for years to come by using ProNamel 6-12 Years Toothpaste. Read our bloggers' posts and see you should start your kids with using ProNamel 6-12 Years Toothpaste plus get a chance to win $100!
Read more