Romantic Long Stem Sugar Rose Video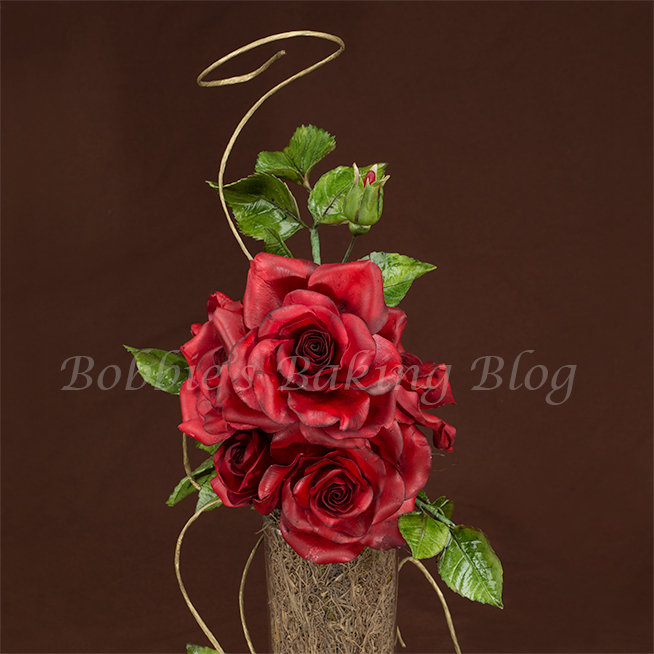 Everyone loves to receive that inciting long rectangle box with aromatic rose laying on a pillow of tissue paper. However within a few days your delicate rose begins to wither away; you have three choices at this point to press them, dry them out, or though them away. Why not give flower paste (gumpaste) roses instead? Fully...
Trending Now
More Like This
Recent Posts
by Cakerella
Our bloggers tried out Panasonic's HomeTeam App. An online service that connects loved ones across generations and distance. Read more and see how they shared activities and built lasting memories. PLUS get a chance to win a $100.
Read more
Recent Comments
on Baking