Root Vegetable and Cardamon Cake with Cream Cheese Frosting
I considered naming this post 'Leftover Cake' but I feel that such a title would disguise the fact that this cake is an exceptional, not merely acceptable, way to use up your food. First and foremost, it's a great cake; I'd happily go out of my way to purchase the ingredients to make it. All the better if you find yourself with the appropriate leftovers.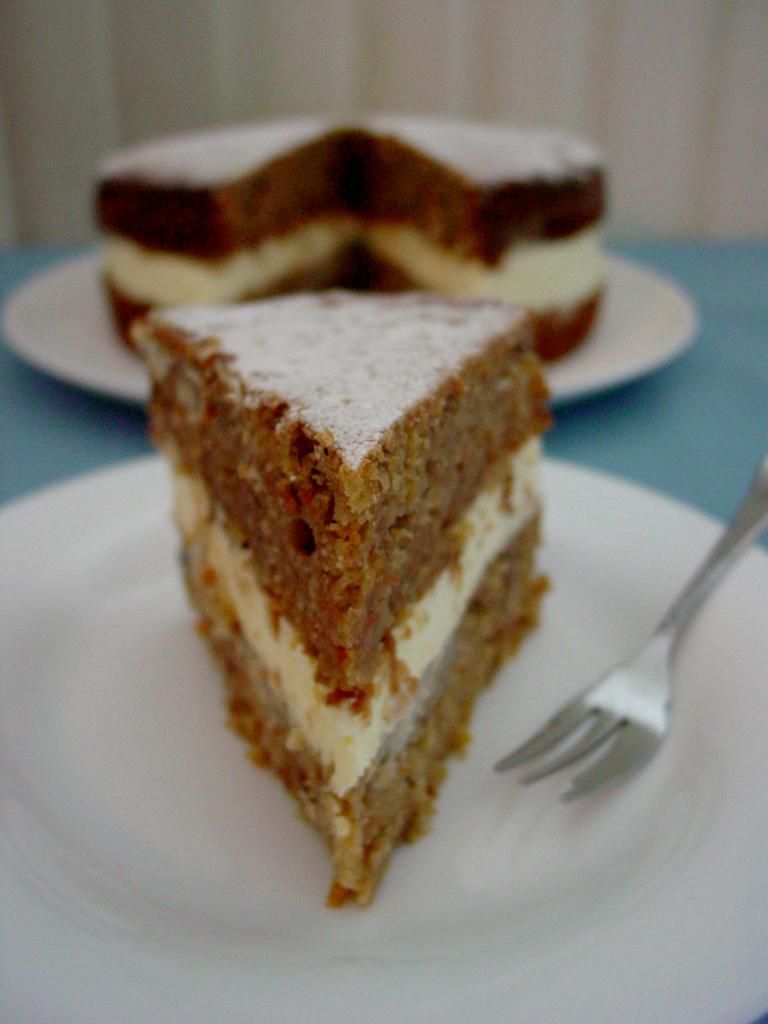 I'm not entirely sure where the inspiration for this one came from. Perhaps the sandman came discreetly during my peaceful sleep and scattered my dreams with his magical grains of inspiration. Quite a viable explanation methinks; there's no shortage of the stuff in Morecambe Bay. It is, after all, the season of goodwill. Whatever the reason, the cardamom is a beautifully fragrant compliment to mixture.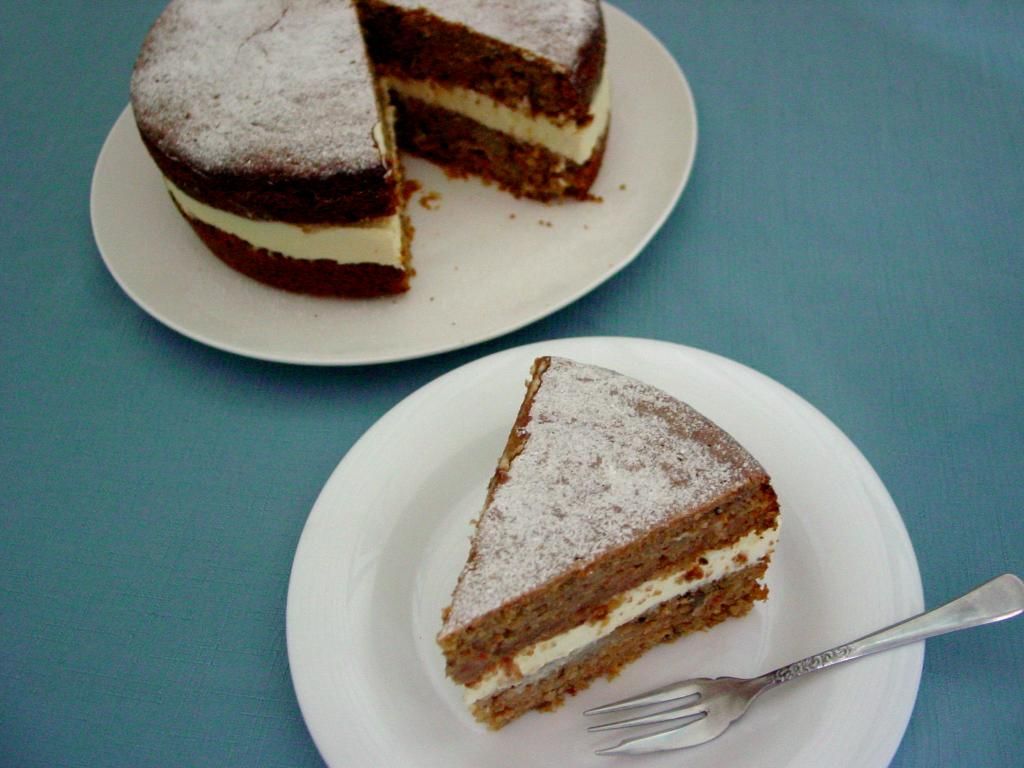 You can use any root veg you have. I used butternut squah, parsnip and carrots. Instead of banana, you can add another fruit as long as it's peeled. And instead of milk, fruit juice. Play around with it!
The only transgression which I must disclose here is that the pictures are a little deceiving. That it a hench piece of cake in the photos, a little too large for the 'serves 10-12' guideline. But only a little.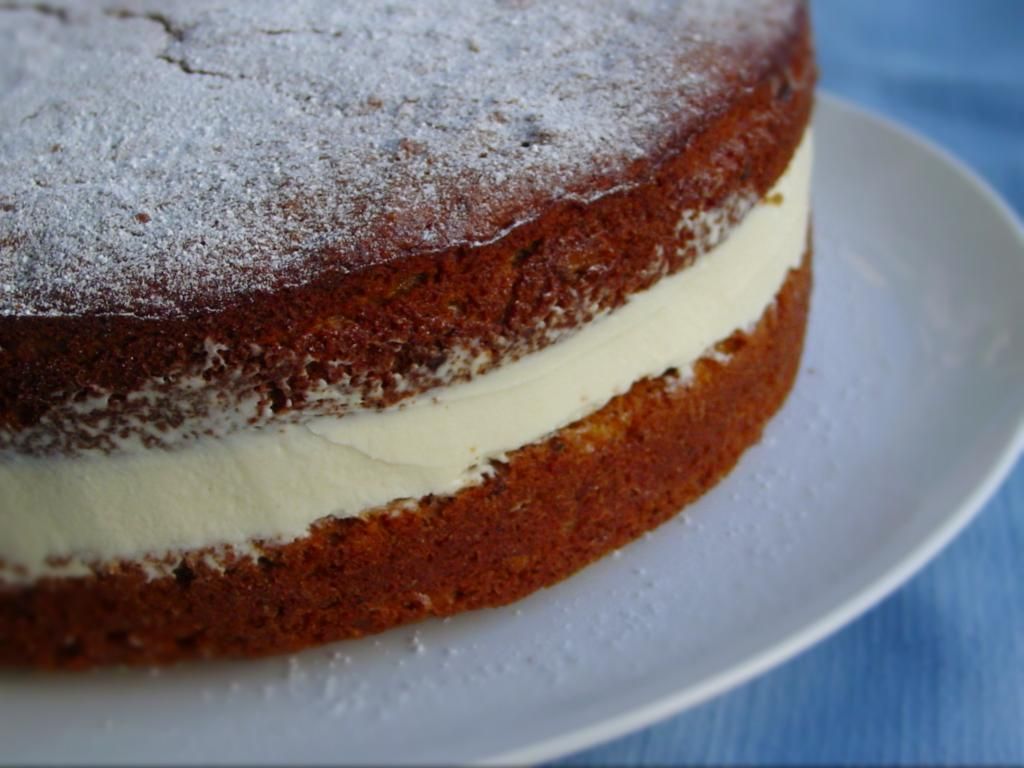 For the recipe and more, see: http://sugarandtwocents.blogspot.co.uk
If you are new to Sugar & Two Cents and you like what you see, please subscribe to keep up to date. I'd also love for us to connect on Twitter or Google+.
Trending Now
Recent Posts
by sugarandtwocents
Jockey teams up with bloggers for a summer #SavedBySkimmies blog post series! So what are Skimmies? Check out these posts and see what our bloggers thought of Jockey Skimmies, plus get a chance to win a $100 Jockey gift card.
Read more
Louisiana Seafood Reviews & Giveaway
With a little help from Louisiana Seafood, bloggers share their favorite Louisiana Seafood recipes. Read their posts and enter for a chance to win $100!