Rosalyn Hoffman Picks Etsy Gifts for the Holiday Season
This holiday season avoid vanilla mass-produced-anyone-can-buy-and-everyone-will-have gifts. Skip the stampede. Be creative. Find originals.
We're obsessed with using Etsy to find and support individual artisans. So crunchy and cool. We get to do our part for the economy by stimulating small businesses. Not to mention, no crowds, no middleman, and best of all-for all us gals on a budget -no middleman mark-ups.
We must be candid, it can be a bit hard to sift through so many items — so we're sharing an edited assortment of chic gifts and stocking stuffers suitable for every shopping budget. (Remember these are crafted by hand and are in short supp;y, so if they're gone when you're get there ask the shop owner if they'll make you a new one or have something similar.)
Herkimer Crystal Ring Artisan Raw Organic by Midwest Alchemy $67.50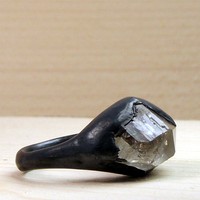 Women's The Cut long sleeve top by Lamixx $44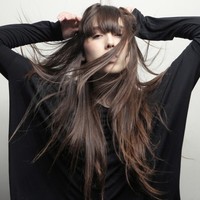 Black Sequins on Canvas by Independent Reign $25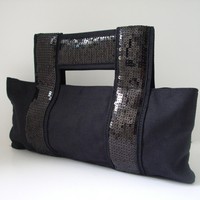 6 oz green leaf flask with snaps by Leighmade $24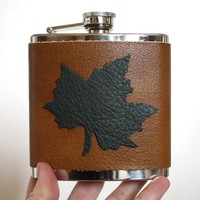 Black Leather Watch Band By RADCOW, $40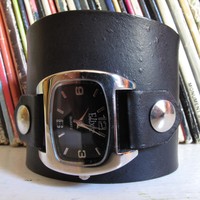 Fancy chandelier in black by Uncommon $56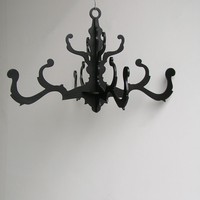 Baby Bib by Little Trendy Baby $4

Useful Soap Coal From Santa by Sun Basil Garden $6.50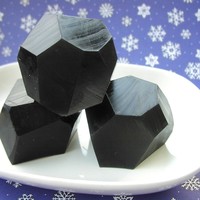 Anise Lip Balm – with Shea Butter and Organic Coconut Oil By DressGreen, $3.50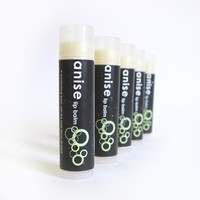 Share your favorite Etsy finds.
Read more from Rosalyn Hoffman at Bitches on a Budget
Join 89,000+ Fans on Facebook and on Twitter @bitchesonbudget
Give all the women in your life the gift of how to be a Bitch on a Budget
A version of this story appeared in the Huffington Post.
Recent Posts
by Rosalyn Hoffman
We asked our bloggers to craft some recipes from the different Success® Rice flavors and tell us about it. Check out their ideas and you could win a $100 Visa gift card!
Read more
Lean Pockets have no artificial flavors, a good source of protein & have 100% real cheese. Read our bloggers posts where they will tell you their guilt free experiences with Lean Pockets. Plus get a chance to win $100!
Read more