Saturday Meal Plan: Avocado Smoothie, Pumpkin Soup, Black-Eyed Pea Pizza, and Marshmallow Sandwich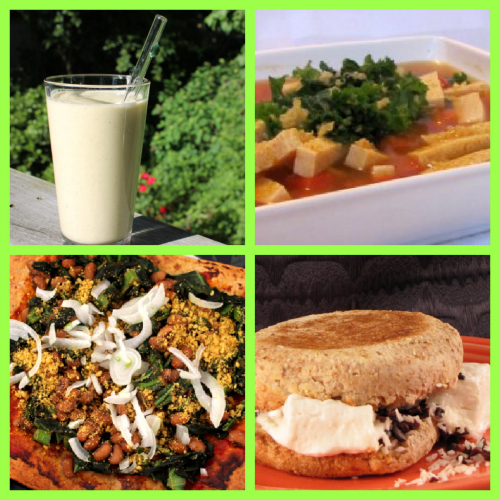 Do you have lots of cooking to do next week for Thanksgiving? Then you deserve a day of meals that take very little time to prepare! [click to continue…]
JL Fields, a vegan lifestyle coach, writes the blog JL goes Vegan and writes/edits the community blog Stop Chasing Skinny.
Recent Posts
by JL Fields
Most Popular
We asked our bloggers to craft some recipes from the different Success® Rice flavors and tell us about it. Check out their ideas and you could win a $100 Visa gift card!
Read more
Lean Pockets have no artificial flavors, a good source of protein & have 100% real cheese. Read our bloggers posts where they will tell you their guilt free experiences with Lean Pockets. Plus get a chance to win $100!
Read more