When I have a long day ahead of me I tend to organize and plan – and that includes my meals. I thought I would help you plan your meals today (or tomorrow if need to pick up any of the ingredients at the store) by sharing a few of my easy, go-to recipes that are so tasty and healthy!
Breakfast: Veggie Breakfast Casserole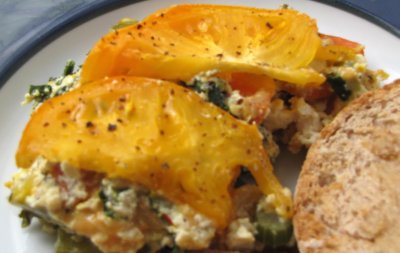 Lunch: Chik'n Lentil Noodle Soup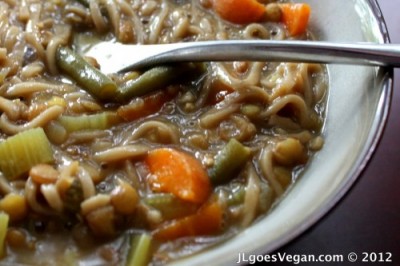 Dinner: Tempeh Tostadas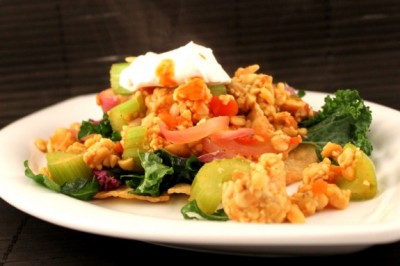 Have a delicious day!