In Season Now: Patty Pan Squash Pizza
Last week I visited the Collingswood Farmers market and picked up some patty pan squash. I had a great idea for them, and now that they are in abundance and the weather is still warm, these make for great grilled faux pizzas.
Chance always thinks that there is something for him on the grill. As he looked on, I cut the patty pan squash down the middle.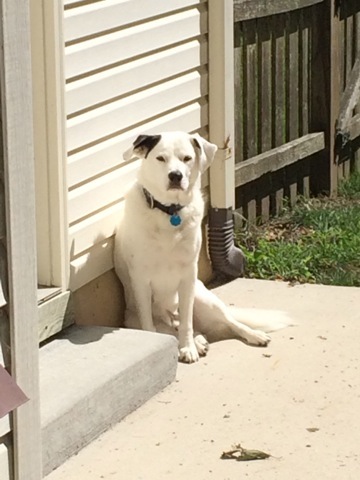 You're going to love this easy grilled patty pan faux-pizza. It's lightly brushed with olive oil before being grilled. I chose to use the last of my Baklouti Green Chili Olive oil from Palmetto Olive Oil. (Sigh). Let me just take a minute to wipe away a tear. The Tunisian Baklouti pepper is rare and unique to the Barbary coast of North Africa. Some one told me once, to write well, you have to write what you know. What I know, is that this is the best olive oil I have ever tasted.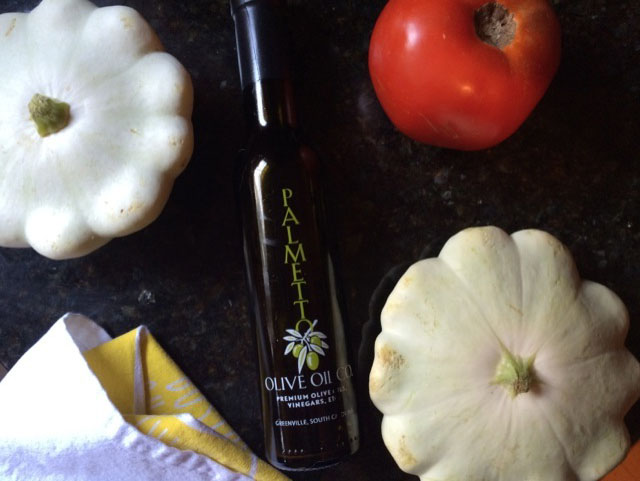 The light smokiness from the grill, and the spice from this olive oil are a great balance. The fresh provolone added at the end is optional, so if you cannot tolerate dairy skip this step.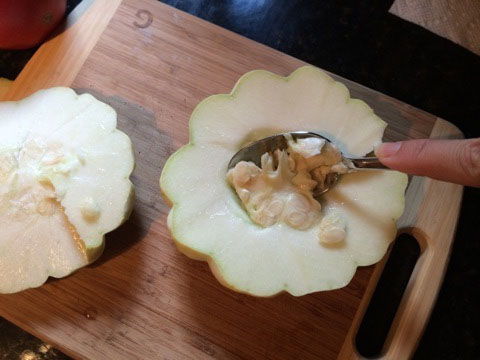 I think these patty pan squash are the perfect size for personal faux-pizzas because they are round and slightly flat. I wanted to find a way to make use of these since they are in season and are plentiful this time of year at the farmers market. They have a few seeds in the middle, so those can be scooped out before putting them on the grill.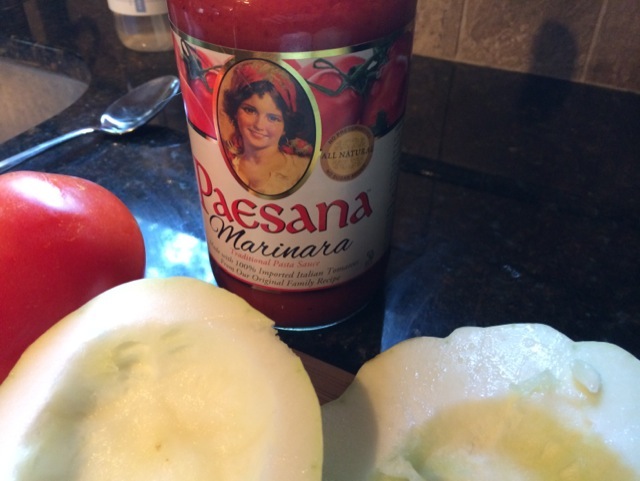 I found this Paesana brand marinara at Shoprite. It has very few fresh ingredients, and olive oil is the only oil on the ingredient list. I understand that we all don't have time to make sauce, so when looking for one to use make sure olive oil is the fat source in the jar. Stay away from Pantry Doctor red flag words such as hydrogenated, soybean oil, corn oil, or vegetable oils.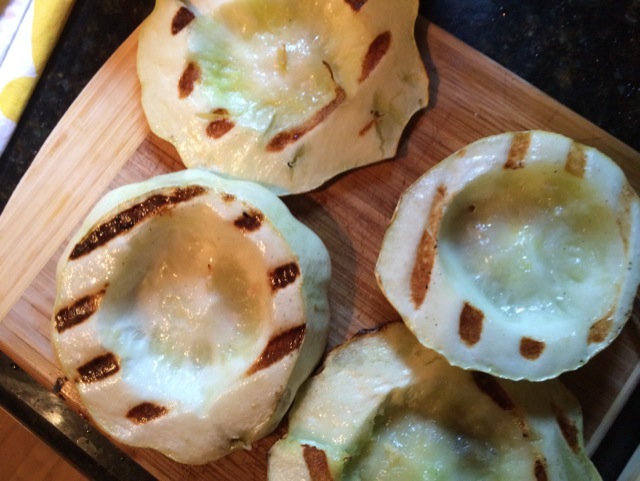 If you frequently look at recipes on Pinterest, or Healthy Aperture as do I, you know that sometimes the pictures can leave you salivating, but after you make the recipe you are sadly disappointed. I can assure you this is not an impostor that only looks appetizing. It exceeded all of my taste and texture expectations. Remember my pasta sauce made with acorn squash? Well these give that squash recipe a run for its money. As I always say, if I can pass my food off to my boyfriend and he loves it then MISSION ACCOMPLISHED.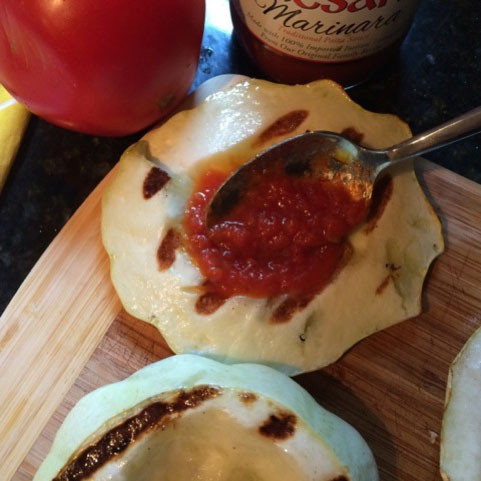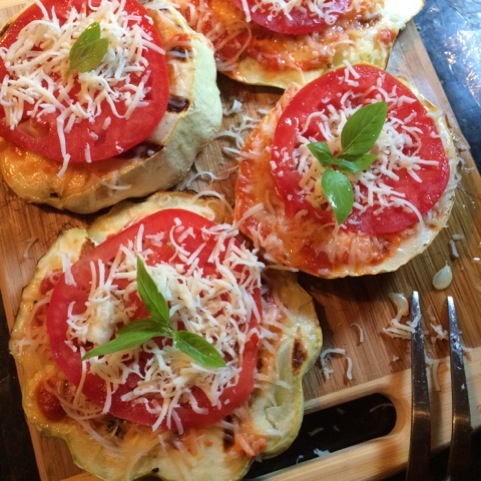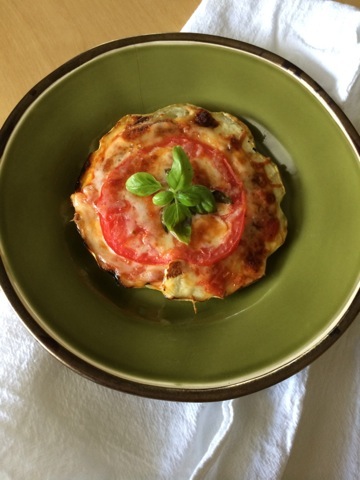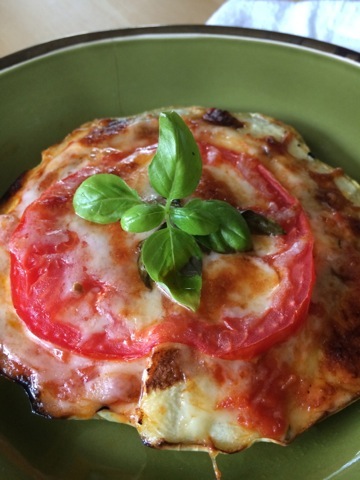 Have you ever tried patty pan squash?
-Wendie Schneider RDN, MBA "The Pantry Doctor"
Trending Now
More Like This
Recent Posts
by pantrydoctor
Sparkling ICE is a bold flavored sparkling water that truly delivers on taste and contains just the right amount of fizz. Read our bloggers' posts and get more details on how you can enter the Flavor Face Off plus find out more about the delicious flavors that Sparkling ICE has to offer.
Read more
Aquafresh Reviews
Aquafresh® toothpaste helps protects tooth enamel from damage caused by sugar acids and also helps protect your teeth against cavities. What's your favorite way to take care of your teeth on the go this spring? Comment on the posts for a chance to win a $100 VISA gift card.