Shrimp & Vegetable Noodle Soup
It's been cold since last week. In this cold weather, I need coffee, tea and noodle soup!
Since I was very little, I have been a big noodle lover. I used to eat udon noodle for breakfast everyday, every single day!
When I came to California to live, finding the yummy noodle places became one of my hobbies. I have my favorite restaurants, but I am still working on finding them. If you know the yummy noodle restaurants, please let me know!!
I don't do "every morning noodle" anymore, but I made noodle soup with shrimp and vegetable for lunch today.
http://cookin-log.junkoco.com/index.php/2010/11/29/shrimp-vegetable-noodle-soup/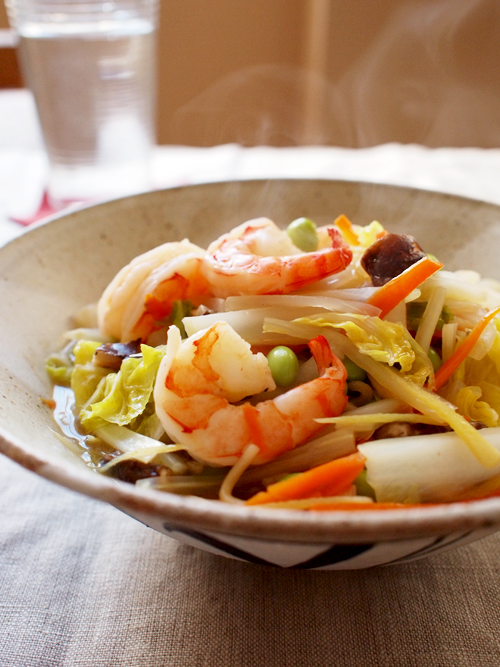 More Like This
Our bloggers share their favorite holiday picks from the HSN Gift Store. Read more and see how HSN's Flex Pay can help you with the big purchases this year!
Read more