Sicily, Italy and Volcano Etna
By
marjo
on December 05, 2013
Just returned from a week in Catania, Sicily, Italy.
Stayed in the heart of Catania, at an elegant mansion of the first 900, carefully transformed into a charming Bed & Breakfast.
This was our room
Explored Catania and surrounding area by foot, bus, train, and metro.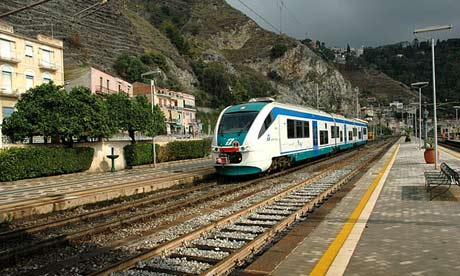 Saw some interesting sights. A man with the world on his shoulders all painted in gold.
Visited Taromina after Etna erupted and saw volcanic ash.
...And back to Malta.
Comments
More Like This
Save time, money and space with the FoodSaver® Vacuum Sealing System! AND it keeps food fresh up to 5x longer! Read our bloggers' experiences with the FoodSaver® System and see why you should get one for your home. Plus get a chance to win $100 Visa gift card!
Read more
Recent Comments
on Travel