Sicily, Italy and Volcano Etna
Just returned from a week in Catania, Sicily, Italy.
Stayed in the heart of Catania, at an elegant mansion of the first 900, carefully transformed into a charming Bed & Breakfast.
This was our room
Explored Catania and surrounding area by foot, bus, train, and metro.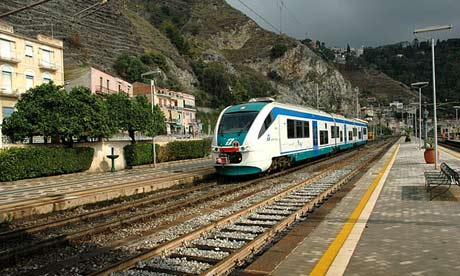 Saw some interesting sights. A man with the world on his shoulders all painted in gold.
Visited Taromina after Etna erupted and saw volcanic ash.
...And back to Malta.
ADD A COMMENT
Most Popular
Simply Beverages™ use never-from-concentrate juices in all of their beverages. And they never add any preservatives, colors or artificial flavors. Read our bloggers' posts and find fun beverage recipes you can serve this summer! Plus get a chance to win $100.
Read more
Excedrin® Migraine relieves sensitivity to light, sensitivity to sound, nausea and relieves pain in just 30 minutes. Read our bloggers' posts as they talk about their experiences with migraine and how they cope with it. Plus get a chance to win $100!
Read more