Best Lamb Cake – Nun's Golden Butter Cake With Fluffy Frosting
BlogHer Network
If you are looking for a lovely lamb cake with a soft, light texture and a great crumb, then I suggest this cake!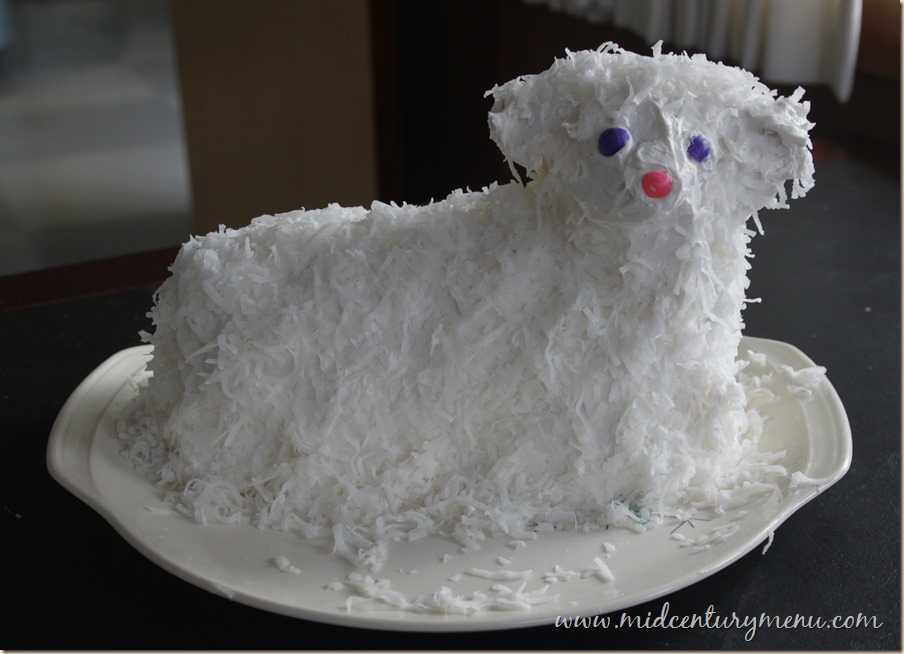 This recipe came from a 1968 issue of Mail Box News from Maid of Scandinavia, and it is excellent.
. . .
Comments
More Like This
Save time, money and space with the FoodSaver® Vacuum Sealing System! AND it keeps food fresh up to 5x longer! Read our bloggers' experiences with the FoodSaver® System and see why you should get one for your home. Plus get a chance to win $100 Visa gift card!
Read more
Success Rice Farms Reviews & Giveaways
Success® Rice is the ORIGINAL no mess, no measure boil-in-bag rice that cooks perfectly every time and is ready in 10 minutes. Read our bloggers' posts and see how they make hearty meals by adding Success® Rice into their favorite recipes plus get a chance to win $100.