Best Lamb Cake – Nun's Golden Butter Cake With Fluffy Frosting
BlogHer Network
If you are looking for a lovely lamb cake with a soft, light texture and a great crumb, then I suggest this cake!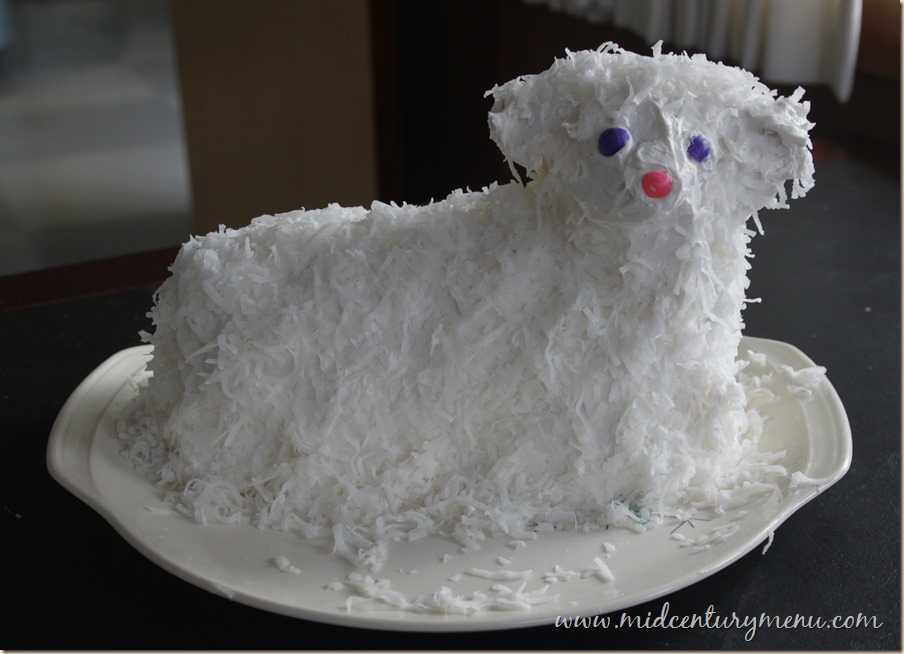 This recipe came from a 1968 issue of Mail Box News from Maid of Scandinavia, and it is excellent.
. . .
More Like This
Check out our bloggers' delicious recipes using Campbell's Sauces for a stress free dinner preparation -- and more time with the family. Plus, enter for a chance to win $100!
Read more
Tyson Fresh Chicken Reviews
With a little help from Tyson Fresh Chicken, bloggers share their favorite chicken recipes for mealtime with the family. Read their posts and enter for a chance to win a kitchen goods gift basket!