Blueberry Iced Coffee
BlogHer Network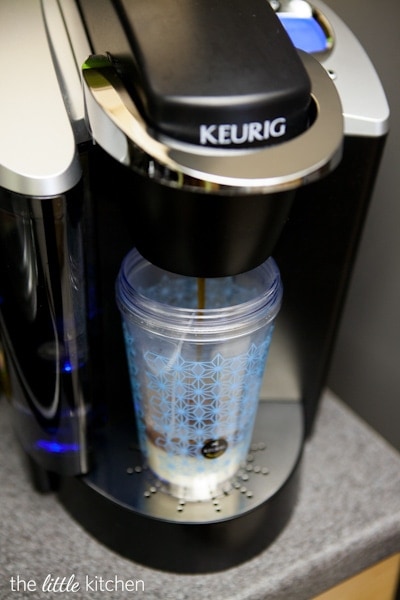 I'm new to the coffee world, I just became addicted just a short few months ago. I have always been a tea drinker but a trip to visit friends in May turned me into a full fledged coffee drinker. So when Green Mountain Coffee® contacted me and asked me to become a K-Cup Ambassador, I said yes!
. . .
More Like This
Nate Berkus brings his celebrated style to LG's premium line of kitchen appliances. See how our bloggers incorporated this style with with just a few simple tweaks. Enter "My Kitchen Needs Nate" contest for a chance to win an ultimate dream kitchen.
Read more
Dixie Ultra Moments® Reviews
Celebrate Life's Special Moments with Dixie Ultra Moments®. They're strong enough to hold up to any gathering or party. Go ahead. Celebrate with style and strength!