Crab Rangoon (Cheese Wonton) | 炸蟹角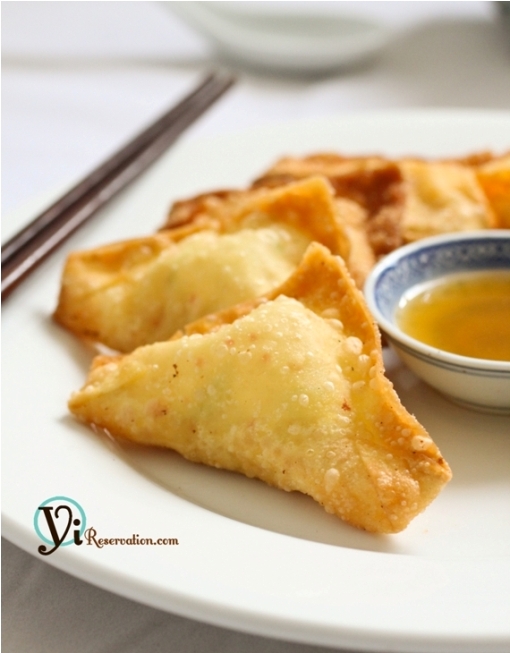 Crab Rangoon, aka Cheese wonton or Chinese cheese puff, is a famous American Chinese appetizer where golden crispy outer wonton shell meets the addictive creamy cheese filling.
. . .
Most Popular
We asked our bloggers to craft some recipes from the different Success® Rice flavors and tell us about it. Check out their ideas and you could win a $100 Visa gift card!
Read more
Lean Pockets have no artificial flavors, a good source of protein & have 100% real cheese. Read our bloggers posts where they will tell you their guilt free experiences with Lean Pockets. Plus get a chance to win $100!
Read more