Election Day
BlogHer Network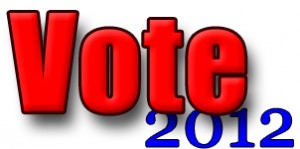 I've always taken pride in the ability to vote. I was so excited when I finally reached the legal age of being able to vote, and I was actually disappointed that I had to wait until I was 20 to vote in a presidential election.
Today… today election years leave me weary.
. . .
More Like This
We asked our bloggers to share their tips for staying confident even when having a cold sore. Check out their posts and learn how you could win a $100!
Read more
Most Popular
on Work/Life
The Ultimate Litter Experience